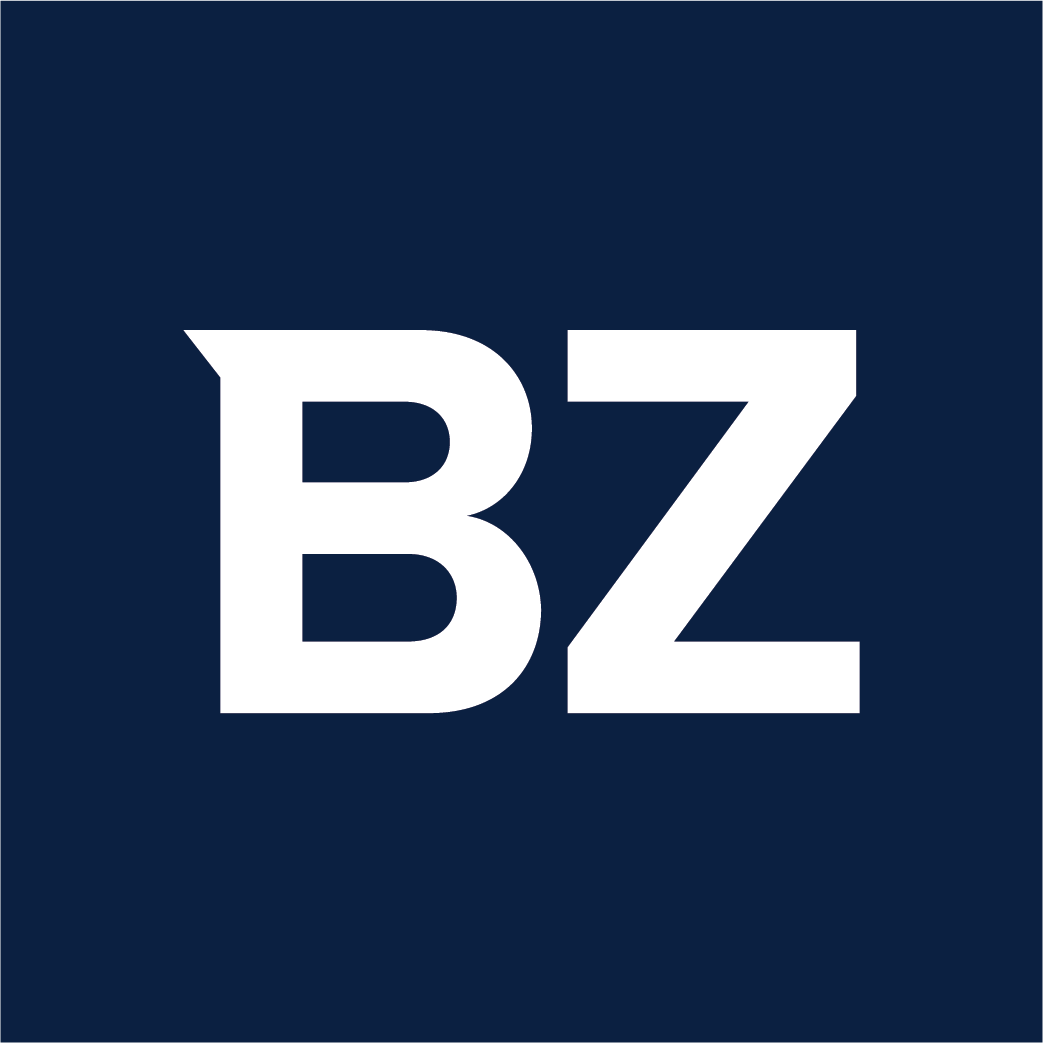 Leading Canadian specialty insurer leveraging Guidewire InsuranceSuite to increase business agility and deliver more value to brokers, partners, and policyholders
Echelon Insurance (Echelon), a leading Canadian Specialty insurer, and Guidewire (NYSE:GWRE) announced that Echelon has successfully deployed InsuranceSuite and DataHub as its new underwriting, policy administration, claims, billing, and enterprise-wide data management solution. Guidewire PartnerConnect Consulting members Cognizant and Infosys supported the implementation project.
Echelon deployed the Guidewire products to its Personal Auto and IRCA (Individually Rated Commercial Auto) lines of business in the province of Ontario and is in the early stages of expanding to those lines of business across Canada. Future rollouts will focus on the company's other Specialty commercial lines of business.
"As a leading Specialty insurer, it's important that we're able to use our data to make better decisions. With InsuranceSuite, we can now leverage more of our data to inform our product and pricing models," said Robin Joshua, President of Echelon . "The system also offers…
Full story available on Benzinga.com