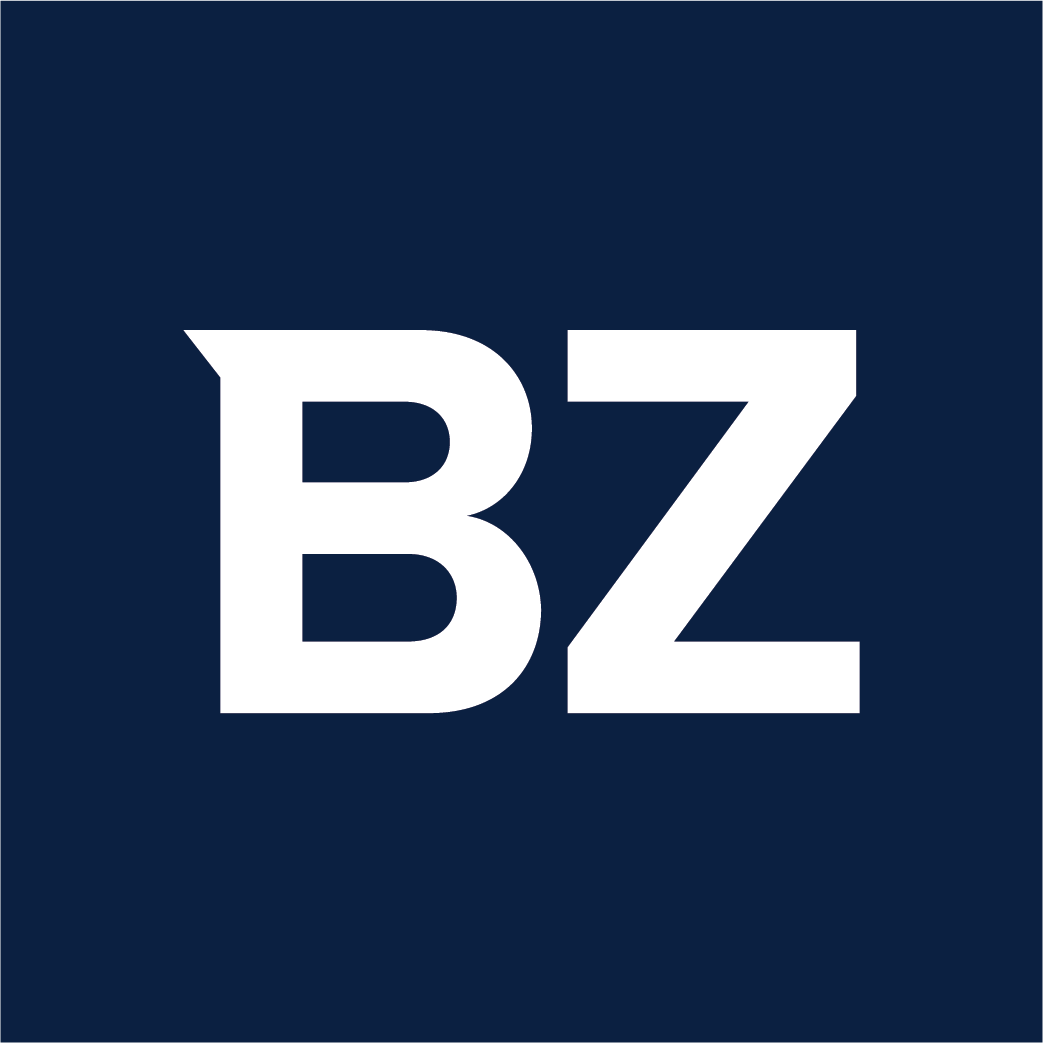 Body expert from Fort MyersDr. Ralph Garramonecontinues his partnership with Haute Beauty Network, now in his third year.
FORT MYERS, Fla., May 8, 2022 /PRNewswire-PRWeb/ — Dr. Ralph R. Garramone is recognized as Southwest Florida's leading Board-certified plastic surgeon, having been voted Best Plastic Surgeon & Best Breast Cosmetic Surgeon 6 years in a row and Castle Connolly America's Top Doctors 11 years in a row.
He has been a member of the Fort Myers medical community since 2000 and has established himself along with his exceptional team of medical and patient professionals as the aesthetic center of excellence in the greater Fort Myers community. Garramone Plastic Surgery has its own state-of-the-art facility, including a fully accredited in-house surgery center and one of the broadest range of advanced aesthetic medical equipment.
A widely published journal author and a frequent presenter at medical conferences and symposia, Dr. Garramone is a Diplomat of the American Board of Plastic Surgery and is a board-certified member of the American Society of Plastic Surgeons. Additionally, he is a member of the American…
Full story available on Benzinga.com