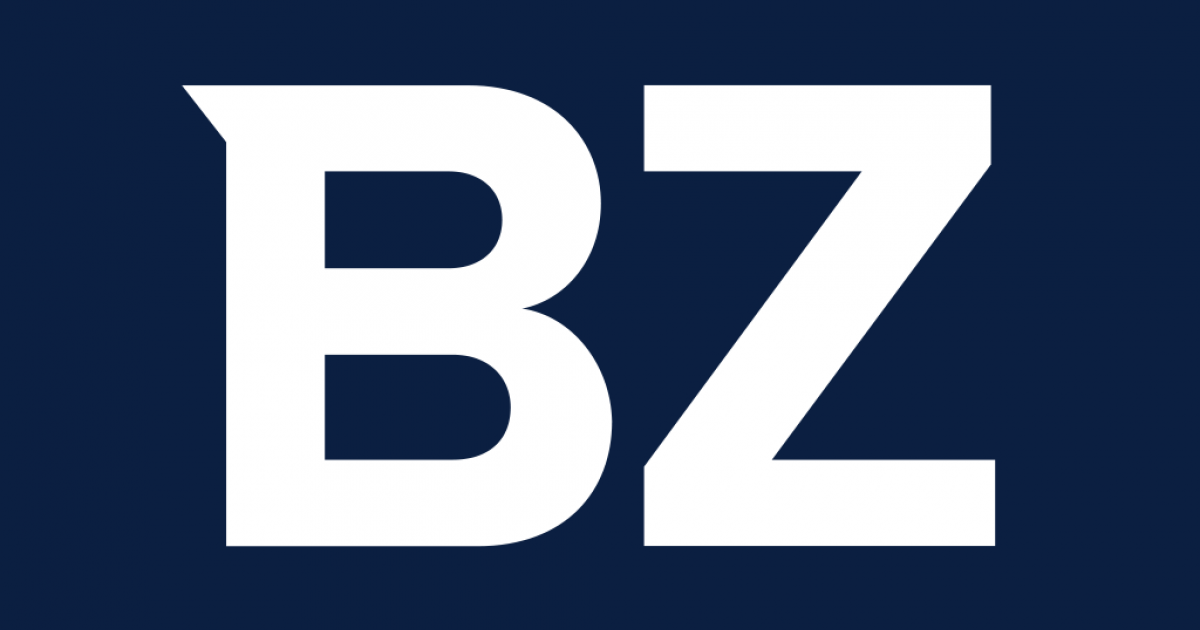 Ho Chi Minh City, Vietnam, January 9, 2022 (GLOBE NEWSWIRE) – One of the most anticipated NFT "Empire" games, DotArcade, announced that it will be launched on Gamesstation on January 12, 2022 and on lauchpads on January 15, 2022 IDO: Koistarter, Onus, BSCstation. DotArcade is the first game combination between the Arcade and Moba game types.
Although hundreds of other NFT games are following the "old" turn-based and click-to-earn path, the real-time strategy game Dot Arcade is considered one of the most anticipated games in 2022.
Dot Arcade is an NFT game with simple but familiar and attractive gameplay
According to relevant information Point the arcade, This is one of the first NFT games that combines Arcade and Moba gameplay. In addition, it also has attractive real-time combat functions.
The dedicated Dot Arcade team has completed the alpha version of the game, and the full NFT version will be released in the second quarter of 2022.
As most game experts suggest, the greatest achievement for developers is to create things that players are familiar with—not to make them too difficult to play. This is the main advantage of Dot Arcade. This empire building and battle game has gameplay that most users are familiar with. Dot Arcade reminds players of their fun when playing "legendary" strategy games such as Age of Empires or Clash of Clans.
Dot Arcade is one that passed the preliminary review and officially entered…
The full story can be found on Benzinga.com