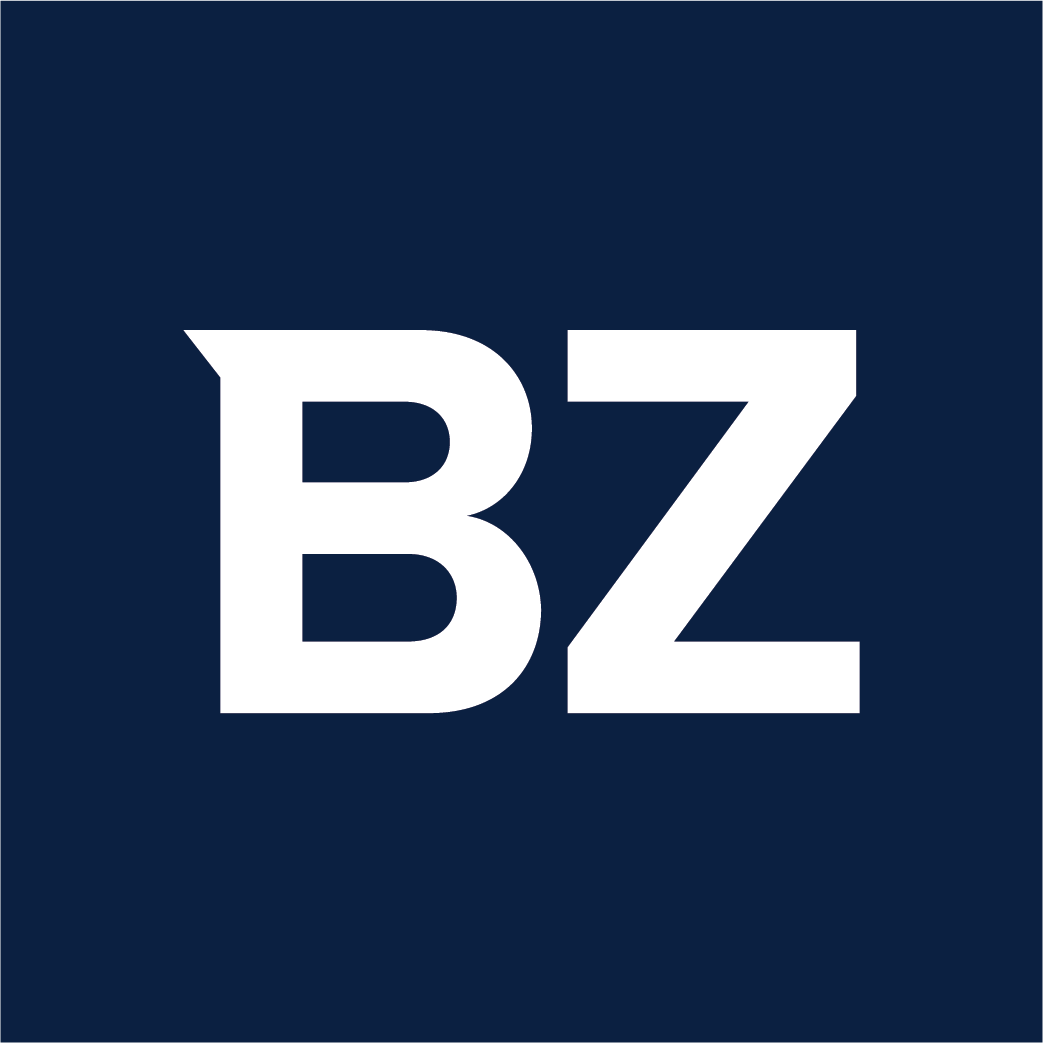 DRC provides critical seed funding to early-career scientists to help launch novel studies aimed at finding a cause, treatments, and a cure for Type 1 Diabetes; its $2.4 million in initial investments has resulted in $12+ million in follow-on funding
Diabetes Research Connection (DRC), a 501(c)(3) that provides seed funding for research projects conducted by early-career scientists aimed at prevention, better care, treatment, hope and a cure to those living with Type 1 Diabetes (T1D), is celebrating its 10-year Anniversary, marking millions raised and a continued commitment to funding innovative research.
In 2012, five tireless proponents of T1D research had an idea: seek out and inspire the best early-career scientists to focus exclusively on finding ways to prevent, treat, and cure T1D. They believed the next generation of researchers could drive innovation and achieve Meaningful advances in understanding T1D if they had seed money to test scientifically sound and novel ideas. The founders also felt strongly that donors should have a direct connection to researchers and easily access findings of those T1D studies. Diabetes Research Connection's mission was born.
Full story available on Benzinga.com