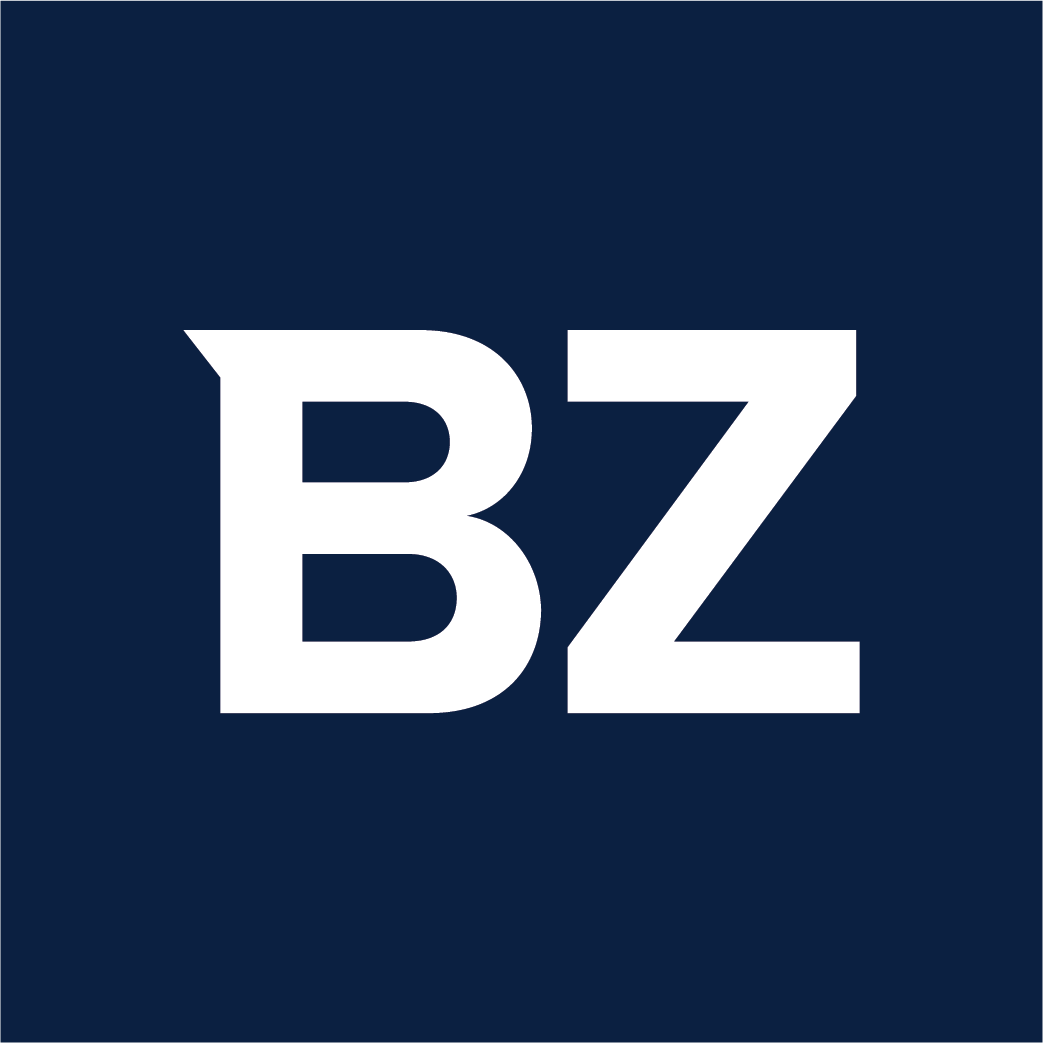 NEW YORK, United States, May 03, 2022 (GLOBE NEWSWIRE) — Facts and Factors has published a new research report titled "E-Waste Management Market By Equipment Type (Small Equipment, Large Equipment, Temperature Exchange Equipment, Screens, Small IT Equipment, Lamps), By Method (Recycling & Reuse, Dispose/Trash, Landfill, Incineration), By Waste Source (Household Appliances, IT & Telecom Equipment, Consumer Electronics (CE), Printed Circuit Boards (PCBs), Industrial Electronics (IE), Medical Equipment), By Material(Metals, Non-ferrous Metals, Ferrous Metals, Plastic & Resins, Other Materials) , and By Region – Global and Regional Industry Trends, Market Insights, Data analysis, Historical Information, and Forecast 2022–2028" in its research database.
"According to the latest research study, the demand of global E-Waste Management Market size & share was worth around USD 49,218.5 million in 2021 and is estimated to grow to about USD 1,07,465.9 million by 2028, with a compound annual growth rate (CAGR) of approximately 13.9% over the forecast period 2022 to 2028."
What is E-Waste Management? How big is the E-Waste Management Industry?
Report Overview:
Rare and valuable metals identified in e-waste include silver, gold, palladium, platinum, indium, and gallium. These rare elements are frequently employed in consumer electronics as well as IT and communication systems. With the rapid urbanization and industrialization in developing and developed regions, the adoption of the latest technologies such as the Internet of Things (IoT) is growing the use of electronic devices in every human activity. Therefore, the use of electronic devices is expected to generate a significant amount of e-waste, thereby driving the market in the forecast period.
Get a Free Sample PDF of this Research Report for more Insights with a Table of Content, Research Methodology, and Graphs – https://www.fnfresearch.com/sample/e-waste-management-market
(A free sample of this report is available upon request; please contact us for more information.)
Our Free Sample Report Consists of the Following:
Introduction, Overview, and in-depth industry analysis are all included in the 2022 updated report.
The COVID-19 Pandemic Outbreak Impact Analysis is included in the package
About 211+ Pages Research Report (Including Recent Research)
Provide detailed chapter-by-chapter guidance on Request
Updated Regional Analysis with Graphical Representation of Size, Share, and Trends for the Year 2022
Includes Tables and figures have been updated
The most recent version of the report includes the Top Market Players, their Business Strategies, Sales Volume, and Revenue Analysis
Facts and Factors research methodology
(Please note that the sample of this report has been modified to include the COVID-19 impact study prior to delivery.)
Report Scope
Report Attribute
Details
Market Size in 2021
USD 49,218.5 Million
Projected Market Size in 2028
USD 1,07,465.9 Million
CAGR Growth Rate
13.9% CAGR
Base Year
2021
Full story available on Benzinga.com