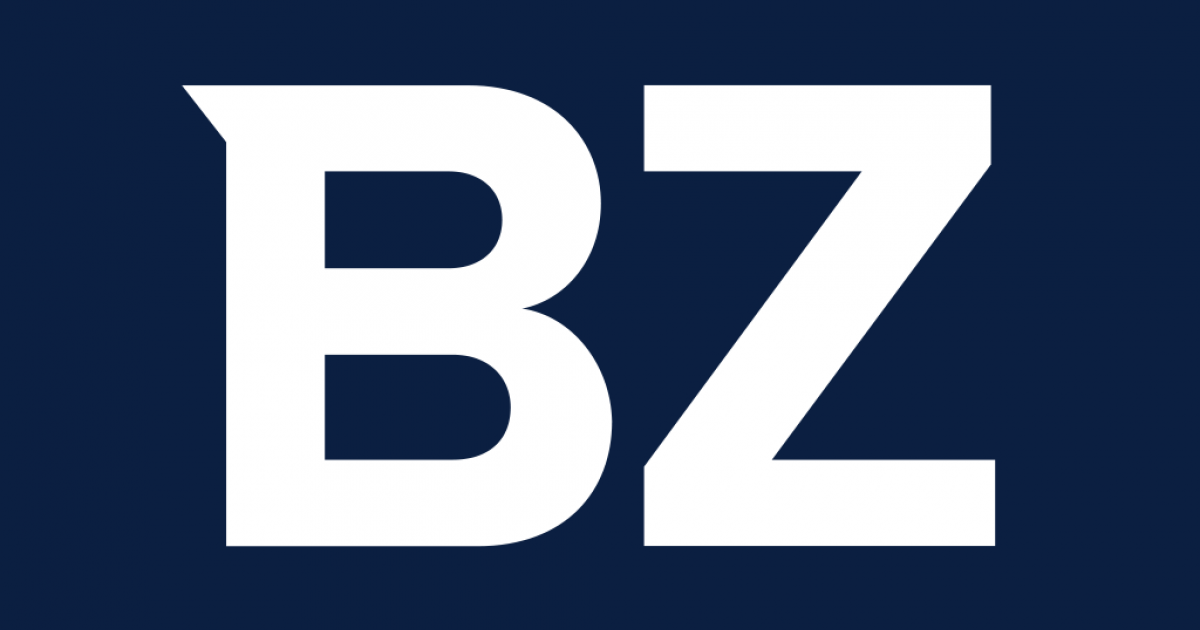 DCG Acquisitions, a Dave Cantin Group (DCG) company, announced today that SuperStore Auto Group has successfully completed the acquisition of three Delray Auto Group dealers, Delray Hyundai, Delray Genesis and Delray Acura.
"This is the seventh deal Dave Cantin has brokered for us, and this time is no exception. Not only was it handled seamlessly, but Dave made sure every detail was considered," said John Staluppi Jr., CEO of SuperStore Auto Group.
The transaction brings together Delray Hyundai, Genesis and Acura with SuperStore Auto Group's Essential Ford of Stuart FL, Henderson Nissan, Planet Nissan and Infiniti in Las Vegas.
"In every deal, we strive to align perfectly with our client's business growth goals, otherwise we wouldn't be able to win…
The full story is available on Benzinga.com