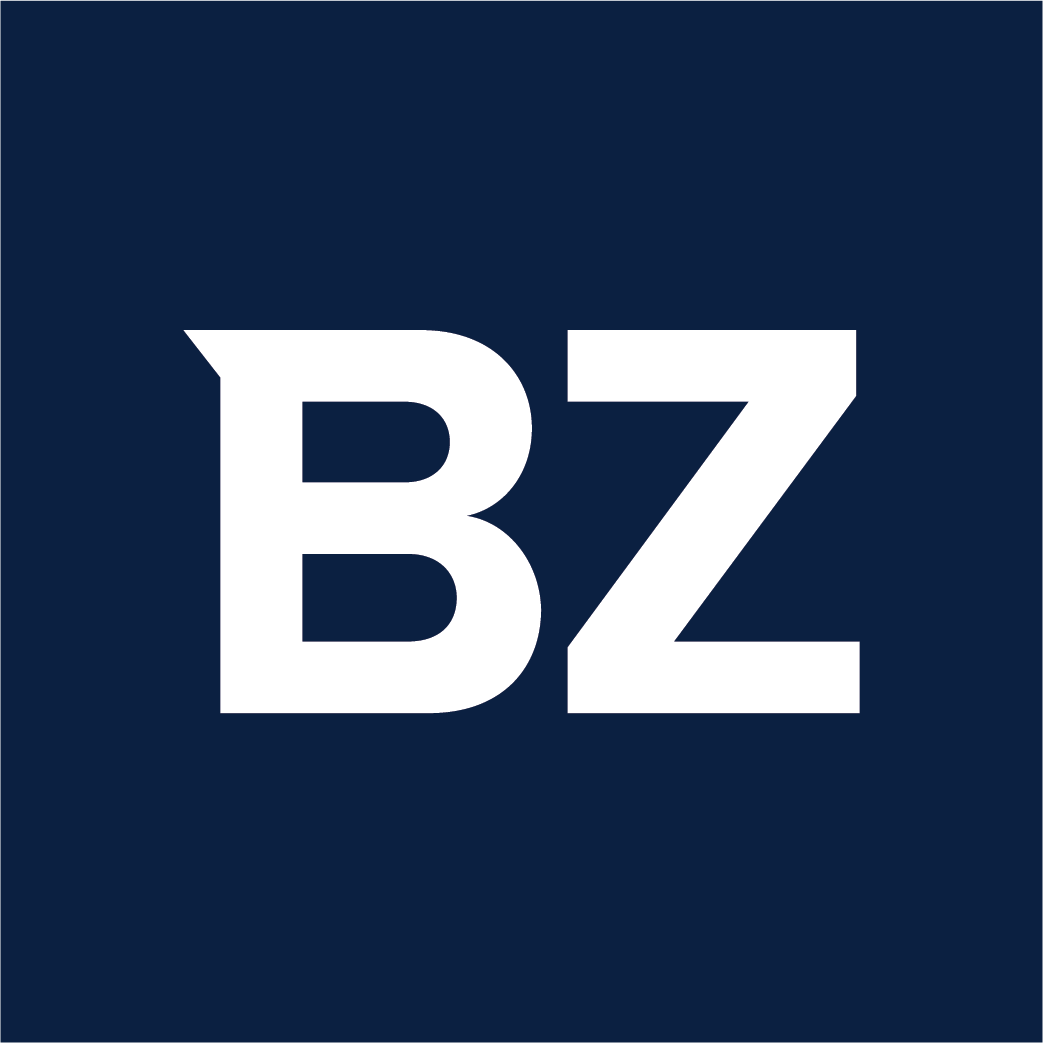 New York, May 11, 2022 (GLOBE NEWSWIRE) — Reportlinker.com announces the release of the report "Data Science Platform Market Research Report by Component, Organization Size, Business Function, Deployment, Industry Vertical, Region – Global Forecast to 2027 – Cumulative Impact of COVID-19" – https://www.reportlinker.com/p06259325/?utm_source=GNW
The Global Data Science Platform Market size was estimated at USD 53.15 billion in 2021 and expected to reach USD 63.87 billion in 2022, and is projected to grow at a CAGR 20.34% to reach USD 161.46 billion by 2027.
Market Statistics:
The report provides market sizing and forecast across five major currencies – USD, EUR, JPY, GBP, AUD, CAD, and CHF. It helps organization leaders make better decisions when currency exchange data is readily available. In this report, the years 2019 and 2020 are considered historical years, 2021 as the base year, 2022 as the estimated year, and years from 2023 to 2027 are considered the forecast period.
Market Segmentation & Coverage:
This research report categorizes the Data Science Platform to forecast the revenues and analyze the trends in each of the following sub-markets:
Based on Component, the market was studied across Platform and Services. The Services is further studied across Managed Services and Professional Services.
Based on Organization Size, the market was studied across Large Enterprises and Small & Medium-Sized Enterprises.
Based on Business Function, the market was studied across Customer Support, Finance and Accounting, Logistics, Marketing, and Sales.
Based on Deployment, the market was studied across On-Cloud and On-Premises.
Based on Industry Vertical, the market was studied across Banking, Financial Services, and Insurance, Energy & Utilities, Government & Defense, Healthcare and Life Sciences, Manufacturing, Media & Entertainment, Retail and Ecommerce, Telecom & IT, and Transportation & Logistics.
Based on Region, the market was studied across Americas, Asia-Pacific, and Europe, Middle East & Africa. The Americas is further studied across Argentina, Brazil, Canada, Mexico, and United States. The United States is further studied across California, Florida, Illinois, New York, Ohio, Pennsylvania, and Texas. The Asia-Pacific is further studied across Australia, China, India, Indonesia, Japan, Malaysia, Philippines, Singapore, South Korea, Taiwan, and Thailand. The Europe, Middle East & Africa is further studied across France, Germany, Italy, Netherlands, Qatar, Russia, Saudi Arabia, South Africa, Spain, United Arab Emirates, and United Kingdom.
Cumulative Impact of COVID-19:
COVID-19…
Full story available on Benzinga.com