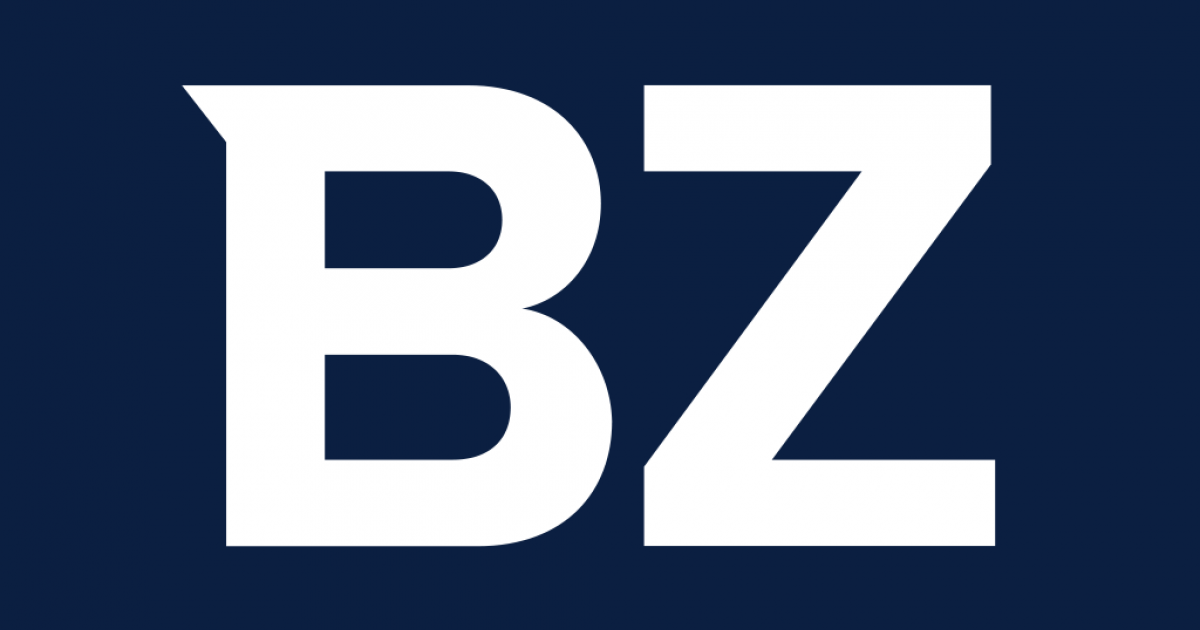 Quebec City, June 19, 2021 /CNW Telbec/-Quebec's latest data on the evolution of COVID-19 in the past 24 hours shows:
160 new cases were added, bringing the total number of infections to 373,818;
361160 people recovered;
Nine new deaths, a total of 11,189 deaths:

0 people died in the past 24 hours,
4 dead

June 12 to June 17

,
The first 4 people died

June 12

,
1 person died on an unknown date,

178 people were hospitalized, an increase of 3;
39 people in intensive care have remained stable compared to the previous day;
19,619 samples

June 17

.
Vaccination
Added 91,197 doses, which is 85,917 doses in the past 24 hours and 5,280 doses before

June 18

, A total of 7,249,641 doses were injected in Quebec. Outside Quebec, a total of 17,309 doses have been vaccinated, and Quebecers have received a total of 7,266,950 doses.
A total of 8,272,019 doses were received.
Of the originally planned total delivery of 654,080 doses, 482,160 doses of Moderna were received yesterday. However, Moderna delivered 1,680 doses less than expected, so the total delivered this week was 652,400 doses.
Summary data evolution table1
date

comfirmed
Case study

death toll2

Be hospitalized

Be hospitalized
In the intensive care unit

test

carried out

Managed
Vaccine dose3
The full story on Benzinga.com