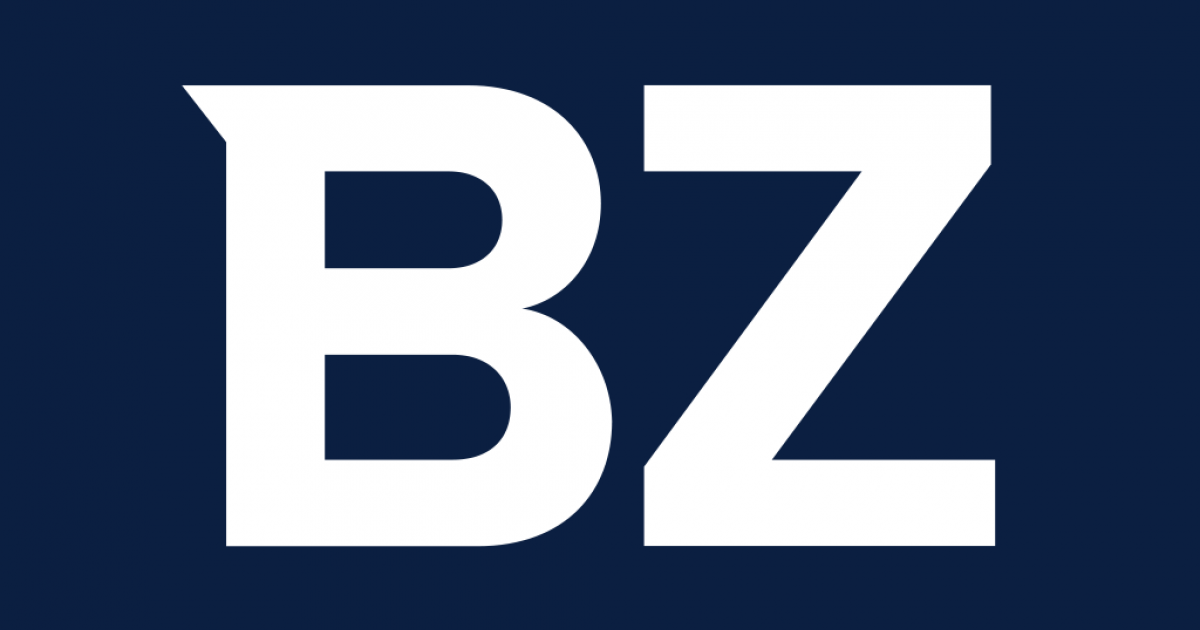 Fort Lauderdale, Florida, July 19, 2021 (Universal News Service)-earlier today by Splash Beverage Group, Inc. (NYSE ticker:SBEV), please note that the third quarter revenue was US$4.14 million, not the US$5.78 million previously stated. The corrected version is as follows:
Splash Beverage Group, Inc. (New York Stock Exchange stock code:SBEV) (the company") (https://www.SplashBeverageGroup.com), a leading beverage brand portfolio company, today announced forward-looking revenue guidance for its current third quarter, upcoming fourth quarter of 2021, and fiscal 2021 results.
Regarding the third quarter, Splash expects revenue of 4.14 million U.S. dollars, which means an increase of 34% from the previous quarter and an increase of 310% over the same period in 2020. The company expects its results for the fourth quarter of fiscal 2021 to reach 5.78 million U.S. dollars, a 39% quarter-on-quarter growth relative to a 366% quarter-on-quarter growth. The year-end guidance means that total revenue will reach 15.97 million US dollars, which means a year-on-year increase of 436%.
Business highlights
Splash Beverage Group continues to accelerate brand growth in major domestic and foreign markets.
The company's stock will be listed on the New York Stock Exchange/American Exchange in June 2021
Since the beginning of 2021, the company has signed important distribution agreements with at least seven leading U.S. independent distributors
Started the operation of the first acquisition of Copa di Vino
Through a deal with U.S. Software Capital to ensure the distribution of all its brands in China, the goal is to have a combined market opportunity of more than 64 billion U.S. dollars
Announced that its Qplash platform will…
The full story on Benzinga.com