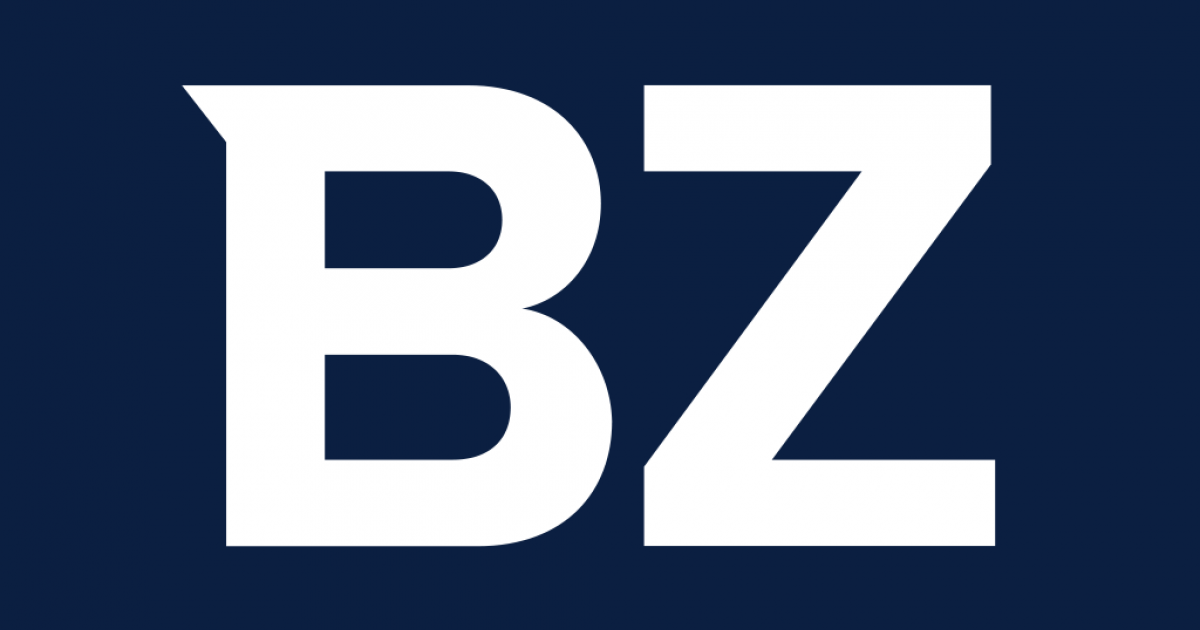 -The Corolla equipped with a hydrogen engine has experienced rapid improvement in the past two months or so since participating in the Fuji SUPER TEC 24 Hours Endurance Race
-Toyota not only uses hydrogen, but also ensures that the hydrogen it uses is green hydrogen (hydrogen produced from renewable energy) to further promote carbon neutrality
-By using green hydrogen produced by Daelim Corporation and Toyota Kyushu, Toyota is encouraging local production of hydrogen energy and expanding the range of energy options

Toyota City, Japan, August 2, 2021-(JCN Newswire)-Toyota Motor Corporation (Toyota) announced today that it will enter vehicles equipped with hydrogen-powered engines in the five-hour Super Taikyu Race held in Autopolis. Held from July 31 to August 1, 2021. As part of Toyota's efforts to achieve a carbon-neutral mobile society, hydrogen engines are being developed.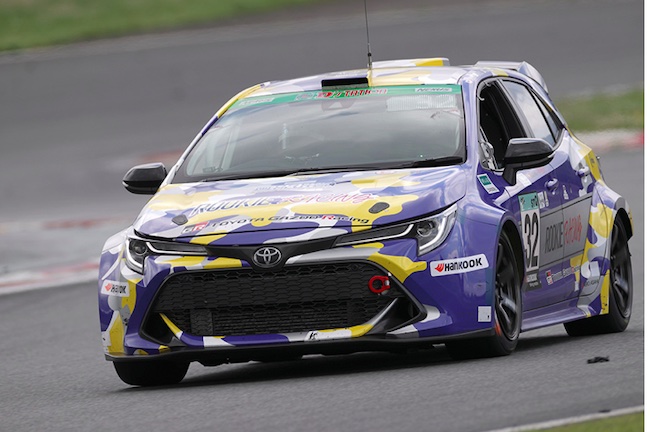 Vehicles equipped with hydrogen engines participate in the Fuji Super Technology 24-Hour Endurance Race…
The full story on Benzinga.com