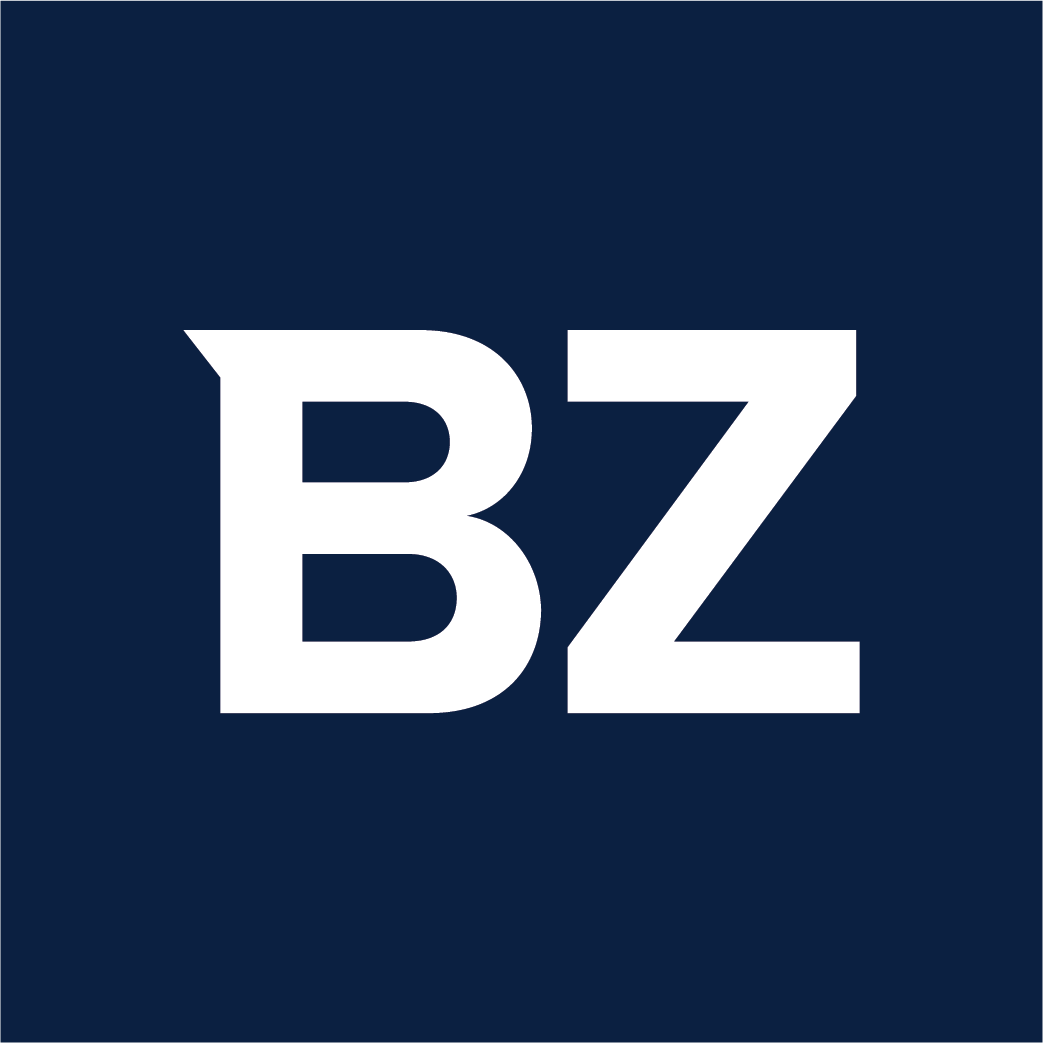 Colossal Biosciences develops radical new genetic tools and technologies to advance the fields of de-extinction, species restoration, and human healthcare for the preservation of biodiversity on Earth.
The World Economic Forum announced its selection of the 100 most promising Technology Pioneers of 2022 – companies tackling issues from sustainability and climate change to healthcare and more.
Colossal Biosciences, a breakthrough biosciences and genetic engineering company, was selected as one of the World Economic Forum's "Technology Pioneers". Colossal has invented a working model of de-extinction and is the first to leverage CRISPR and other gene editing technologies for the purposes of species de-extinction, beginning with the woolly mammoth. Genetic tools and technologies developed by Colossal will also have the potential to advance human health, enhance food production, reduce environmental impact, and optimize animal health and welfare.
The World Economic Forum's Technology Pioneers are early to growth-stage companies from around the world that are involved in the use of new technologies and innovation that are poised to have a significant impact on business and society.
As a Technology Pioneer, Colossal will be invited to participate at World Economic Forum activities, events and discussions throughout the year. Colossal will also contribute to Forum initiatives over the next two years, working with global leaders to help address key industry and societal issues.
"We're excited to welcome…
Full story available on Benzinga.com