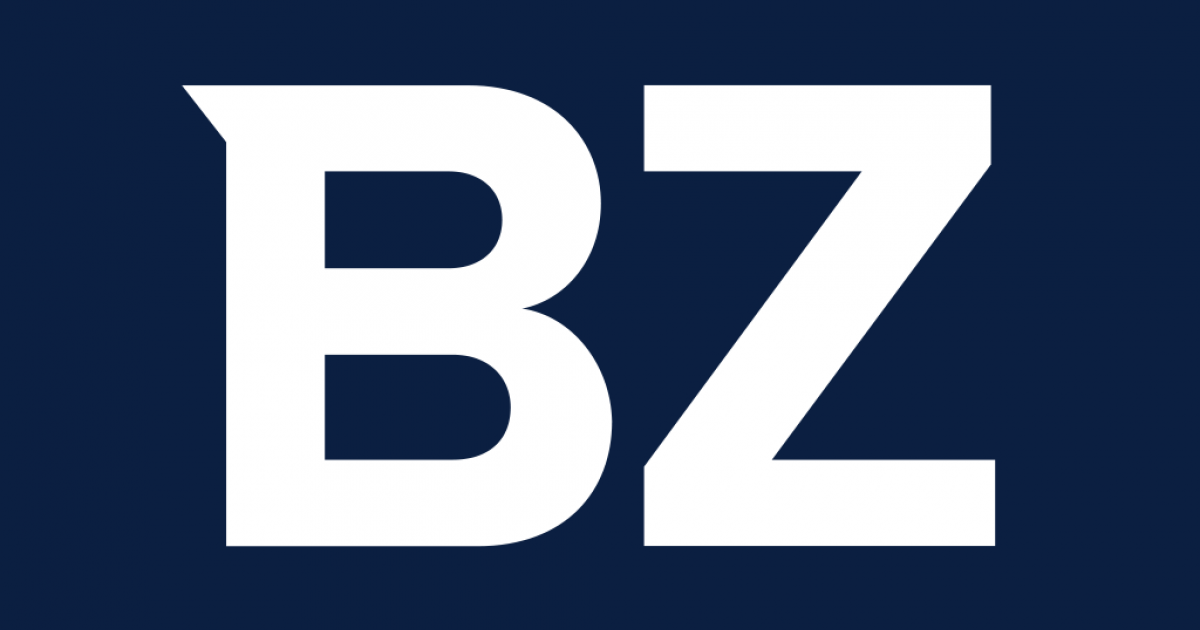 Coho Partners announced today that Cindy Lewis, an experienced treasurer, has joined the company's leadership team as the newly created chief financial officer.
"Cindy has come to Coho for more than 22 years in a leadership role, responsible for supporting multi-billion dollar operations in a dynamic market environment," said Glenn Dever, Coho President, whom Ms. Lewis will report to. "She has deep expertise in all aspects of corporate finance, and I believe that Cindy has the leadership skills needed to help drive our strategic vision and position the company for continued success and sustainable growth."
As the Chief Financial Officer, Ms. Lewis is responsible for executing Coho's financial strategy and overseeing all aspects of the company's finances. She is an advisor and strategic partner to the Coho Board of Directors, responsible for leading and coordinating accounting, taxation, internal control, risk management, financial planning, record keeping and financial reporting processes. Ms. Lewis is a member of the Coho Executive Committee.
Prior to joining Coho, Ms. Lewis was the Chief Financial, Operations and Compliance Officer of Valley Forge Capital Management, where she identified corporate and operational risk areas, actively closed gaps through process improvement and control, and performed activities to help position a firm increase. In addition, she oversees all aspects of financial and accounting operations, including financial planning, financial and regulatory reporting, fund management, tax compliance and strategy, and business analysis. While working as a senior financial professional at Aberdeen Standard Investments and TIFF Consulting Services, Ms. Lewis has extensive experience in mergers and acquisitions, corporate restructuring, digital transformation, product development and due diligence projects. Her career began in Ernst & Young, LLP.
Ms. Lewis graduated with honors from the Wharton School of the University of Pennsylvania with a bachelor's degree in economics and an MBA degree from the Palmer Scholars at the Wharton School of Business. She is a certified public accountant.
About Coho Partners, Ltd.
Founded in 1999, Coho Partners Ltd. is an independent, employee-owned investment management company headquartered in Berwyn, Pennsylvania. As of March 31, 2021, the total consolidated assets including model recommendations, discretionary mandates and non-discretionary mandates were US$9.5 billion. Coho focuses on generating a specific and asymmetric return model, providing strong protection in falling markets and competitive returns in rising markets. For more information about Coho and its services, please visit our website: www.cohopartners.com And follow us LinkedIn.
View the source version on businesswire.com: https://www.businesswire.com/news/home/20210614005695/en/