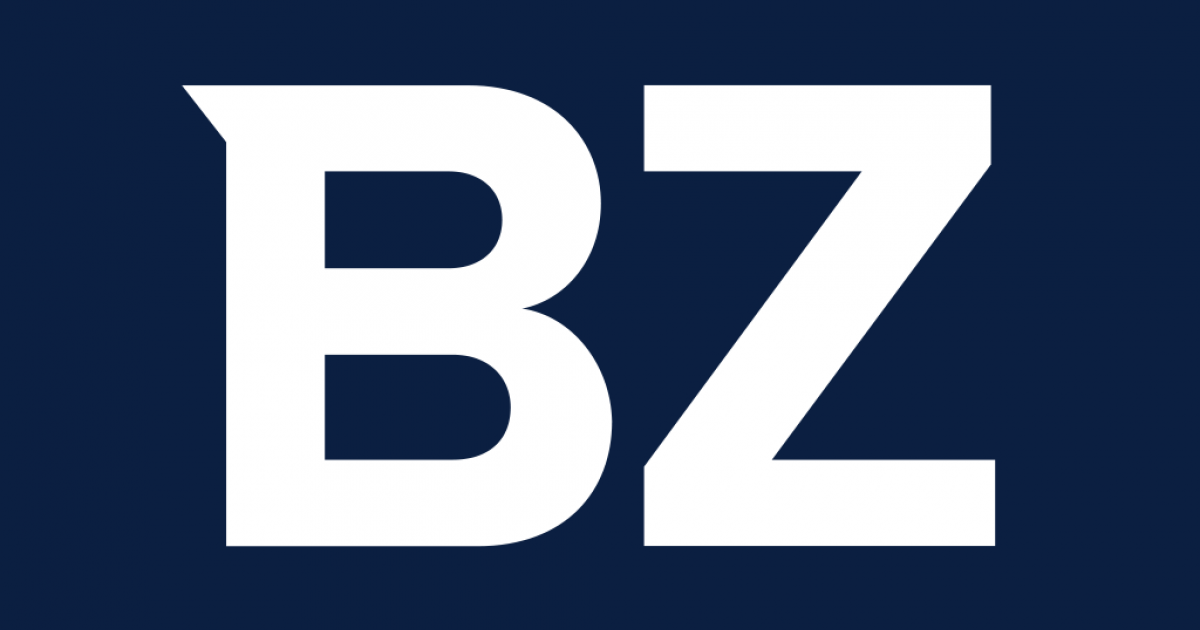 NEW YORK, Jan. 11, 2022 (GLOBE NEWSWIRE) — Reportlinker.com announces the release of the report "Clinical Workflow Solutions Market Research Report by Type, End User, Deployment, Module, Region – Global Forecast to 2027- Cumulative Impact of COVID-19" – https://www.reportlinker.com/p06201112/?utm_source=GNW
The global clinical workflow solutions market size was estimated at USD 6,835.65 million in 2020 and is expected to reach USD 7,699.15 million in 2021, growing at a CAGR of 13.47%, to reach USD 16,561.04 million by 2027.
Market Statistics:
The report provides market sizes and forecasts for the five major currencies (USD, Euro, British Pound, Japanese Yen and Australian Dollar). When currency exchange data is readily available, it can help organizational leaders make better decisions. This report uses 2018 and 2019 as the historical years, 2020 as the base year, 2021 as the estimated year, and 2022-2027 as the forecast period.
Market segmentation and coverage:
This research report categorizes Clinical Workflow Solutions to forecast revenue and analyze trends in each of the following submarkets:
On the basis of type, the market is studied for care collaboration solutions, data integration solutions, enterprise reporting and analytics solutions, real-time communication solutions, and workflow automation solutions. Care Collaboration Solutions are further studied in Medication Management Solutions, Perinatal Care Management Solutions, and Rounding Solutions. Data integration solutions are further investigated across EMR integration solutions and medical image integration solutions. Real-time communication solutions are further studied in nurse call alert systems and unified communication solutions. Workflow automation solutions are further studied in Nursing and Staff Scheduling Solutions and Patient Process Management Solutions.
The market for outpatient care centers, home care facilities, and hospitals is studied on the basis of end users.
On the basis of deployment, both cloud and on-premises markets are studied.
Based on modules, the market for employee onboarding, invoice approval, and purchase requests is studied.
On the basis of region, the market is studied in the Americas, Asia Pacific, and Europe, Middle East and Africa. The Americas have been further studied in Argentina, Brazil, Canada, Mexico and the United States. America is…
The full story is available on Benzinga.com