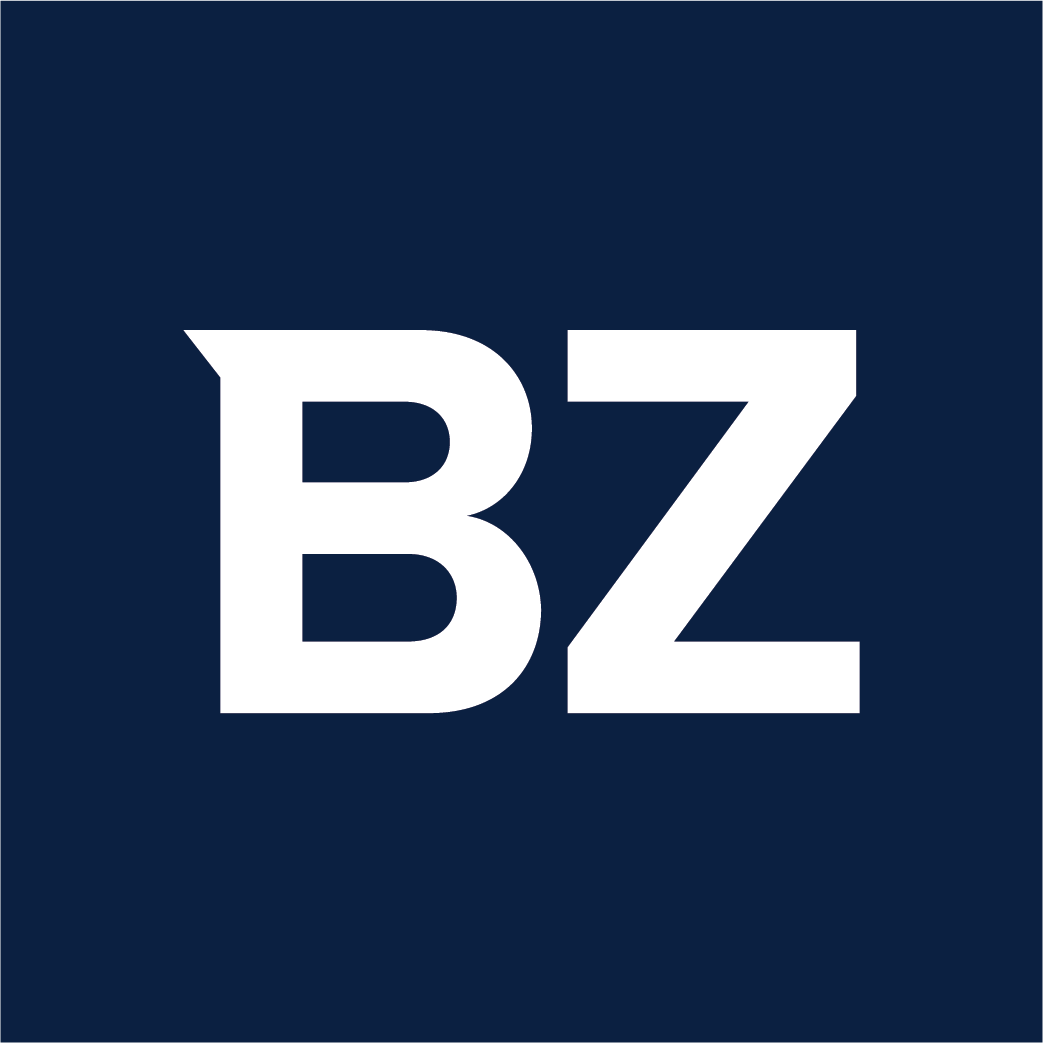 Cipia's board of directors selects Yehuda Holtzman to lead Cipia's expansion amid the major surge in demand for in-cabin sensing solutions
TEL AVIV, Israel, May 8, 2022 /PRNewswire/ — Cipia (TASE: CPIA), a computer vision AI in-cabin automotive solutions provider, today announced Yehuda Holtzman as its new CEO. The Board of Directors selected a seasoned entrepreneur and CEO with rich experience in both private and public tech companies, to replace retiring, outgoing CEO David Tolubwho led Cipia through its shift to the automotive market as well as the company's recent IPO.
Holtzman brings over 25 years of business, technological and managerial experience as a CEO of technology and communications companies to lead Cipia. In his most recent role, Holtzman served as CEO of On Track Innovations Ltd. (OTI), a global provider of near field communication (NFC) and cashless payment solutions. In prior years he served as CEO of Mobilogy, overseeing its sale to the American ESW Capital fund.
An experienced entrepreneur Holtzman was also a co-founder of the software company ExploreGate, where he served as CEO from 2012 to 2016, as well as co-founder of MobileAccess, where he served as President of the company through its acquisition by Corning Incorporated In 2011.
Holtzman has…
Full story available on Benzinga.com