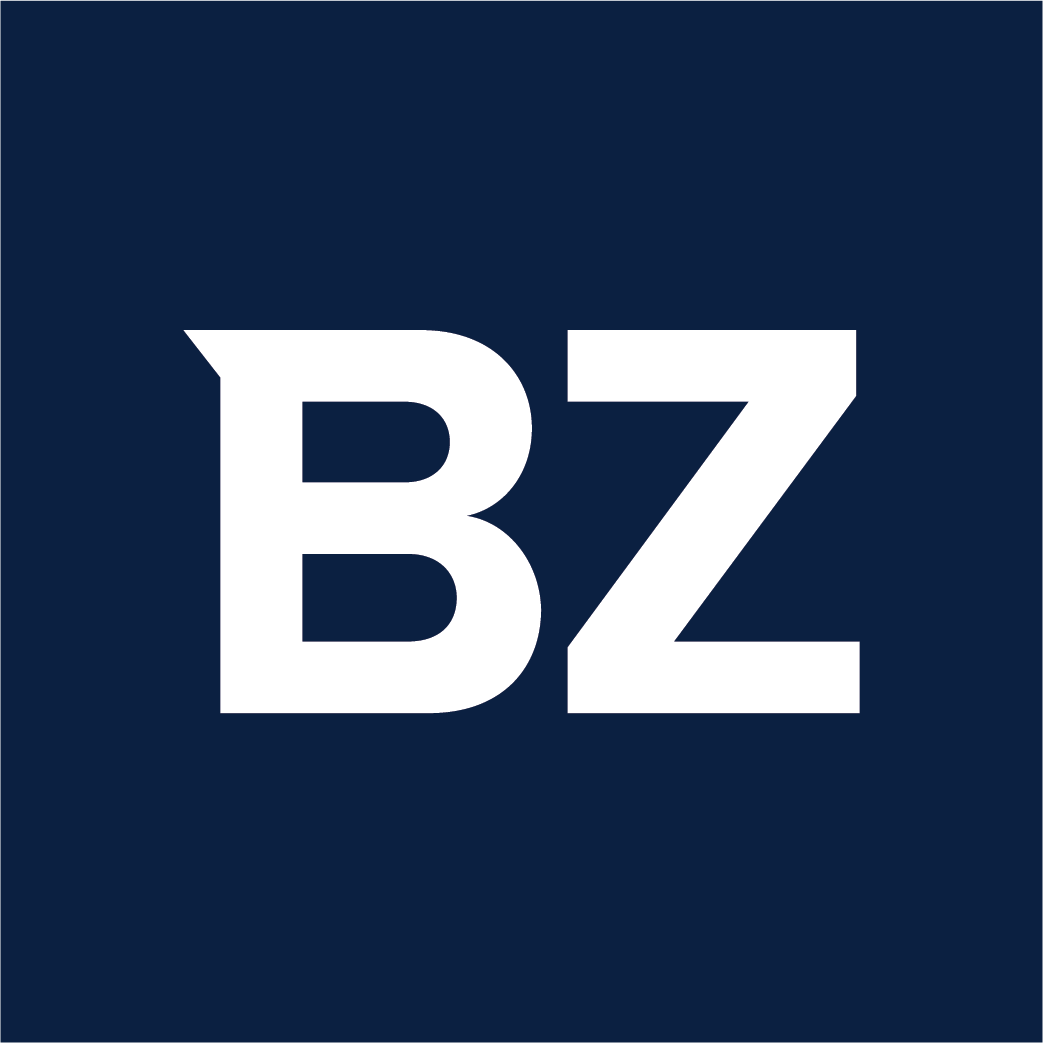 New York, May 10, 2022 (GLOBE NEWSWIRE) — Reportlinker.com announces the release of the report "China Automotive Voice Industry Report, 2021-2022" – https://www.reportlinker.com/p06275997/?utm_source=GNW
In 2021, over 13 million passenger cars in China carried voice feature, with a year-on-year increase of 13% and an installation rate of 68%. The market bore a rapid bullish trend.
In 2021, more than 5.5 million vehicles of Chinese automakers were outfitted with voice feature, a year-on-year spike of 40.4%. Among the top four brands, BYD saw the voice installations soar by 151% on an annualized basis, and Haval's rose 53% from a year earlier.
From IVI software to ADAS, voice-enabled functions continue to evolve
In terms of functionality, what is controlled by voice ranges from IVI software (music, navigation, etc.) to hardware (like seats, air conditioner), power systems (such as driving modes), and to ADAS (like ACC control). With more and more automotive interfaces, voice can control lane change, adaptive cruise, and parking.
iFLYTEK and Cerence are the top two leaders
Among suppliers, iFLYTEK and Cerence are in the first echelon, together sweeping more than 70% market shares.
iFLYTEK shipped more than 7 million sets of voice products in 2021, a figure projected to outnumber 9 million sets in 2022 still as the largest supplier in the market.
iFLYTEK mainly serves Chinese carmakers, and the average unit price of models supported ranges from RMB150,000 to RMB200,000. In the OEM market, iFlytek's voice products have been available in excess of 36 million vehicles, being merited as follows:
• iFLYTEK has delved in the automotive field for 19 years as the industry's leader in multilingual automatic speech recognition (ASR), text-to-speech (TTS) and other technologies;
• …
Full story available on Benzinga.com