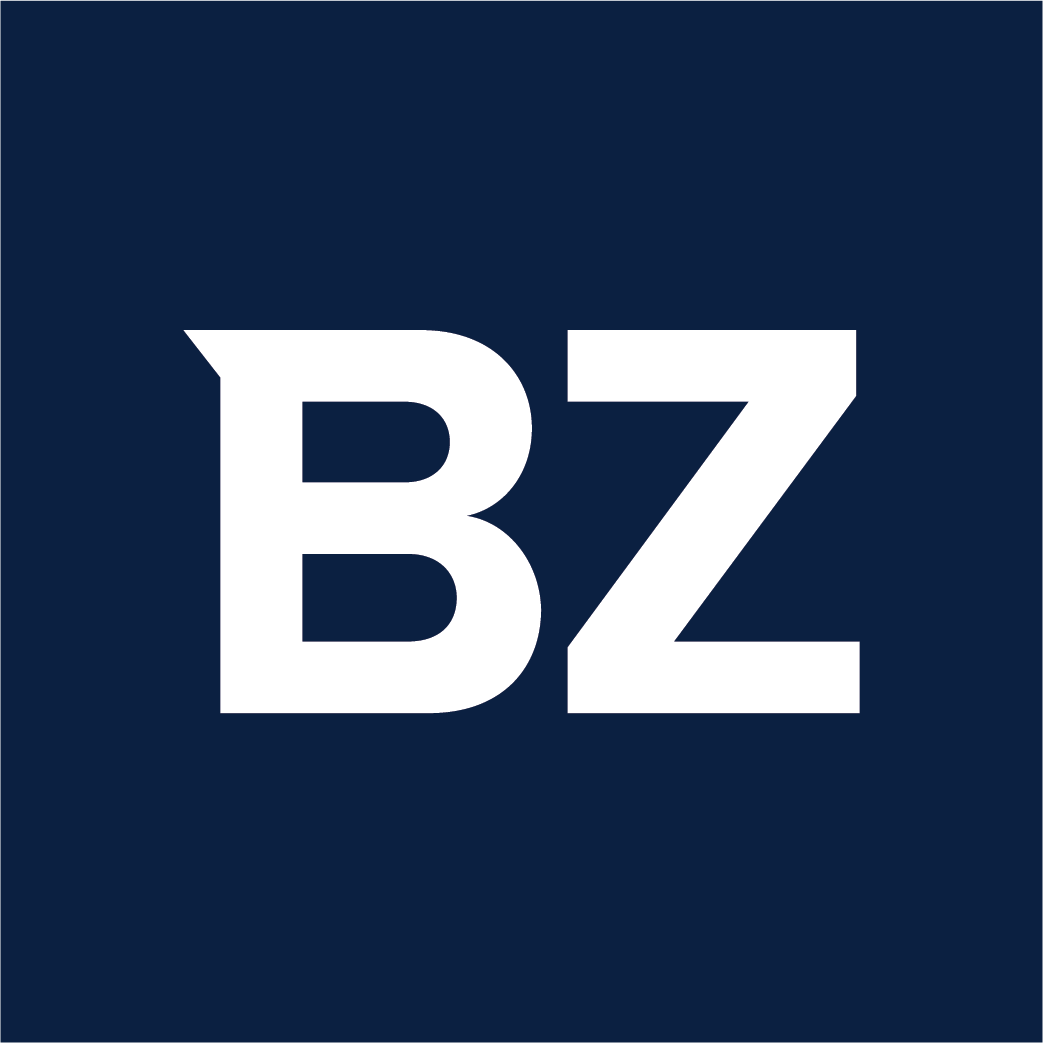 SACRAMENTO, Calif., May 4, 2022 /PRNewswire/ — The Child Support Directors Association (CSDA) has honored Natalie DillonDirector of the Colusa, SutterYolo Regional Child Support Agency with the association's 2022 Truly B Knox Award.
For the past 20 years, Dillon has worked tirelessly to further the child support program in ways that have resulted in uniformity, improved relationships between child support and stakeholders, and excellence in service delivery.
Dillon has served as the CSDA Board President and led a number of initiatives including a 2018 study on local child support funding. She has also served on the Board of Directors for the Western Intergovernmental Child Support Engagement Council (WICSEC) where she is now an . ..
Full story available on Benzinga.com