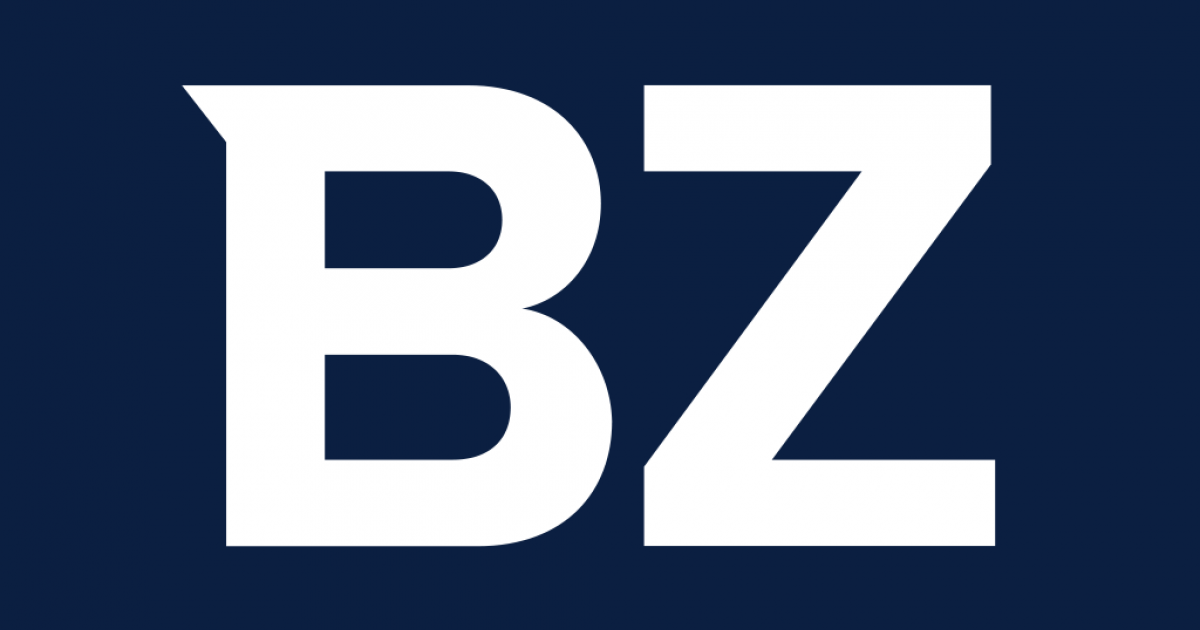 Merger to Create Global Leader in 3D Visualization and Design Workflow Technology
Global growth private equity firm TA Associates and technology-focused private equity firm LEA Partners today announced an agreement to combine Enscape as a leading developer of architecture, engineering and construction (AEC) real-time rendering and design workflow technology. ) industry, and Chaos, the world leader in photorealistic rendering technology. The merger will create a global leader in 3D visualization and design workflow software, focusing on the AEC, visual effects (VFX) and product design verticals.
This press release features multimedia. Check out the full version here: https://www.businesswire.com/news/home/20220110005815/en/
Founded in 2017, Enscape provides solutions that connect directly to modeling software for the AEC industry, seamlessly integrating design and visualization workflows. This enables the company to support clients throughout the design process with unprecedented ease of use, enabling faster concept iteration, real-time collaboration and feedback. With its innovative solutions, Enscape has grown rapidly since entering the market, establishing itself as the leading supplier to the AEC industry.
Founded in 1997, Chaos is recognized as a world leader in visualization and computer graphics, providing an ecosystem of 3D rendering, real-time visualization, and simulation software. Chaos' flagship rendering solution, V-Ray, is the visualization tool of choice across multiple industries, supporting everything from architecture, product design and world-class advertising campaigns to film and TV visual effects. In addition to V-Ray, Chaos offers an extensive set of connectivity tools including Phoenix, Cosmos, Vantage, Scans and Cloud, as well as Corona Renderer.
The newly combined company, which will retain the Chaos name, aims to develop and enhance its product portfolio to create a comprehensive end-to-end visualization ecosystem to meet the changing needs of customers. All products in both companies' portfolios will continue to operate and be offered under their respective names, including leading products Enscape, V-Ray and Corona.
Chaos CEO and co-founder Peter Mitev and Enscape CEO Christian Lang will serve as co-CEOs of the new company. Chaos co-founder and current head Vladimir Koylazov…
The full story can be found on Benzinga.com