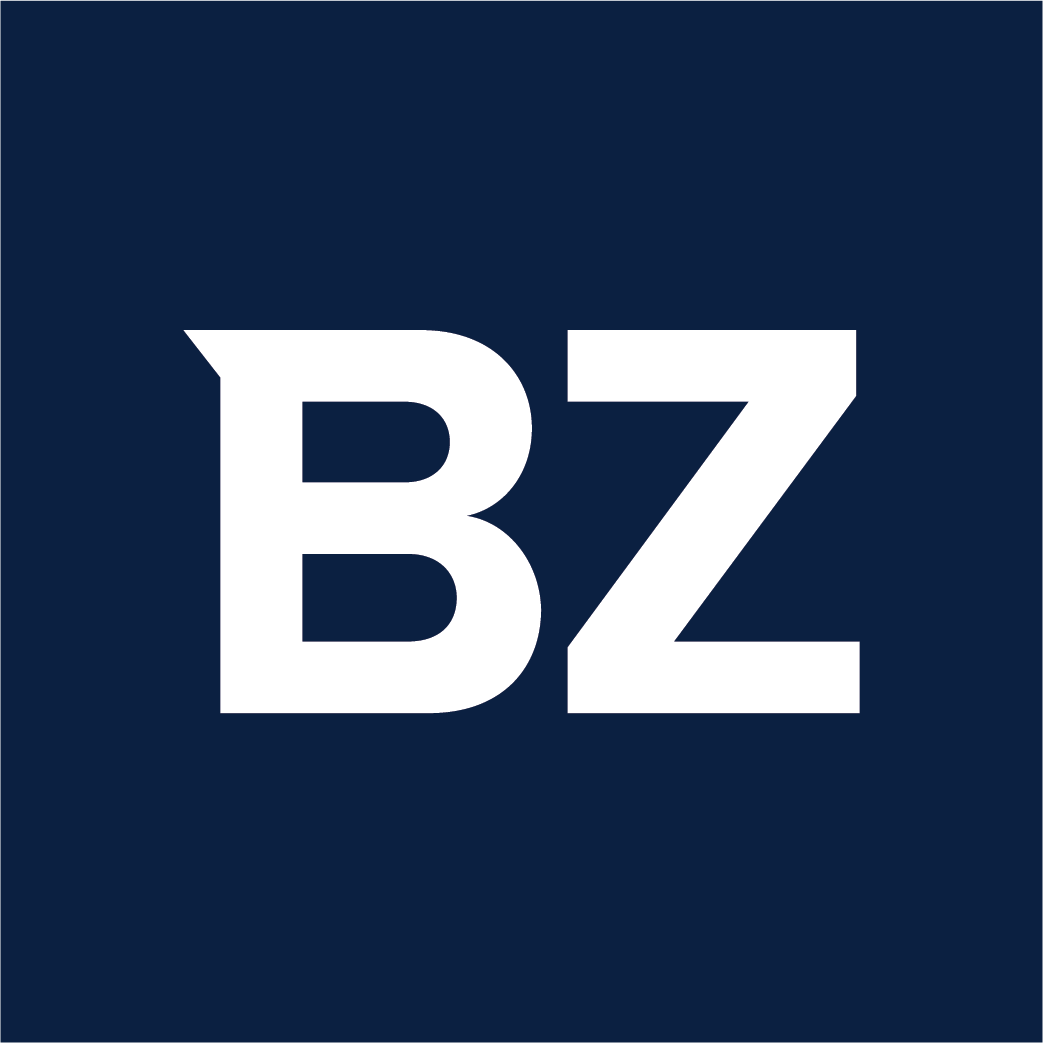 BEIJING, May 8, 2022 /PRNewswire/ — On International Mother's Day, which falls on the second Sunday of May every year, people across the world share stories about their mothers and express their love and gratitude to the person who brought them to this world.
Parents serve as role models for children, and it's no exception for Chinese President Xi Jinping.
He recalled stories about how his mother Qi Xin has influenced him through his life.
Born in 1926, Qi joined the Communist Party of China (CPC) in 1943 at the age of 17 and became a staunch supporter of the Party's values ​​and beliefs.
"Parents and seniors should pass on good morals to their children when they are young, helping them build moral integrity and a sense of goodwill, so that they can grow into people who can contribute to the country and the general public," Qi once said .
'Serve the country with the utmost loyalty'
When Xi was around five or six years old, his mother bought him picture books and told him the story about Yue Fei, a legendary general who fought battles to …
Full story available on Benzinga.com