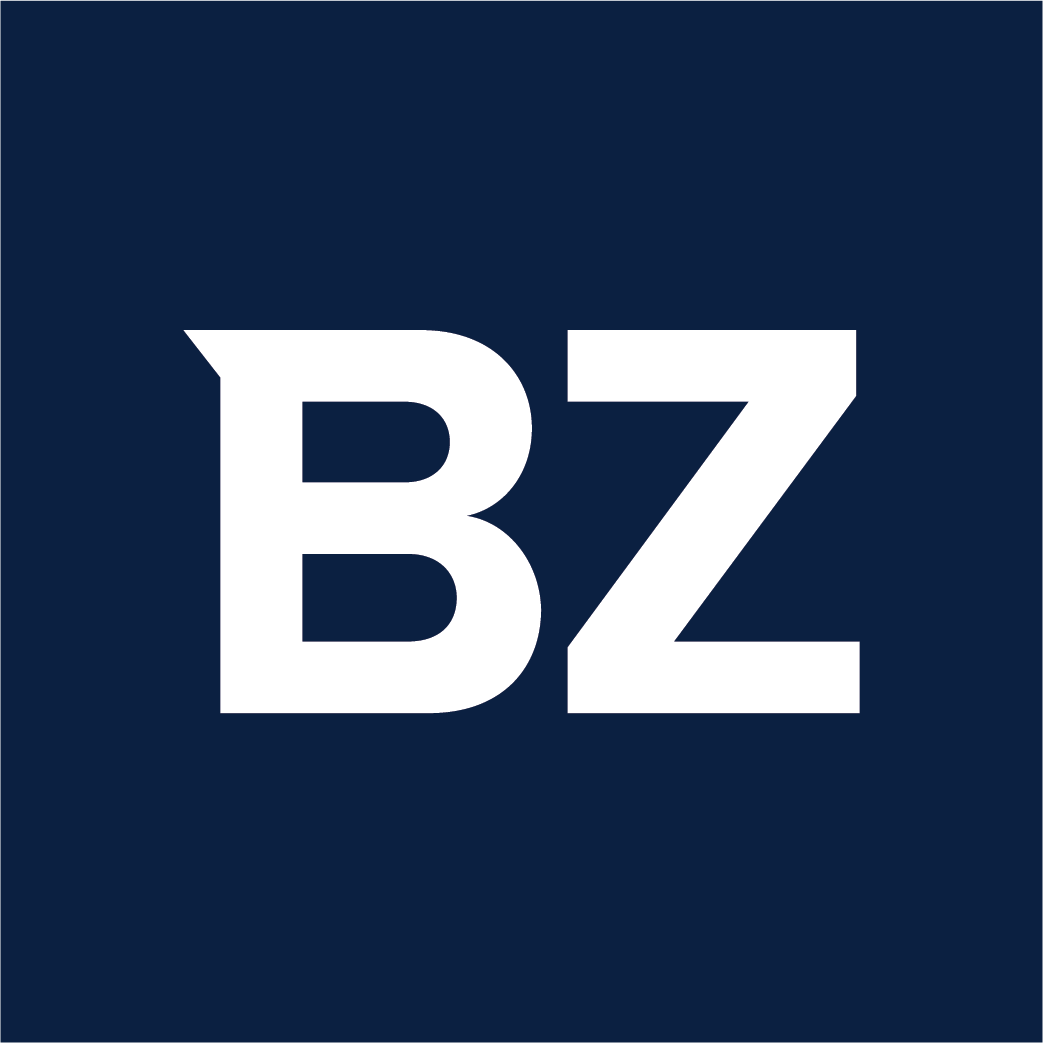 BEIJING, May 9, 2022 /PRNewswire/ — China on Monday highlighted the pressing need to bring more stability and certainty to an age of instability and transformation, given the ongoing complex changes in the international landscape and a marked rise in difficulties and challenges for global security and development.
During a virtual meeting with German Chancellor Olaf ScholzChinese President Xi Jinping called on the two countries to work together to maintain a sound and steady relationship to contribute significantly to world peace and tranquility.
Xi's latest call came after he urged the EU to work with China to add stabilizing factors to a turbulent world during a virtual meeting with the EU chiefs on April 1.
During Monday's talks, Xi said it is particularly important for China and Germanyboth major countries of substantial influence, to maintain sound and steady growth of bilateral ties and better harness the stabilizing, constructive and steering role of this relationship.
Both countries should stick to the keynote of dialogue and cooperation in their relations, and make good use of bilateral dialogue and cooperation mechanisms, said Xi.
He continued that the two sides can conduct dialogue in such areas as climate change, macroeconomic policy, financial stability, energy security, food security and the stability of industrial and …
Full story available on Benzinga.com