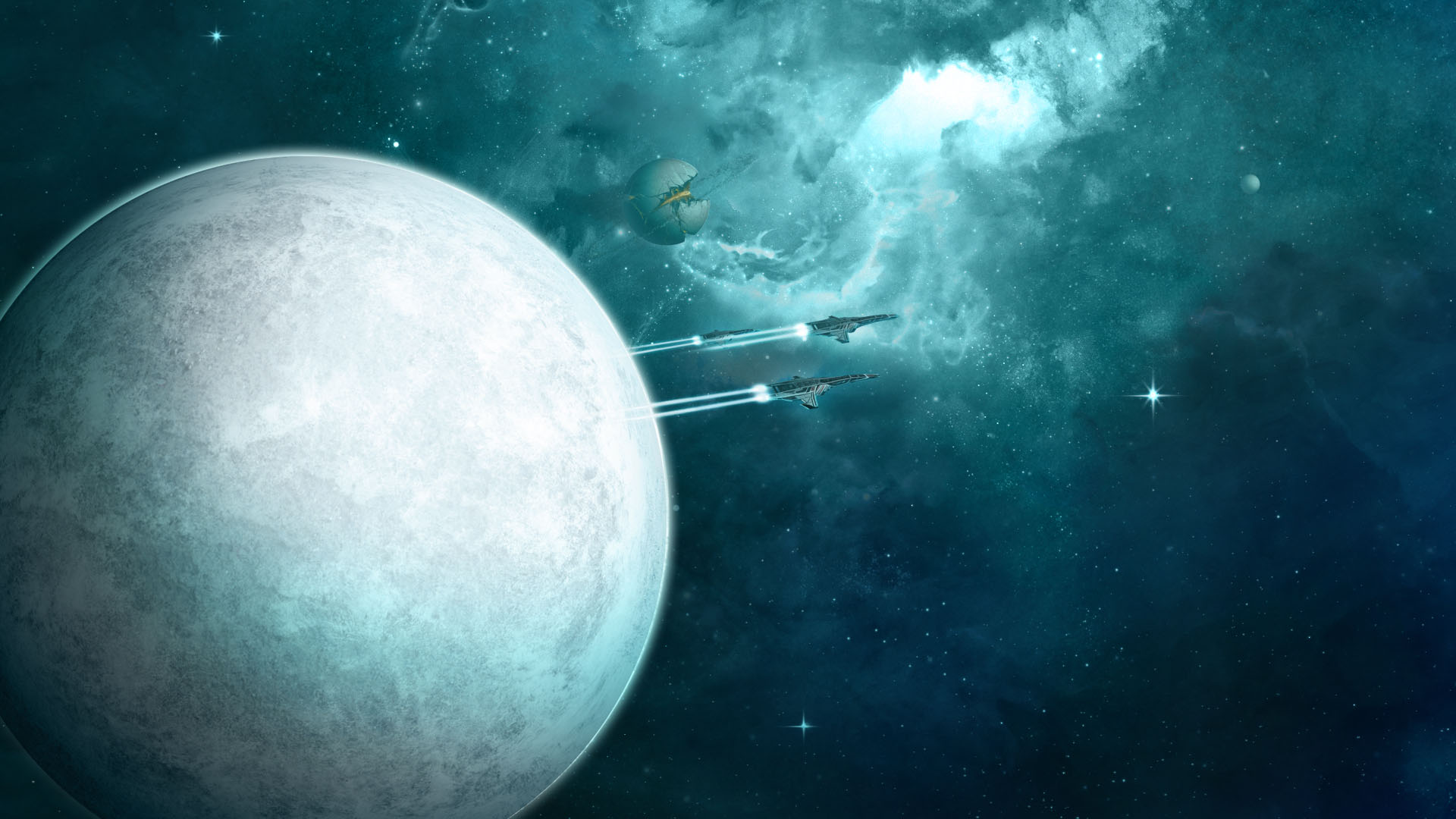 SYDNEY , July 27, 2022 (GLOBE NEWSWIRE) — Catheon Gaming ("the Company"), named by KPMG-HSBC as one of the 10 leading Emerging Giants in Asia Pacific and the world's fastest-growing integrated blockchain gaming and entertainment company, announced today, the launch of Stars End on to the blockchain.
Stars End is a multiplayer sci-fi survival game set hundreds of years in the future in a star system colonized by humans. The biggest feature of Stars End is planetary warfare and territory control, with hundreds of players populating each server. Whether it's FPS fighting across planets and space stations, or dog fighting in open space – Stars End brings system wide combat to the genre. The game combines players' favorite features from the most popular survival, RPG and FPS games on the market.
The game merges several different elements of FPS and survival gameplay systems to craft something completely unique, which sets it apart from many games of the same genre available on the market.
Stars End's prototype was acquired by Reverie World Studios in 2017, and developed into the game it is today. It is the studio's first foray into Science Fiction. Reverie World Studios was originally built …
Full story available on Benzinga.com