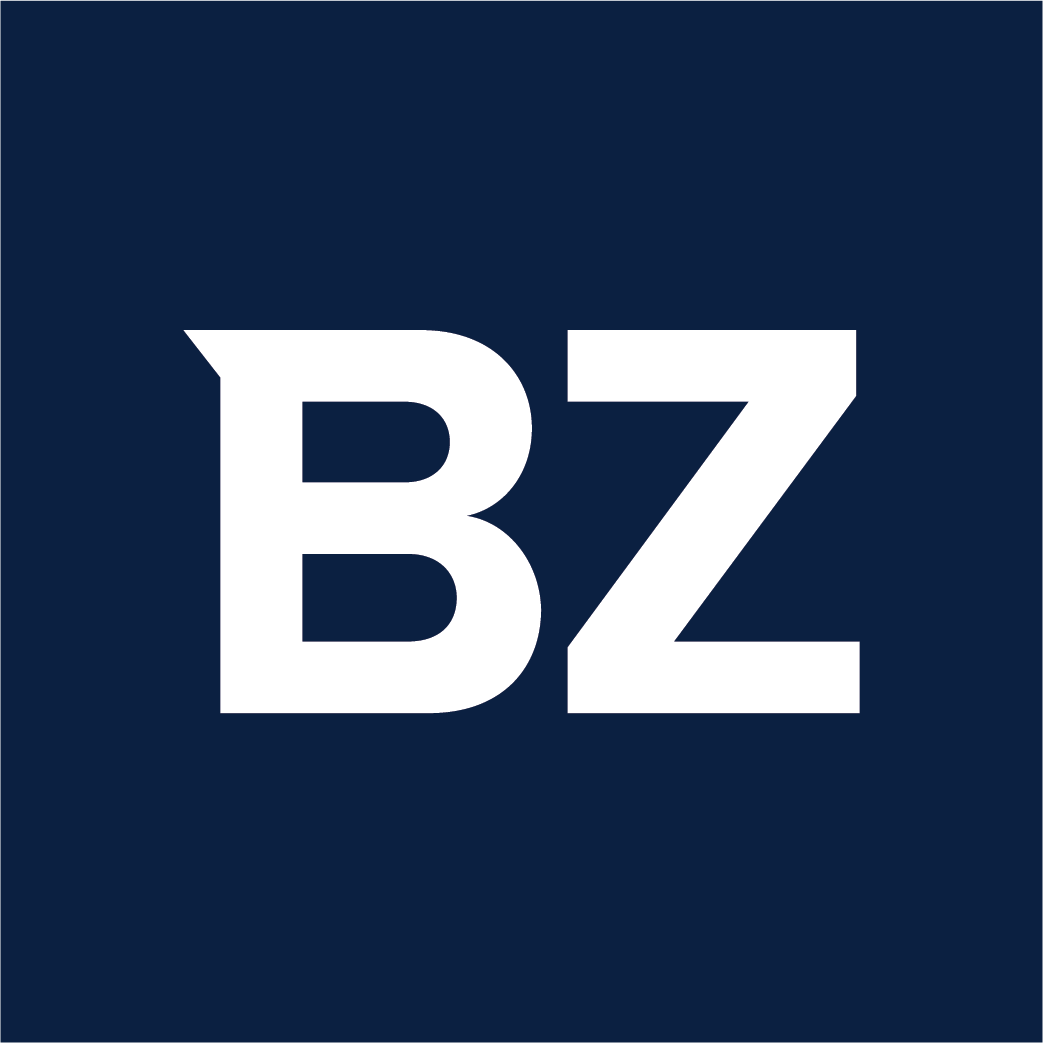 Press contact:
Florence Lièvre
Tel.: +33 1 47 54 50 71
Email: [email protected]
Capgemini has been selected by Airbus to implement a large-scale cloud transformation program driving innovation and sustainability
Capgemini will adopt a holistic 'sustainability by design' approach to enable the cloud services function to reach carbon neutrality by 2024.
Paris, May 102022 – Capgemini has been selected by Airbus to deliver a cloud-first transformation program for its global Commercial Aircraft and Helicopters businesses. As a strategic partner to Airbus, Capgemini will now provide a fully managed service of the core cloud infrastructure for the Airbus business.
Capgemini will drive transformation of existing services through unification and modernization, managing both private and public clouds as well as legacy infrastructure, along with infrastructure management, to achieve the flexibility needed to meet any future needs of Airbus Commercial Aircraft and Helicopters.
Capgemini will also facilitate the modernization of applications, moving…
Full story available on Benzinga.com