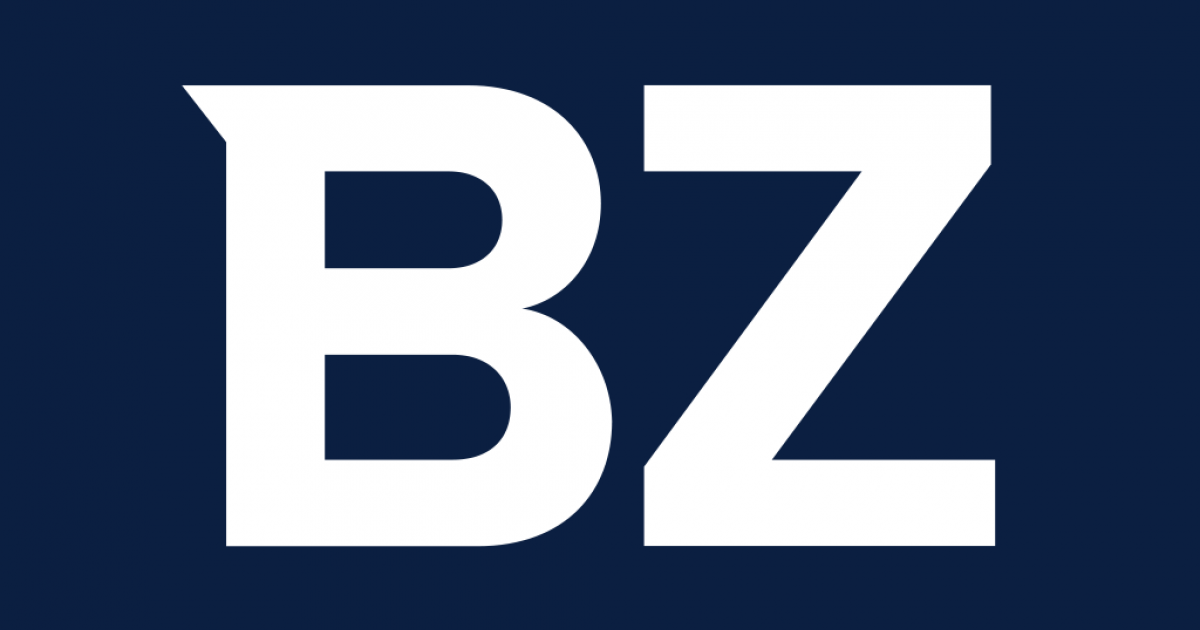 MONTREAL, Jan. 21, 2022 (GLOBE NEWSWIRE) — MONTREAL, Quebec —
Canada's leading lifestyle brand Frank And Oak was founded in 2012 with 3 key principles: sustainability, transparency and functionality. The company's new Capital Women's Parka embodies these pillars.
Made from recycled materials and shipped with reduced packaging and recycled cardboard, parkas promise elegant fashion options and a reduced carbon footprint.
More information can be found at: https://ca.frankandoak.com/pages/womens-sustainable-winter-outerwear
Research shows that 70% of today's extreme weather events may be related to global warming.Since its inception, Frank And Oak has been committed to creating a company that combines design innovation with…
The full story is available on Benzinga.com