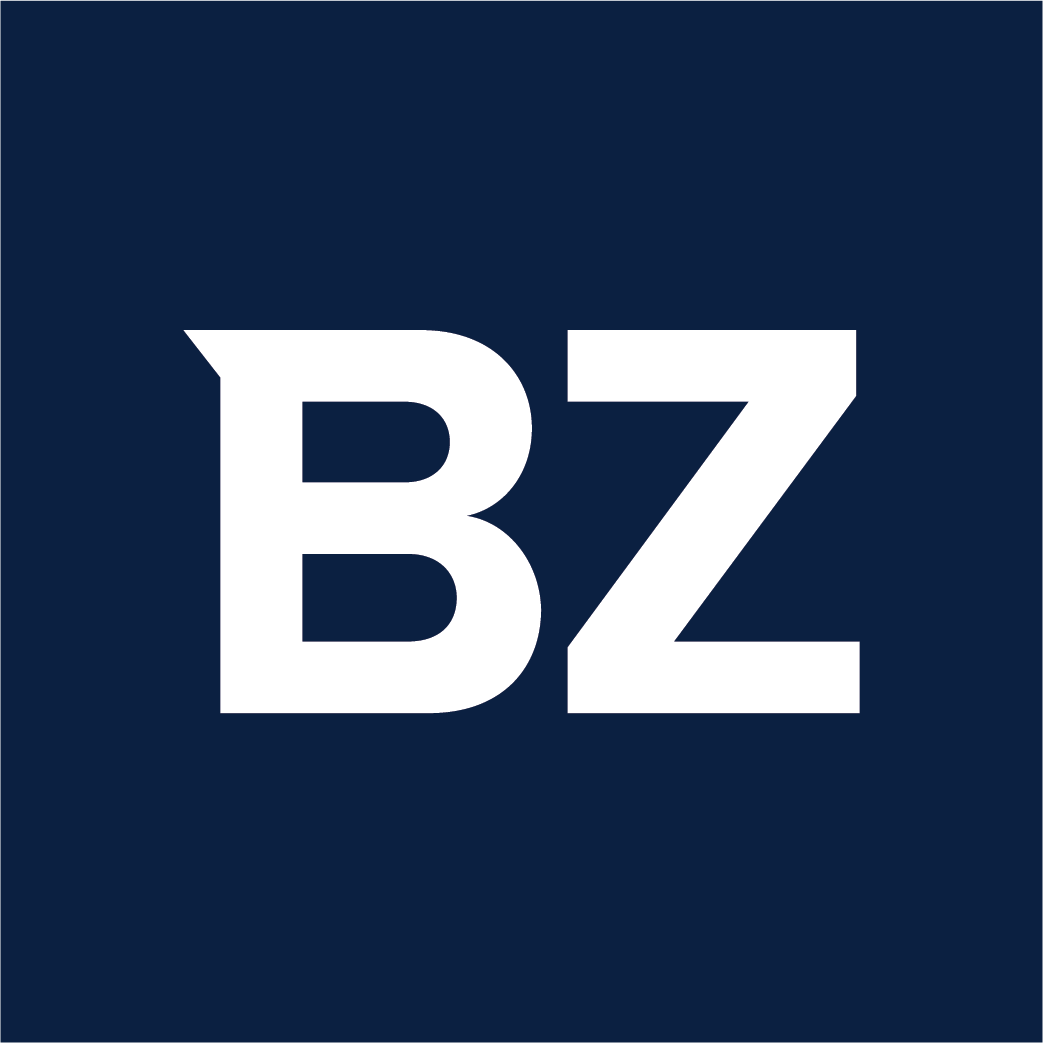 C3STROM announces their new e-bike ASTRO, which provides a smooth, versatile riding experience tailored for convenience in the modern world
ALBANY, NY, May 8, 2022 /PRNewswire/ — The ASTRO is an e-bike belonging to the CLASS 3 of e-bikes, which have a higher speed than ordinary models. It has been designed with a special emphasis on innovative aesthetics; it subverts the conventional design of e -bikes, As can be seen from the impressive illustrations showcasing the design process below, taken from the company's Instagram page, the ASTRO is a far cry from conventional e-bikes.
The e-bike is becoming rapidly a very important fashion item, a must-have chic accessory to be donned by contemporary city commuters and urban explorers alike. As the image below of the man traversing through the urban jungle illustrates, the ASTRO is the perfect accessory for navigating the modern city. With ASTRO, the e-bike is no longer that unusual, quirky little gadget — the preserve of Eco-conscious eccentrics. It is an elegant addition to one's style in its own right.
Notably, C3STROM didn't have to sacrifice professionalism with this emphasis on first-class exterior design. Rather, the ASTRO is like …
Full story available on Benzinga.com