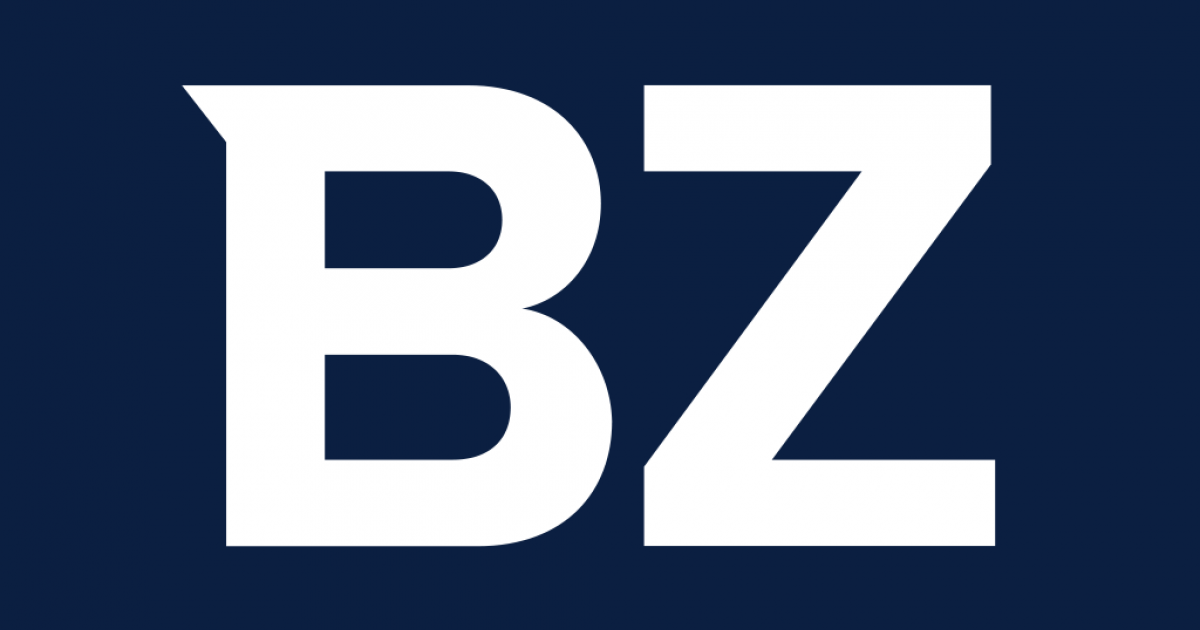 San Francisco, June 3, 2021 /PRNewswire/ – A new market research published by the Global Industry Analyst Corporation (GIA) is a major market research company, and today released the title "Biometrics for Banking and Financial Services-Global Market Trajectory and Analysis"The report presents a new perspective on the opportunities and challenges of major changes in the market after COVID-19.
Facts at a glance
Version: 17; release: March 2021
Administrative participation: 2841
the company: 63-Players covered include AllTrust Networks; Cyber​​-SIGN, Inc.; Fujitsu Frontier Technologies North America; Gemalto; HID Global; Aimea; Ingenico Group SA; Nuance Communications, Inc.; Accurate Biometric AB; Verint VoiceVault and others.
Coverage: All major regions and key market segments
Segmentation: Type (fingerprint, face, other types)
geography: world; United States; Canada; Japan; China; Europe; France; Germany; Italy; United Kingdom; the rest Europe; Asia Pacific; Rest of the world.
Free project preview- This is an ongoing global plan. Preview our research plan before you make a purchase decision. We provide qualified executives for free to promote strategy, business development, sales and marketing, and product management roles in featured companies. The preview provides an in-depth understanding of business trends; competitive brands; profiles of domain experts; and market data templates, etc. You can also build your own customized reports using our MarketGlass™ platform, which provides thousands of data bytes without having to purchase our reports. Preview the registry
Abstract-

Global biometric technology in the banking and financial services market US$8.9 billion By 2026
As technology advances, security vulnerabilities have become more complex, and it is expected that the next decade will be more challenging for banks and financial institutions. Money laundering has become more common, accounting for approximately 2%-5% of global GDP. One of the measures that banks are actively taking is biometrics, because the technology helps create a secure banking environment by reducing identity fraud, establishing transaction audit trails, and protecting financial data. Traditional security measures such as PINs, passwords, and tokens cannot effectively provide protection, especially against increasingly complex intruder attacks, which have also promoted the shift to biometric technology. Bank customers are increasingly aware of the inadequacy of PINs and passwords in providing protection against complex bank fraud and online threats, which has led to a high demand for robust security solutions, such as solutions involving biometric technology. In addition, the recent steady increase in the number of password hackers reflects the lack of security associated with the use of passwords as an access method. Due to the increasing need to provide protection against the increase in fraudulent transactions and identity theft incidents and the growing scale of fraud, banks have chosen to invest in strong identity verification measures.
During the COVID-19 crisis, the global market for banking and financial services biometrics is estimated to be US$4.4 billion By 2020, it is expected to reach the revised scale US$8.9 billion By 2026, it will grow at a compound annual growth rate of 12.8% during the analysis period.Fingerprint biometrics is one of the market segments analyzed in the report and is expected to grow at a compound annual growth rate of 13.4% to reach US$6.2 billion At the end of the analysis period. After a thorough analysis of the business impact of the pandemic and the economic crisis it triggered, the growth in the facial biometrics field was re-adjusted to a revised 11.6% compound annual growth rate over the next 7 years. This sector currently accounts for 22.8% of the global banking and financial services biometric market.
The U.S. market is estimated to be US$1 billion In 2021, although China is expected to reach $1.8 billion By 2026
The biometric technology in the U.S. banking and financial services market is estimated to be US$1 billion By 2021. The country currently accounts for 22.84% of the global market share. China, The world's second largest economy, is expected to reach the estimated market size $1.8 billion Throughout the analysis period, the compound annual growth rate in 2026 is 17.1%.Other notable geographic markets include Japan with Canada, Each forecast increased by 7.6% and 9.9% respectively during the analysis period.within Europe, Germany It is expected to grow at a compound annual growth rate of approximately 10.9%, while other European markets (as defined in the study) will reach $2.2 billion At the end of the analysis period.
As BFSI is increasingly focused on providing the highest level of security for customer transactions through the use of biometric-based authentication measures, the global biometric market for the BFSI division continues to grow at a strong rate. The use of biometrics has the potential to reduce fraud incidents due to duplicate identities. With the changes in consumer preferences and the introduction of new payment methods, banks are forced to shift to the digital transformation of payment and card business. Technological advancements have also led to an increase in the number of forgeries and frauds, so the banking and financial services industries are increasingly demanding solutions that cannot be replicated. In the financial sector, due to the increasing use of mobile and online banking services, the increase in fraudulent access accounts is increasing the importance of access and identity management; information security governance; and information security roadmaps as implemented for financial organizations Important safety measures. However, increasingly complex threats and insufficient budgets are challenging the effective implementation of such security programs.
Face biometric market segment $1.9 billion By 2026
Facial biometric technology uses unique facial features to identify and recognize individuals. Face recognition is the most successful form of human surveillance. It includes the measurement of eyes, nose, mouth, and other facial features. Due to the surge in the use of multimedia video technology, the commercialization of face recognition systems has increased. The technology is commonly used in surveillance, screening, criminal and law enforcement applications, including kiosks and reservation stations. It can also be used for passport issuance applications, driving licenses and voter registration.The global market for facial biometric technology is estimated to be USD 996.6 million By 2020, it is expected to reach $1.9 billion By 2026, the compound annual growth rate during the analysis period will be 11.6%. Asia Pacific It constitutes the largest regional market in the facial segment, accounting for 23.1% of global sales in 2020. China Prepare to achieve the fastest compound annual growth rate of 15.2% during the analysis period, reaching USD 483.1 million At the end of the analysis period. more
MarketGlass™ platform
Our MarketGlass™ platform is a free full-stack knowledge center that can be customized according to the intelligence needs of today's busy business executives! This influencer-driven interactive research platform is the core of our main research activities and draws inspiration from the unique perspectives of global participating executives. Features include-enterprise-wide peer-to-peer collaboration; previews of research plans related to your company; files of 3.4 million domain experts; competitive company profiles; interactive research modules; customized report generation; market trends monitoring; competitive brands; Use our primary and secondary content to create and publish blogs and podcasts; track domain events worldwide; and more. The client company will have full internal access to the project data stack. It is currently used by more than 67,000 field experts worldwide.
Our platform is free for qualified executives and can be accessed from our website www.StrategyR.com Or through the mobile app we just released IOS or Android
About Global Industry Analysts, Inc. and StrategyR™
Global Industry Analysts, Inc., (www.strategyr.com) Is a well-known market research publisher and the only influence-driven market research company in the world. GIA proudly serves more than 42,000 customers from 36 countries/regions. For more than 33 years, GIA has been known for accurately predicting markets and industries.
Contact:
Zac Ali
Director of Corporate Communications
Global Industry Analyst Company
Phone: 1-408-528-9966
www.StrategyR.com
e-mail: [email protected]
link
Join our expert group
https://www.strategyr.com/Panelist.asp
Connect with us on LinkedIn
https://www.linkedin.com/company/global-industry-analysts-inc./
Follow us on Twitter
https://twitter.com/marketbytes
Journalists and media
[email protected]
View original content and download multimedia:http://www.prnewswire.com/news-releases/global-biometrics-for-banking-and-financial-services-market-to-reach-8-9-billion-by-2026–301305132.html
Source: Global Industry Analysts, Inc.