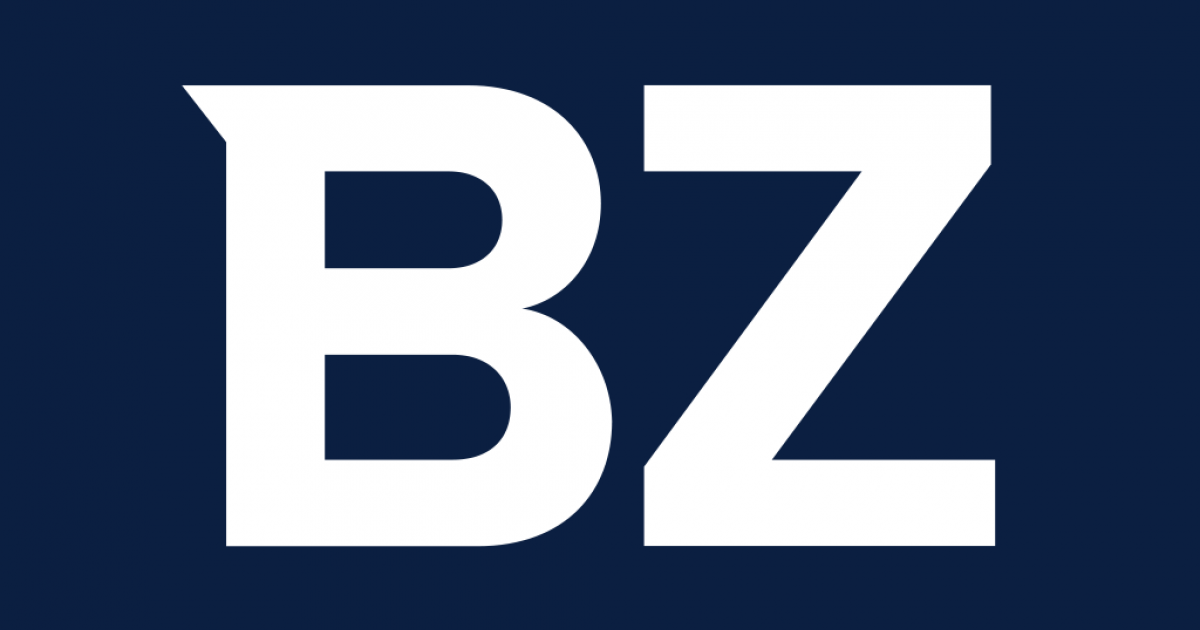 Berlin, July 20, 2021 /PRNewswire/ – AI construction technology startup Buildots has announced its expansion into the German market and has been selected by Osnabrück-based contractor MBN GmbH to manage its on-site project control and workflow.
MBN will first use the Buildots platform in the Rhinstrasse 143 project Berlin, A residential plan consisting of five and eight floors, with a total of 330 apartments.The project will be March 2022.
Buildots technology combines artificial intelligence and wearable hardware to create seamless construction process visibility and a fully digital construction workflow, designed to optimize processes, minimize delays and avoid budget overruns.This cooperation marks its first announced partner Germany, And after the company experienced an impressive period of growth, it successfully completed the A round of financing last summer.
CEO and co-founder of Buildots, Roy Danon, Say:
"We are very happy to take the first step into…
The full story on Benzinga.com