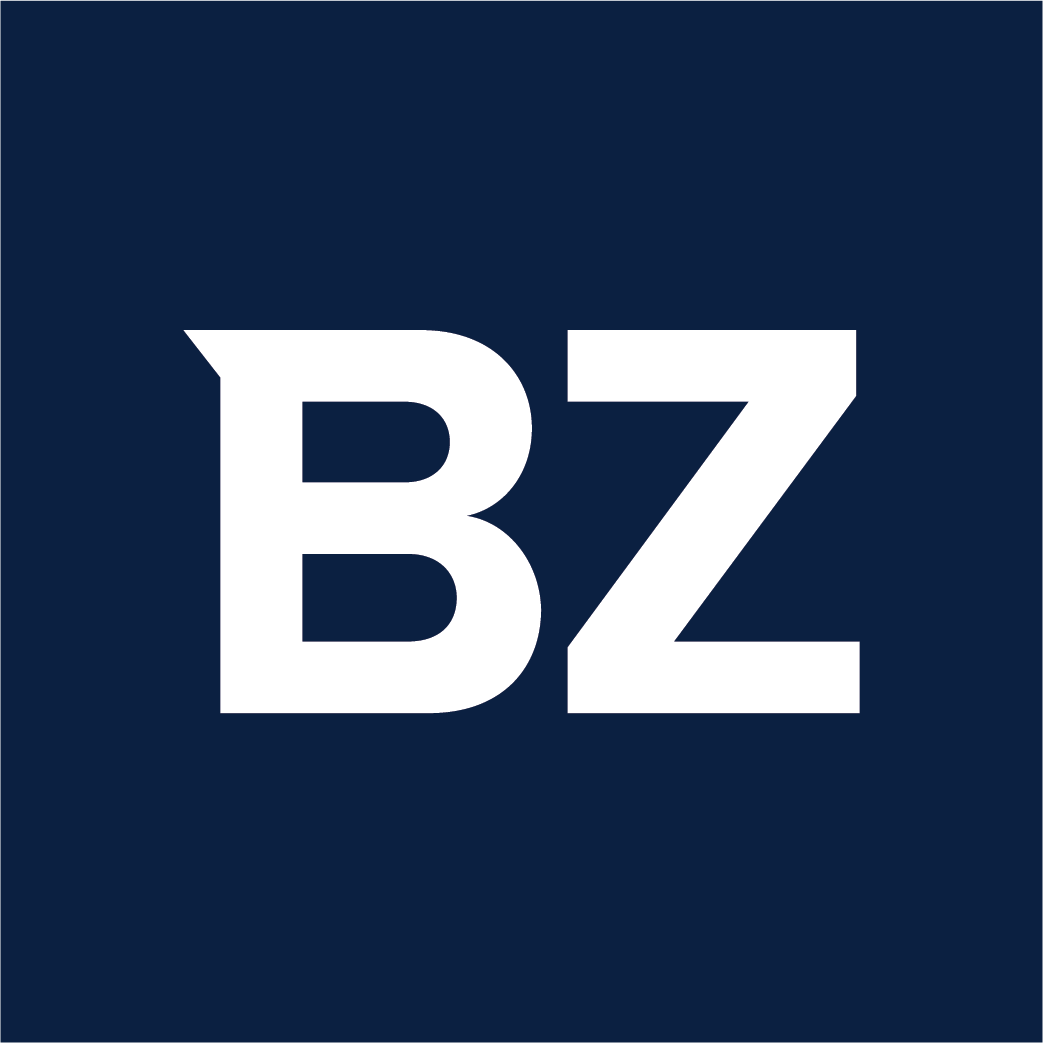 Celebrate Mother's Day with free pancakes and more!
LAKEWOOD, Colo., May 5, 2022 /PRNewswire/ — Just in time for Mother's Day, shoppers in Springfield, MOcan stock up on breakfast staples at Natural Grocers®with a delicious "$5 Breakfast Bundle" deal.
Moms have a special place at Natural Grocers. After all, the leading family-operated organic and natural grocery retailer in the US was co-founded by Margaret Isely – a nurturing, passionate, progressive mother, mother-in-law, grandmother and great grandmother. Natural Grocers invites customers to come in and save on ways to pamper moms and celebrate with family.
BUY BACON & EGGS: GET THE PANCAKES FREE
From May 7 – 20, Natural Grocers is offering a scrumptious, affordable Mother's Day breakfast for under $5. Customers can enjoy special pricing on Natural Grocers Brand bacon and Free-Range Eggs, plus a Natural Grocers Brand Pancake and Waffle Mix for free.
Purchase Natural Grocers Brand Hickory Smoked Bacon at

$2.99

.
Purchase 1 dozen Free-Range Eggs at

$1.99

.
Get a free Natural Grocers Brand Gluten-free Pancake and Waffle Mix (valued at

$4.99

). [i]
ADDITIONAL MOTHER'S DAY DISCOUNTS, GIVEAWAYS & {N}POWER® PERKS
Customers will have the opportunity to save up to 47% off on gifts, …
Full story available on Benzinga.com