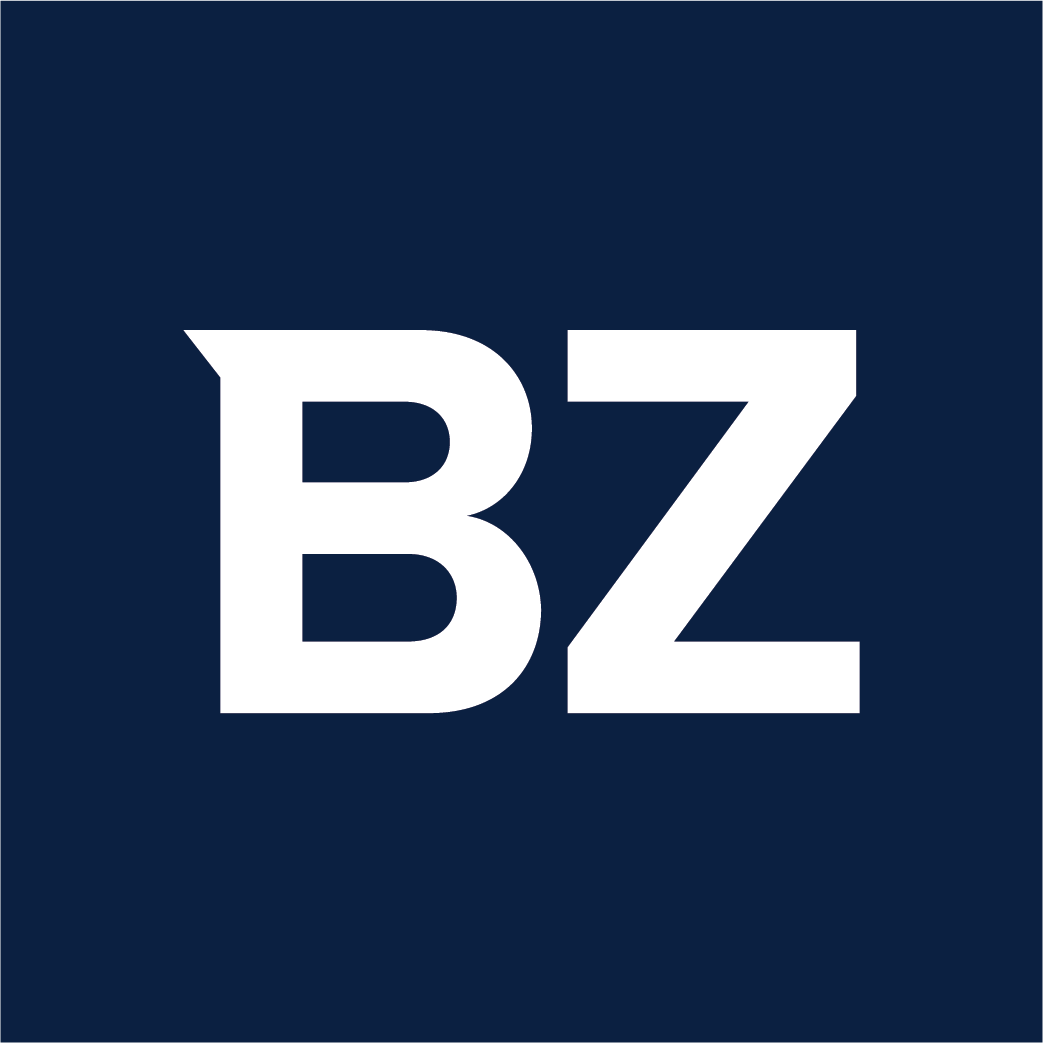 New York, US, May 03, 2022 (GLOBE NEWSWIRE) — Blood Grouping Reagents Market Overview:
According to a Comprehensive Research Report by Market Research Future (MRFR), "Blood Grouping Reagents Market Information by Product, Technique, Test Type, End User and Region – Forecast till 2027″the blood grouping reagents market will be valued at USD 2,642.17 million by 2027, confirms Market Research Future (MRFR). The market size will be expanding at a rate of 7.74% between 2021 and 2027. MRFR asserts in its latest report that the worldwide market for blood grouping reagents was worth USD 1,578.78 million in 2020 and will continue to experience considerable growth owing to the notable spike in the number of COVID-19 cases worldwide.
Market Scope:
The worldwide market for blood-grouping reagents stands to profit from the rising cases of various chronic disorders. Over the years, the huge burden of chronic diseases including cancer and diabetes across the globe has augmented the need for early and accurate diagnosis for improved patient care . Diabetes and cardiac diseases are the top chronic disorders that claim the highest number of lives or cause disability in the United States. Blood group testing is largely used to detect cancer since there is a huge requirement for blood transfusion for the treatment.
Blood products like platelets that help treat cancer patients have an extremely short shelf life, which enhances their demand. It is imperative for the surgeons and doctors to detect the biochemical composition of the blood group antigens among patients to form a link between the risk of disease and blood type biochemistry in order to identify druggable targets. As a result, the surging prominence of chronic diseases, paired with the accelerated demand for early detection via blood grouping, will be favorable for the worldwide market in the long run.
Get Free Sample PDF Brochure @ https://www.marketresearchfuture.com/sample_request/10725
Market Competitive Analysis:
The prominent vendors in the blood grouping reagents market are:
Merck KGaA (Germany)
Bio-Rad Laboratories Inc (US)
Novacyt Group (France)
Beckman Coulter Inc (US)
Haemokinesis Pty Ltd (Australia)
MTC Med. Produkte GmbH (Germany)
DAY medical SA (Switzerland)
Rapid Labs Ltd (UK)
Ortho Clinical Diagnostics (US)
Diagast SAS (France)
Market USP Covered
Market Drivers
The rising prominence and burden of chronic disorders propels the need for effective treatment. Chronic ailments including hemophilia, anemia, diabetes, leukemia, and lymphoma, coupled with the rapid spread of the COVID-19 pandemic, result in considerable burden. The Center for Disease Control (CDC) reported that in 2019, seven in ten adults are affected by one of the chronic diseases while five in ten suffer from around two chronic diseases. This data …
Full story available on Benzinga.com