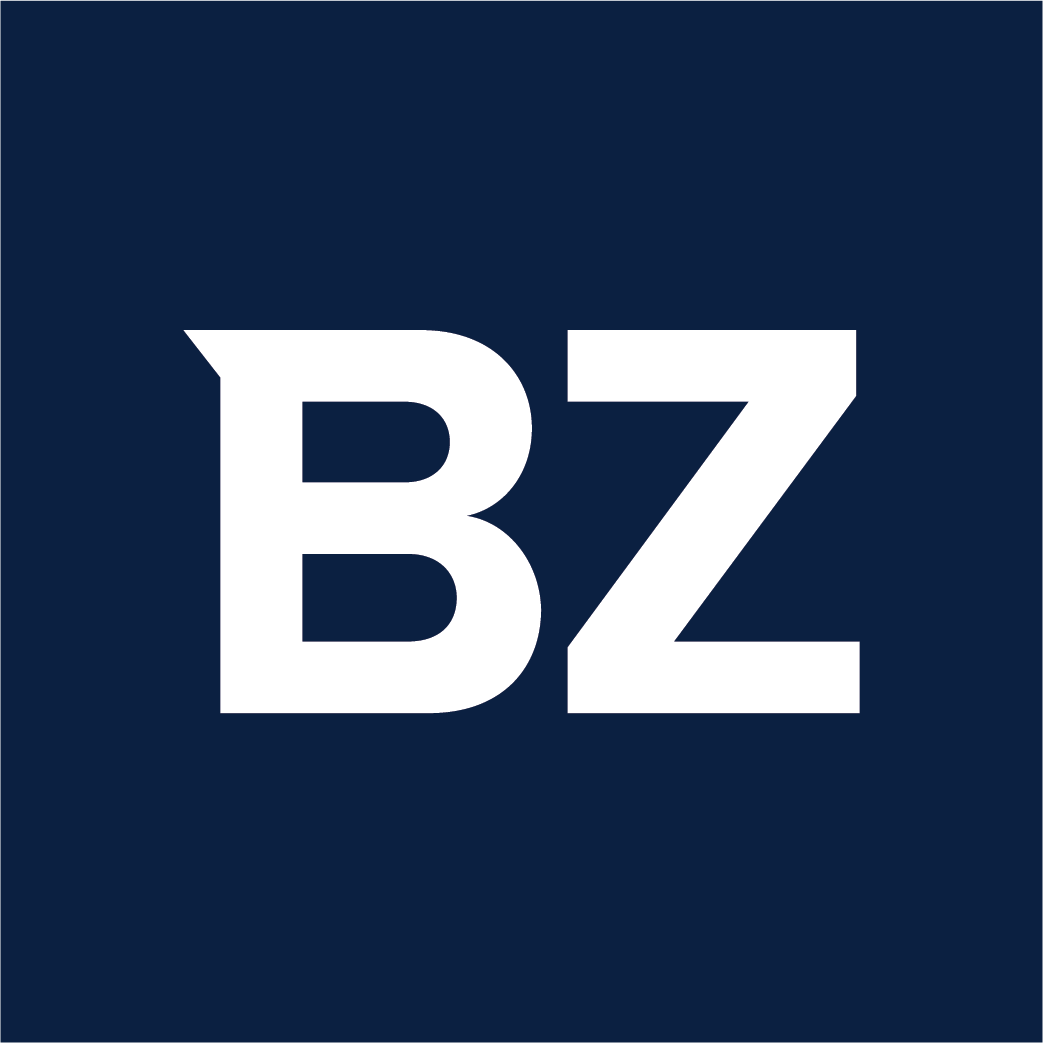 VANCOUVER, British Columbia, May 07, 2022 (GLOBE NEWSWIRE) — Blender Bites Ltd. (the "Company", "Blender Bites" or "Blender"), (CSE: BITEFWB: JL40WKN: A3DWAM), an award-winning Canadian company involved in the development and marketing of a line of premium, organic and plant-based pre-portioned frozen functional foods, is pleased to provide a summary of some of the Company's exceptional achievements since going public in September 2021. Recent achievements include recording breaking sales revenues, significantly increased purchase order numbers, the bolstering of its extremely experienced and female-led management team, and its recognition among Canadian consumers as the most innovative and applauded product for 2022 in the frozen functional foods space .
HIGHLIGHTS
Record Sales Revenue
Since listing publicly in September 2021, Blender Bites' sales have soared, achieving record revenues. The Company's exponential increase in revenues is a result of a myriad of variables, most notable being management's implementation and execution of an aggressive marketing program designed to increase brand recognition and capture prominent representation in North America's rapidly growing functional beverage market.
The Company is confident that there is great potential for continued upward trends in sales revenues, as roll out of its aggressive marketing and sales strategy, which is still in its infancy, continues to progress (see "Extensive Expansion and Entrance in New Markets" highlights below).
Upward Trend in Consumer Demand
Over the seven month period since listing publicly, the Company has also witnessed a significant increase in consumer demand for its innovative smoothie pucks, with purchase orders coming in from an ever increasing number of leading distributors and major retailers. From September 1, 2021 to April 30, 2022, the Company has fulfilled purchase orders ("orders") totaling 398,700 units (1 unit = 1 bag of 6 pucks, or 2,392,200 pucks) of its smoothie pucks, whereas the full twelve (12) month period leading up to the The Company's 'go public' date only saw orders of 68,480 units (or 410,880 pucks). The Company anticipates that the current uptake in sales that is being witnessed will continue on an upward trend as consumer demand continues to grow. With recent production optimizations, the The Company is well prepared to capitalize on the opportunity.
Extensive Canadian Expansion and Entrance into US New Market
The Company's expansion…
Full story available on Benzinga.com