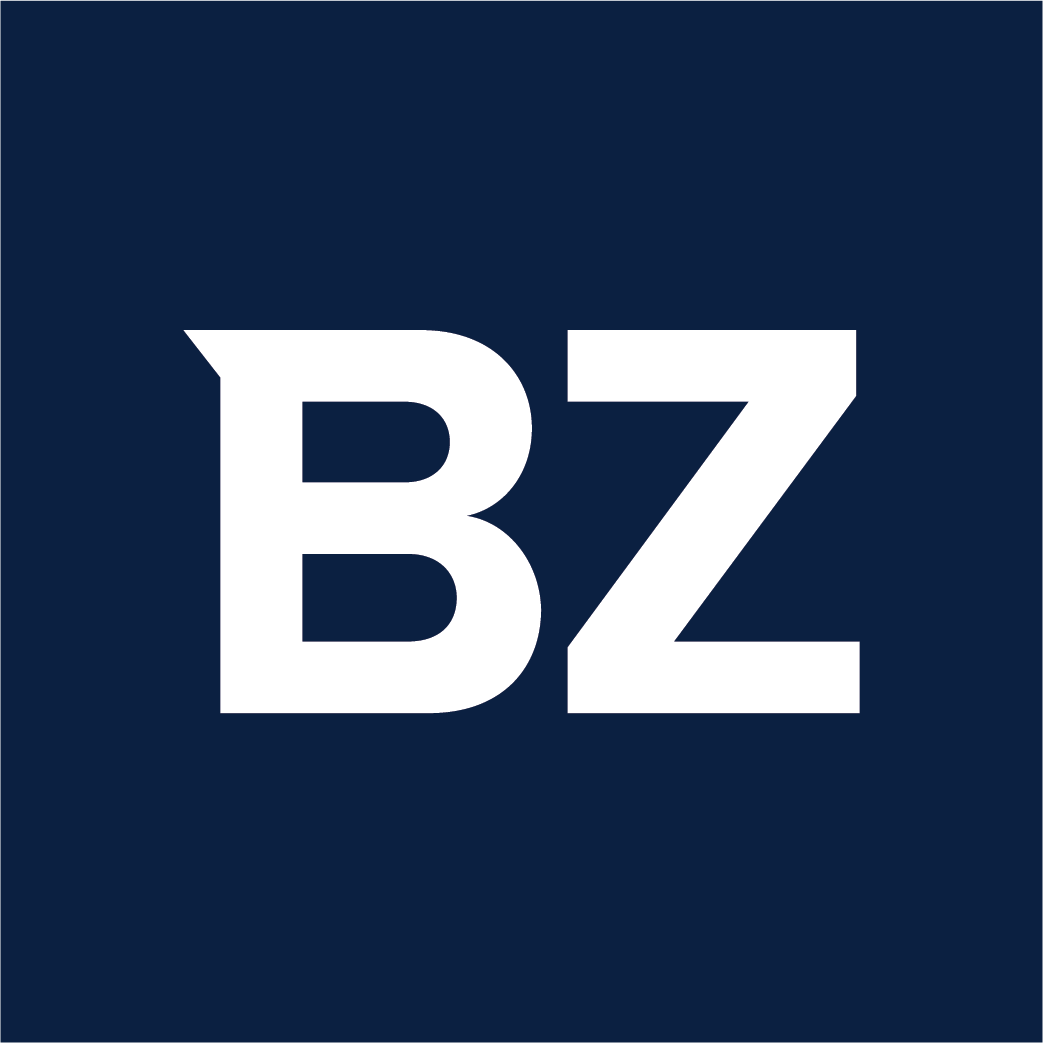 NEW YORK, May 10, 2022 (GLOBE NEWSWIRE) — via CannabisNewsWire — BizCann Expo, an elite business and networking event for everything cannabis, is pleased to announce its event at the Plaza Mayor in Medellin, Colombia, on May 21-22 . For established cannabusiness providers, or those looking to get into this new, rapidly expanding market, BizCann Expo has everything needed to start or scale a canna-venture or to service the cannabusiness sector.
BizCann Expo Colombia is co-located with the Alternative Products Expo in the cannabis gateway to South America. With its surprisingly robust legislative framework, Medellin is hosting this event that will bridge the North American and South American markets and jumpstart cannabusiness opportunities in the region.
The two-day expo is designed for professionals who would like to add cannabis-specific services to their practices, and those businesses – like growers and retail shops – that want to add cannabis-related product lines. Panel discussions and keynotes will feature industry . ..
Full story available on Benzinga.com