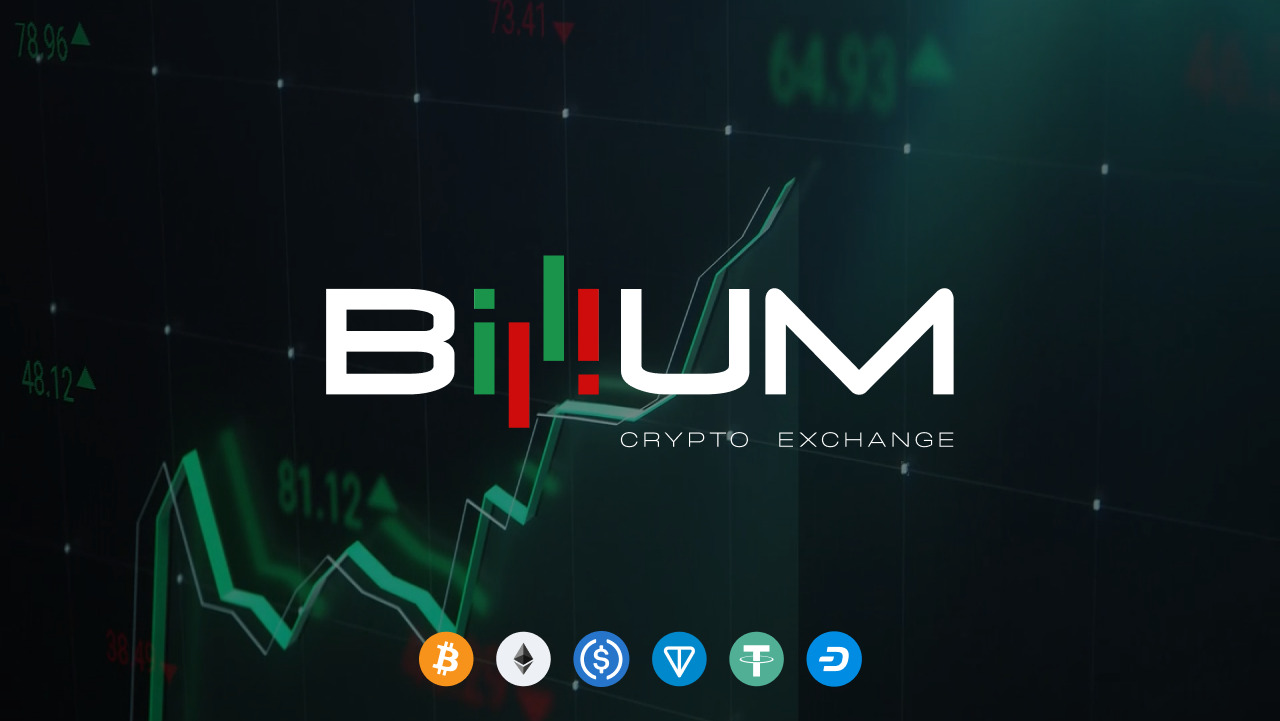 Dubai, UAE, June 16, 2022 (GLOBE NEWSWIRE) — Our platform was designed in conjunction with professional traders and has a number of unique features and capabilities.
Billiuma Dubai-based new generation cryptocurrency exchange, has just announced the launch of its platform. Now, crypto traders can engage in diverse, decentralised transactions on the platform efficiently and at less cost. In addition, the protocol has added a new feature called the copy trading function.
This function will allow users, especially new investors, to make as much profit as possible by following the steps of experienced and successful traders. How is this possible? Billium selects each investor carefully based on their trading history, eliminating the risk of copying unprofitable deals .
Furthermore, newbies will have free access to strategies, records and history of experienced traders, and they can copy the trading as their own. The modified platform with an advanced algorithm quickly notifies new traders of any updates from their attached professionals.
Not only does copy trading allow beginners to forge ahead in the crypto market, but advanced traders can also benefit from its accurate market analysis by quickly predicting the best investment options. In summary, Billium's copy trading option allows all users to win.
Other Key Developments
Billium is licensed by the Dubai market…
Full story available on Benzinga.com