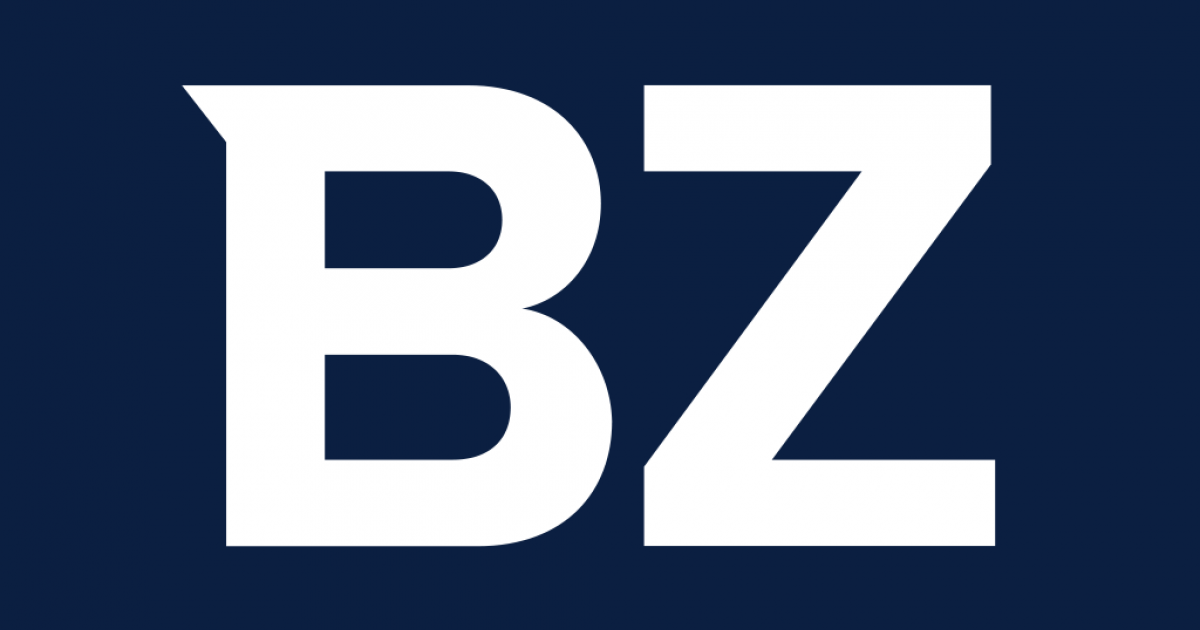 Shanghai, January 1, 2022 /PRNewswire/ – Bilibili, the leading young generation video community China, To hold the "2021 Most Beautiful Night" New Year's Eve party December 31, A cultural celebration for the audience to commemorate the end of the year. The live broadcast peak popularity index reached 310 million.
This year the platform launched a "parallel performance" model to provide an innovative viewing experience. Viewers who registered for live broadcast before 16:30 December 31, You can choose to watch the party through the theme version "Fantasy Space" or "Magic Space". Both types of programs contain 31 groups of performances, and they are broadcast live simultaneously. However, some behaviors in the two versions are different and are specifically designed to reflect each other.
Although the versions are different, viewers watching these two programs can still communicate on the same screen. In addition to normal streaming bullet chats from viewers who watched the same version, users also see bullet chats in reverse streaming, which indicates messages from users who watched other versions.
This is the third year that Bilibili has held a New Year's Eve party. The spectacle has become an iconic cultural event for Chinese audiences, especially the younger generation. The popularity index during the live broadcast of "The Most Beautiful Night of 2020" more than tripled compared with 2019, and the 48-hour broadcast volume exceeded 120 million. "The Most Beautiful Night of 2019" is China's first New Year's Eve party planned for the younger generation. ChinaSince its first live broadcast, the show has accumulated more than 130 million broadcasts.
The party attracted all interested audiences by displaying integrated cultural content, including mainstream and niche content; traditional and modern culture; and Chinese and international flavors. It also owns the iconic IP of animation, games, music, movies and TV shows that have profoundly influenced Chinese youth culture.
"We hope that our New Year's Eve party can continue to explore the content that Chinese young people love," said Carly LeeAfter the 2020 Gala was broadcast, the vice chairman and chief operating officer of Bilibili's board of directors. "By reinterpreting classic IP and cultural touchstones, we have transformed "tradition" into…
The full story can be found on Benzinga.com