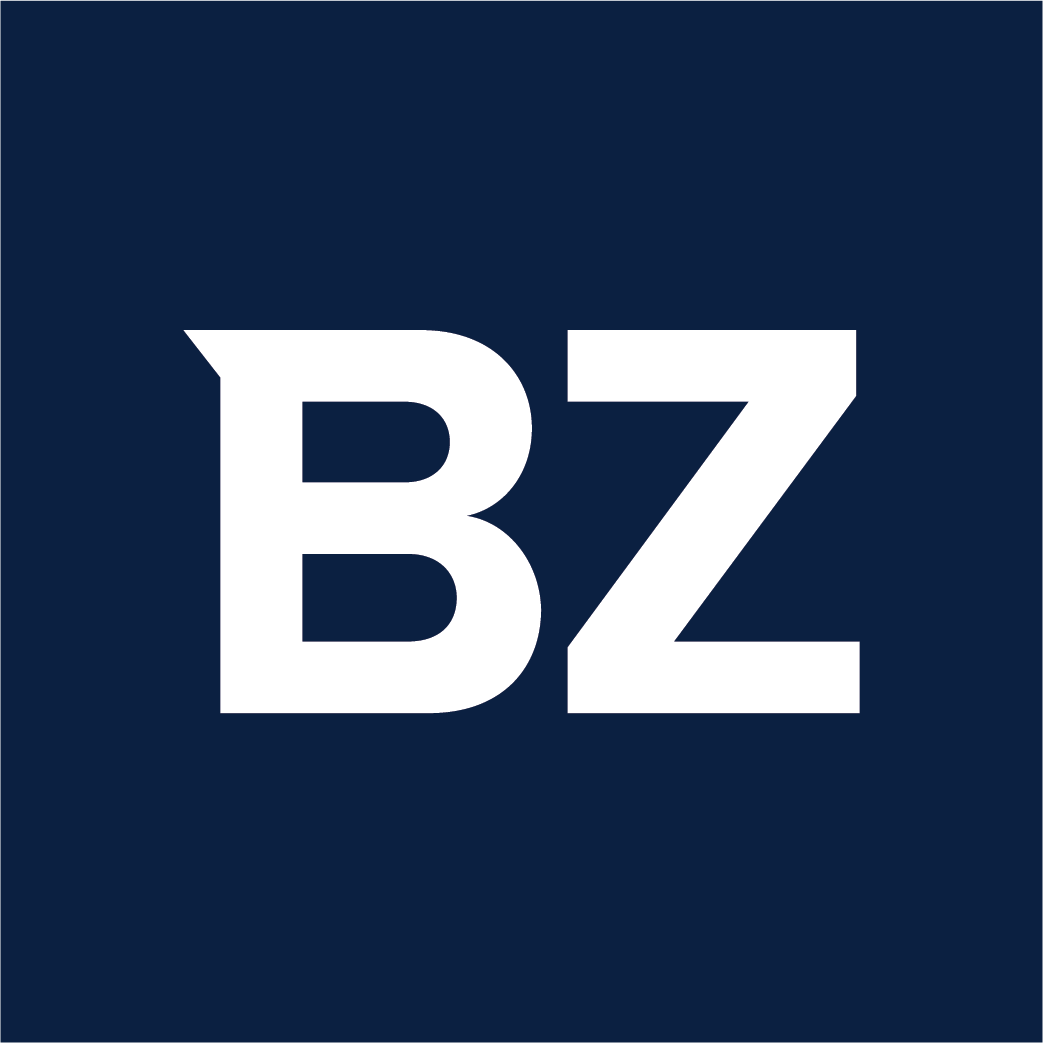 Data teams no longer need to choose between wide or deep coverage
Bigeye, the creators of the leading data observability platform, today announced the release of Metadata Metrics which provides instant coverage for the entire data warehouse from the moment customers connect.
Among data observability solutions, Bigeye is the only platform capable of broadly monitoring across tables and deeply into the most critical datasets, reducing the number of expensive outages affecting business-critical applications.
Instant data observability
Metadata Metrics scan existing query logs to automatically track key operational metrics, including the time since tables were last loaded, the number of rows inserted, and the number of read queries run on every dataset. Metadata Metrics take only minutes to set up, with zero manual configuration and almost no additional load to the warehouse.
Metadata Metrics provide customers with immediate insights into key operational attributes of every table including:
Time since the table was last refreshed

Number of rows inserted per day

Number of queries run per day
With Metadata Metrics enabled, data teams will …
Full story available on Benzinga.com