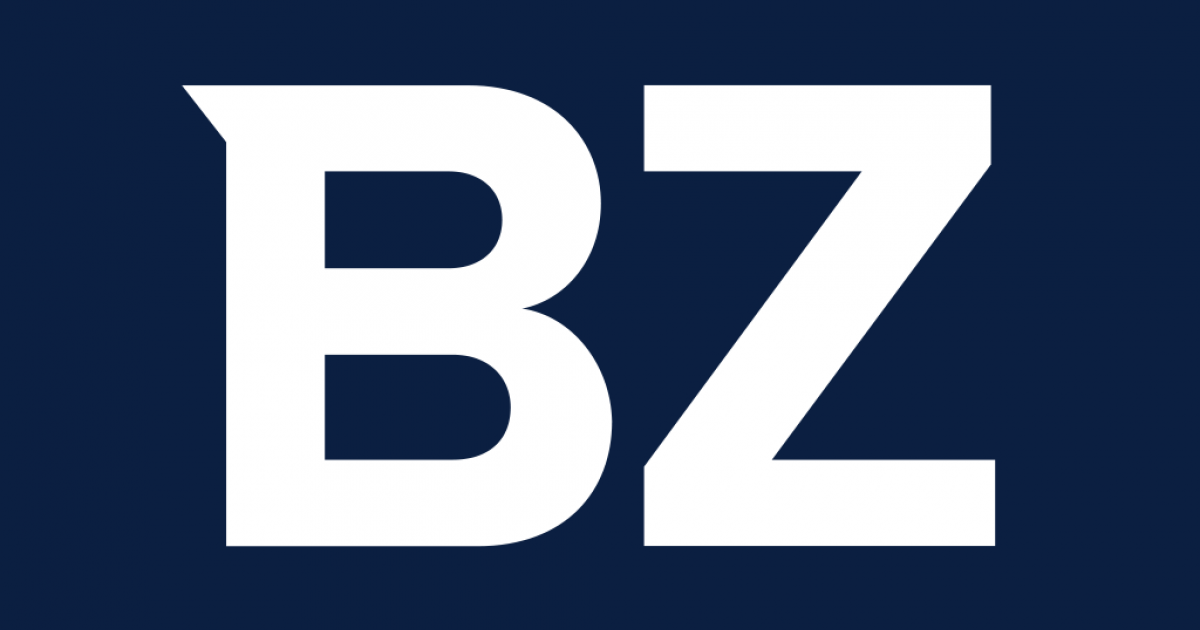 Tel Aviv, Israel, June 11, 2021 /PRNewswire/ – Israeli artificial intelligence startup AutoBrains announced today that its revolutionary unsupervised artificial intelligence technology is the core of leading Tier 1 supplier Continental Growth strategy In the advanced driver assistance system (ADAS) and autonomous vehicle (AV) markets.
AutoBrains' revolutionary unsupervised artificial intelligence technology is the core of Continental's ADAS and AV growth strategy.
AutoBrains is the creator of a new type of AI in the automotive industry, capable of overcoming the most arduous challenges of current systems that are plagued by obstacles, and will establish a faster technological trajectory for ADAS and AV systems. The operating mode of unsupervised artificial intelligence is completely different from the traditional deep learning system used in the current ADAS. It is based on multidisciplinary research and development, enabling the system to independently learn, process and interpret relevant data from the surrounding environment of the car in real time, leading the perception of The mode of operation is roughly the same as that of the human brain.
The key to disruptive technology over traditional deep learning is that it greatly reduces the reliance on expensive and error-prone manually labeled training data sets. The unsupervised artificial intelligence system successfully interprets and navigates the most unreliable abnormal driving scenarios and edge situations of traditional supervised learning systems. This improves driving safety and helps accelerate the adoption of ADAS and vehicles capable of achieving higher levels of autonomous driving. Reducing reliance on stored data also means that AutoBrains' system requires approximately ten times less computing power than currently available systems, and can be produced at a lower cost, providing passengers and passengers with more driver assistance functions as required by regulations At the time, the accessibility of ADAS across market segments was improved. Business vehicles.
Igal Raichelgauz, CEO of AutoBrains, said: "We are very happy to cooperate with Continental to bring our revolutionary technology to the market. "Unsupervised artificial intelligence has obtained more than 200 patents, more than ten years of research and development, and nearly 2 years with Continental. With the support of the incubation period of 20 years, we are very happy to take the next step with Conti as our main partner. "
Frank PetznikThe head of Continental's driver assistance systems business unit added: "We are very pleased to work with AutoBrains to bring its advanced and proven AI technology to the market. We believe that this technology will disrupt the ADAS and AV markets. Historically , AV and ADAS technologies have been limited by supervised learning. Supervised learning uses a large number of labeled training data sets and requires huge computing power. AutoBrains' AI breaks through these barriers and uses a different approach to roughly the same as human drivers It processes related signals from the automotive environment in a way. "This technology improves performance while saving computing power and energy. With AutoBrains, we intend to quickly advance a safer and increasingly automated driving experience. "
AutoBrains emerged from the AI ​​technology company Cortica after discovering the potential of unsupervised learning technology to greatly improve automotive AI. In 2019, after cooperating with Continental's ADAS business unit and jointly advancing the "Continental Group Launch Plan", AutoBrains was officially split to focus on building unsupervised artificial intelligence for automobiles.
"We are very pleased to see that the combination of AutoBrains artificial intelligence technology and Continental's ADAS system expertise has led to such a high-performance system and a deep partnership," said Jürgen Bilo, managing director of Continental's co-pace initiative.
Public relations and media contacts:
Ben Williams, Deputy Director of Breakwater Strategy, [email protected], +1-(508)-330-5321
View original content and download multimedia:http://www.prnewswire.com/news-releases/autobrains-revolutionary-ai-central-to-leading-suppliers-adas-and-av-growth-strategy-301310988.html
Source AutoBrains