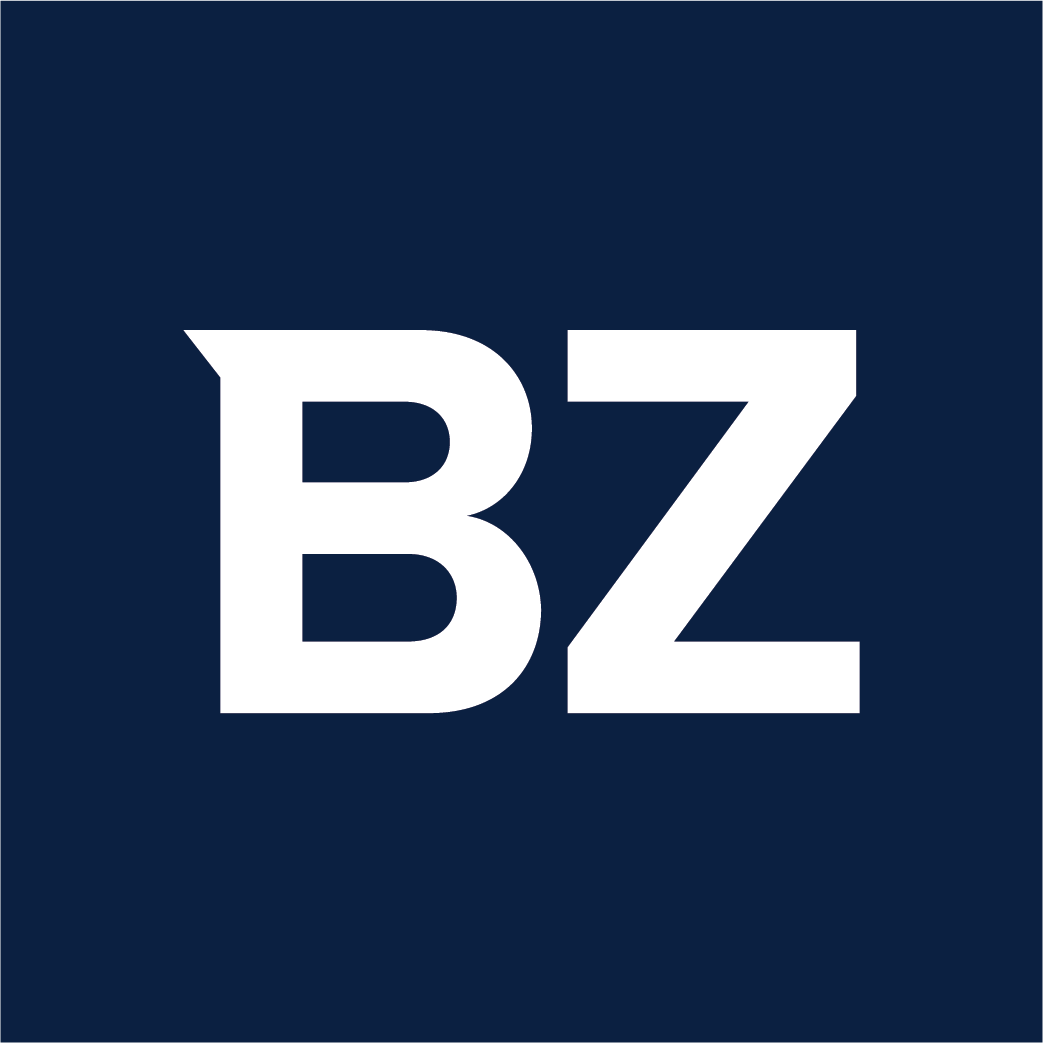 TOKYO, JAPAN, May 03, 2022 (GLOBE NEWSWIRE) — Facts and Factors has published a new research report titled "High-performance Film Market By Material (Polyester, EVA, Polyolefin, Polyamide, Fluoropolymers, Polycarbonate, Others), By Type (Barrier Films, Safety & Security Films, Decorative Films, Microporous Films, Others), By Application (Automotive & Transport , Aircraft/Aerospace, Electrical & Electronics, Packaging, Construction, Others), and By Region – Global and Regional Industry Overview, Market Intelligence, Comprehensive Analysis, Historical Data, and Forecast 2022–2028" in its research database.
"According to the latest research study, the demand of global High-performance Film Market size & share was valued at approximately USD 39,659.4 million in 2021 and it is expected to surpass around USD 60,865.5 million Mark, by 2028, at a compound annual growth rate (CAGR) of about 7.4% during the forecast period 2022 to 2028."
What is High-performance Film? How big is the High-performance Film Industry?
Market Overview:
High-performance films have gained popularity in recent years as the demand for durable packaging bolsters on a global scale. These films have high thermal and environmental resistance and hence are suitable for packaging multiple components and this factor is expected to propel the popularity of high- performance film over the forecast period.
The report analyzes the high-performance film market's drivers, restraints/challenges, and the effect they have on the demands during the projection period. In addition, the report explores emerging opportunities in the high-performance film market.
Get a Free Sample PDF of this Research Report for more Insights with a Table of Content, Research Methodology, and Graphs – https://www.fnfresearch.com/sample/high-performance-film-market
(A free sample of this report is available upon request; please contact us for more information.)
Our Free Sample Report Consists of the Following:
Introduction, Overview, and in-depth industry analysis are all included in the 2022 updated report.
The COVID-19 Pandemic Outbreak Impact Analysis is included in the package
About 211+ Pages Research Report (Including Recent Research)
Provide detailed chapter-by-chapter guidance on Request
Updated Regional Analysis with Graphical Representation of Size, Share, and Trends for the Year 2022
Includes Tables and figures have been updated
The most recent version of the report includes the Top Market Players, their Business Strategies, Sales Volume, and Revenue Analysis
Facts and Factors research methodology
(Please note that the sample of this report has been modified to include the COVID-19 impact study prior to delivery.)
Report Scope
| | |
| --- | --- |
| Report Attribute | Details |
| Market Size in 2021 | USD 39,659.4 Million |
| Projected Market Size in 2028 | USD 60,865.5 Million |
| CAGR Growth Rate | 7.4% CAGR |
| Base Year | 2021 |
| Forecast Years | |
Full story available on Benzinga.com