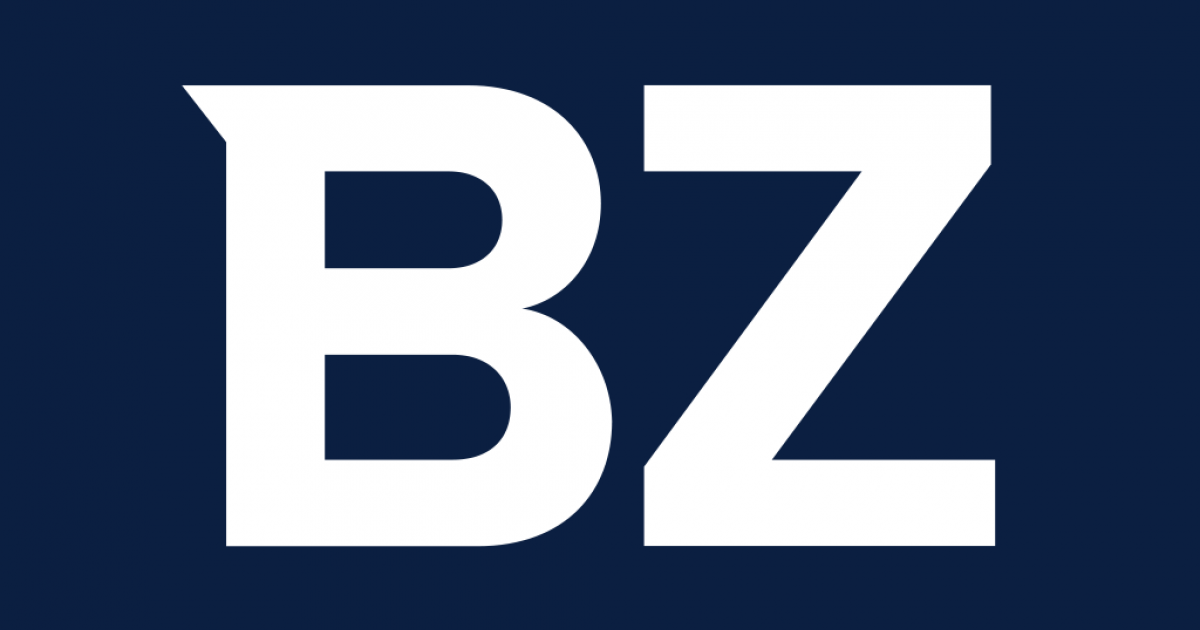 The investment is part of a US$410 million national effort to provide care for the overall health needs of individuals, families and communities
Funded 1,139 affordable apartments, townhouses and single-family homes in 11 cities in Indiana
Anthem, Inc. invested a total of $87.9 million in an affordable housing fund in Indiana as part of its ongoing efforts to improve lives and communities. These funds support the overall health needs of local individuals, families and communities, and provide 1,139 economic units in Avon, Bloomington, Columbia City, Culver, Fort Wayne, Gary, Kokomo, Lawrenceburg, Newcastle, and Spencer Applicable room apartments, townhouses and single-family houses and Vincennes.
This press release features multimedia. View the full version here: https://www.businesswire.com/news/home/20210724005011/en/
Anthem's statewide affordable housing investment was announced with Governor Suzanne Crouch in the recently completed paddock project at the ribbon-cutting ceremony and community health fair held in Culver on July 24. The six Paddocks buildings contain 48 units and provide housing for more than 20 children under the age of 18. Representatives from Anthem, The Paddocks and the Indiana Department of Housing and Community Development attended the ribbon-cutting ceremony with Governor Suzanne Crouch. (Photo: Business Wire)
Anthem has pledged more than $410 million in funding for affordable housing in 45 states, the District of Columbia, Puerto Rico, and Guam. Years of hard work will solve and create a more stable housing environment for many disadvantaged individuals, families and even those who live intellectually.
The full story can be found on Benzinga.com