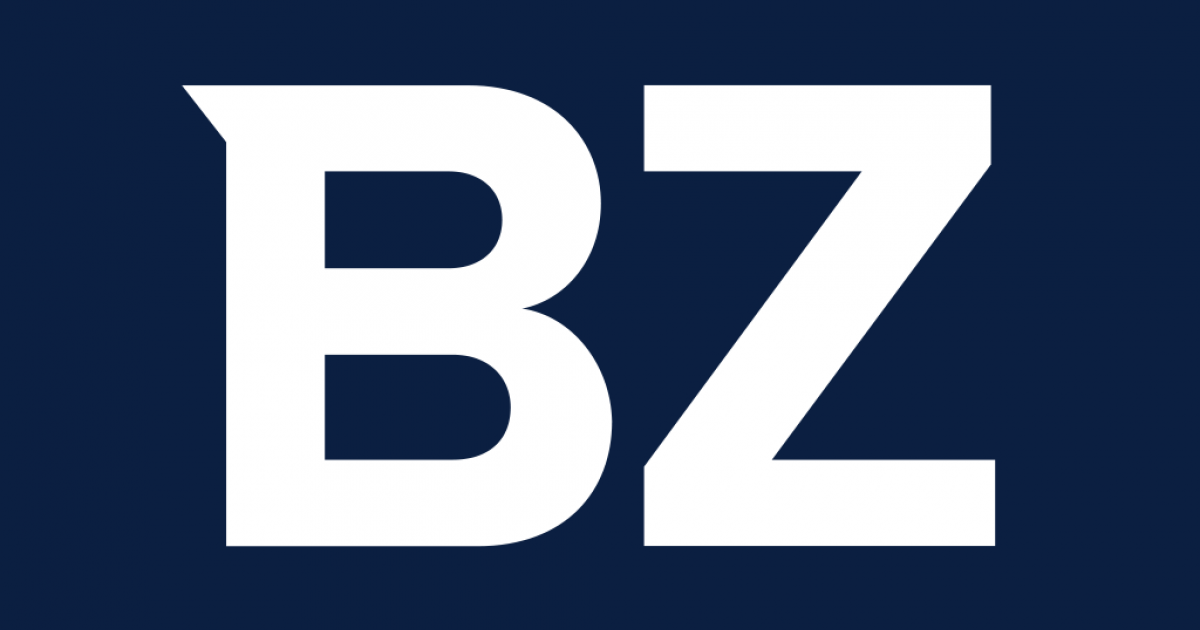 new York, July 16, 2021 /PRNewswire/ – The size of the baby food market is expected to increase $6.75 billion, The compound annual growth rate for the period 2021-2025 exceeds 5%. The Technavio report predicts that the packaged food and meat industry will have a positive effect Due to the spread of the COVID-19 pandemic. The report also provides detailed information about the impact of the pandemic on companies and the growth strategies adopted by suppliers to flatten the recession curve.
Download a free sample to understand the scope of the report
Due to the convenience and health benefits of pre-made baby food, the baby food market witnessed the largest growth in the pre-made baby food sector in 2020. Similarly, the Asia-Pacific region accounted for approximately 59% of the market share in 2020. The growth of the Asia-Pacific market can be attributed to favorable economic conditions in the region. In addition, the growing demand for organic baby food during the forecast period is expected to promote the growth of the baby food market in the Asia-Pacific region.
Baby food market: the main growth driver
The growth of the baby food market is expected to be driven by the following factors:
The full story on Benzinga.com