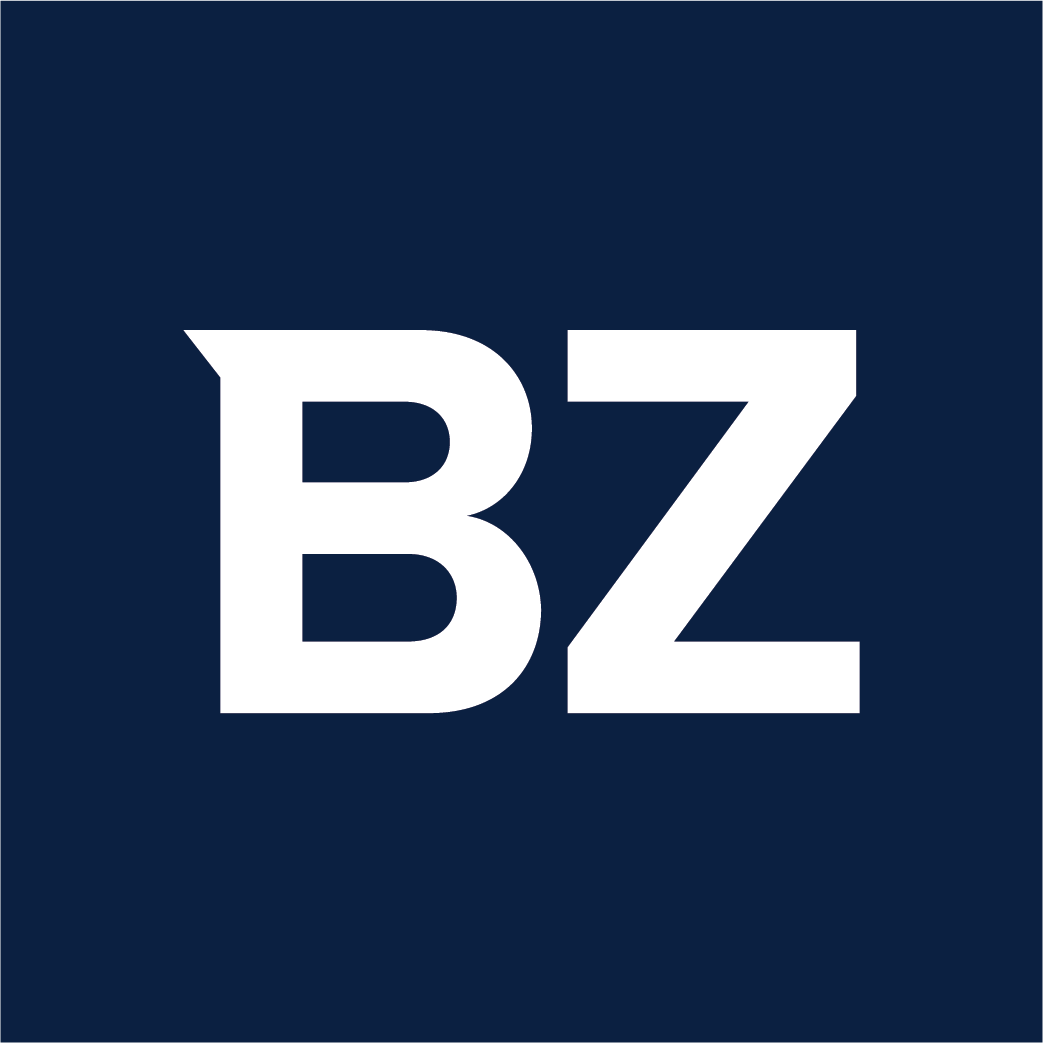 Kissimmee, FLA, May 06, 2022 (GLOBE NEWSWIRE) — En Español
May 6, 2022, Kissimmee, FLA – A unique bilingual center designed to help Hispanics navigate the intricacies of applying for a home loan in Central Florida is now open in Kissimmee, FLA. Ameriuno's "Home Opportunity Center" serves as a resource for prospective buyers as they navigate a financing process that poses challenges to Hispanics who make and save money in nontraditional ways.
The 1,500 sq. ft. center opened its doors in the Loop Mall at 3226 N. John Young Parkway. During a presentation to media, Ameriuno Managing Director Andy Insua explained that existing underwriting guidelines fail to consider financial strategies that are common in the Hispanic community even though many applicants have sufficient cash flow.
"The way a loan application is evaluated is based on traditional employment history, credit scores, verifiable assets and length of employment. It does not take into account the norms and behaviors of Hispanics that do not necessarily fit into that box. As a result, these financial and community behaviors are counted against them," said Insua, who also gave the example of many Hispanics' preference of cash over credit. Since many are reluctant to use credit cards, their credit history is weak or nonexistent resulting in low credit scores . In addition, Insua said, many …
Full story available on Benzinga.com