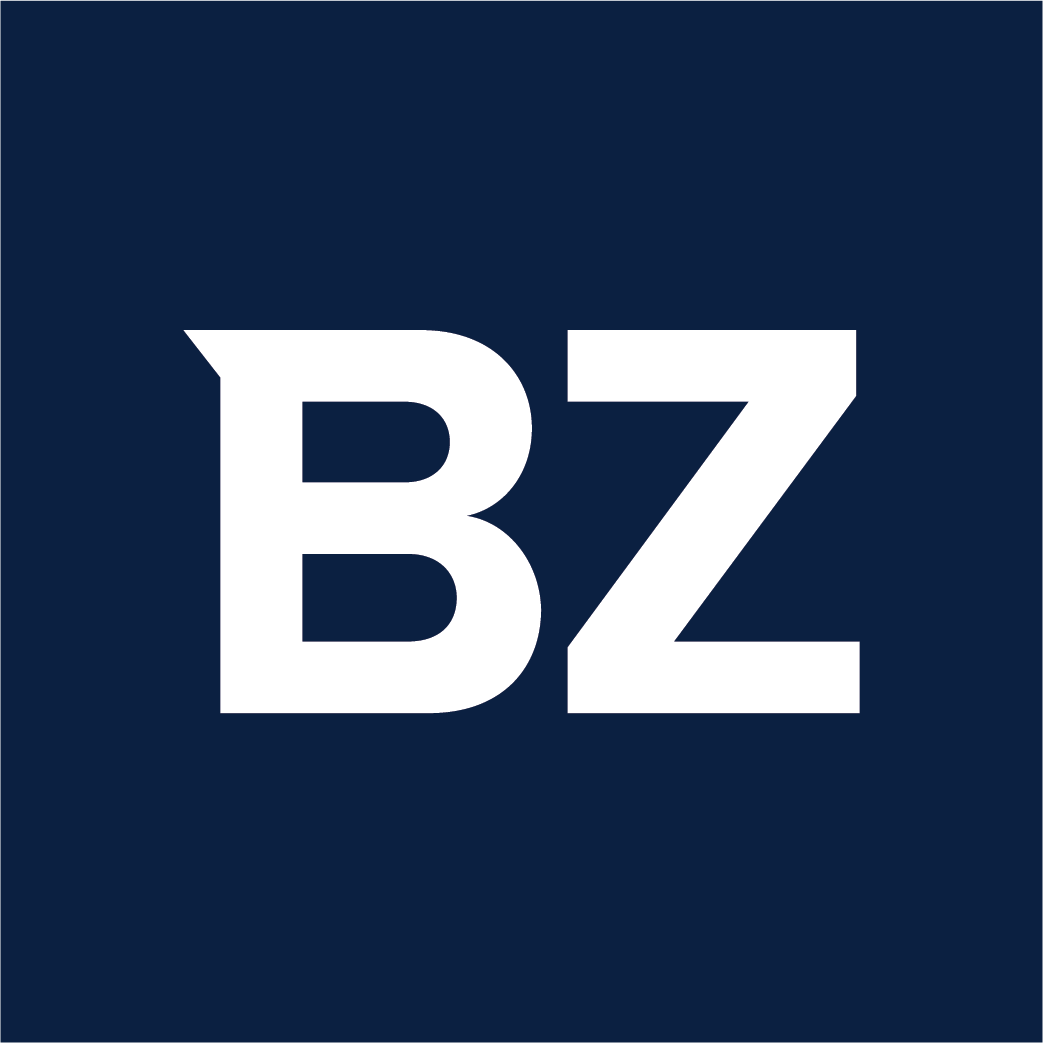 Bragar Eagel & Squire, PC, a nationally recognized stockholder rights law firm, announces that a class action lawsuit has been filed against Amazon.com, Inc. ("Amazon" or the "Company") (NASDAQ:AMZN) in the United States District Court for the Western District of Washington on behalf of all persons and entities who purchased or otherwise acquired Amazon securities between February 1, 2019 and April 5, 2022, both dates inclusive (the "Class Period"). Investors have until July 5, 2022 to apply to the Court to be appointed as lead plaintiff in the lawsuit.
Click here to participate in the action.
Amazon is a multinational technology company that engages primarily in the businesses of e-commerce, cloud computing, digital streaming, and artificial intelligence.
On the Company's Amazon.com e-commerce platform, Amazon sells both third-party merchandise and Amazon's own private-label products. As the owner and operator of the Amazon.com e-commerce platform, Amazon has access to certain non-public data of the third-party sellers that use the Amazon.com platform.
On or around June 3, 2019, the US House Committee on the Judiciary initiated a bipartisan investigation into the state of competition online. The investigation, led by the Subcommittee on Antitrust, Commercial and Administrative Law (the "Subcommittee"), examined the business practices and market dominance of Facebook, Google, Apple, and, of particular …
Full story available on Benzinga.com