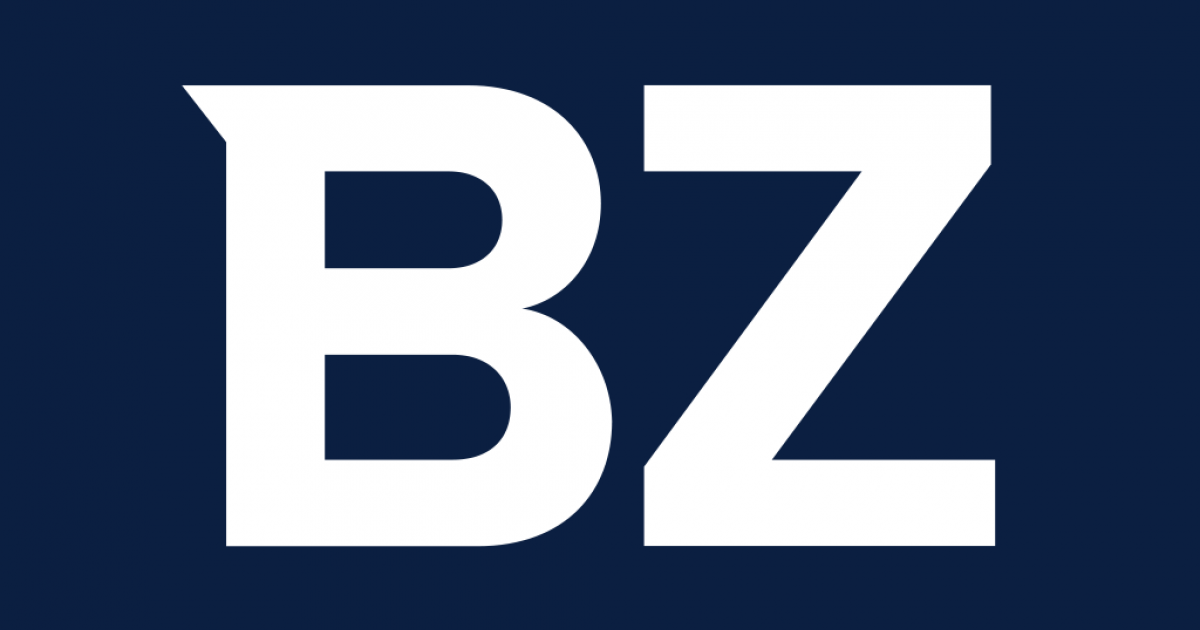 Best morning International Traders Insurance Co., Ltd. (Itico) (Turks and Caicos, British West Indies) has been assigned a B++ (good) financial strength rating and a "bbb+" (good) long-term issuer credit rating . The outlook assigned to these credit ratings (ratings) is stable.
These ratings reflect the strength of Itico's balance sheet, which AM Best considers to be very strong, as well as its strong operating performance, limited business profile and proper corporate risk management.
The rating also reflects the company's strongest risk-adjusted capital, as measured by Best Capital Adequacy Ratio (BCAR), and is supported by consistent historical profitability and successful business strategy. Part of offsetting these positive rating factors is the small size of the company, which limits business diversification given the inherent concentration risk.
Itico is a reinsurance company with 40 years of experience in this field. The company is located in the Turks and Caicos Islands and has a representative office in Panama, through which it conducts business in different countries in Central America. The Panama office is recognized as the financial center of the region and provides easy access to the Central American market. Itico is owned by a pure holding company…
The full story on Benzinga.com