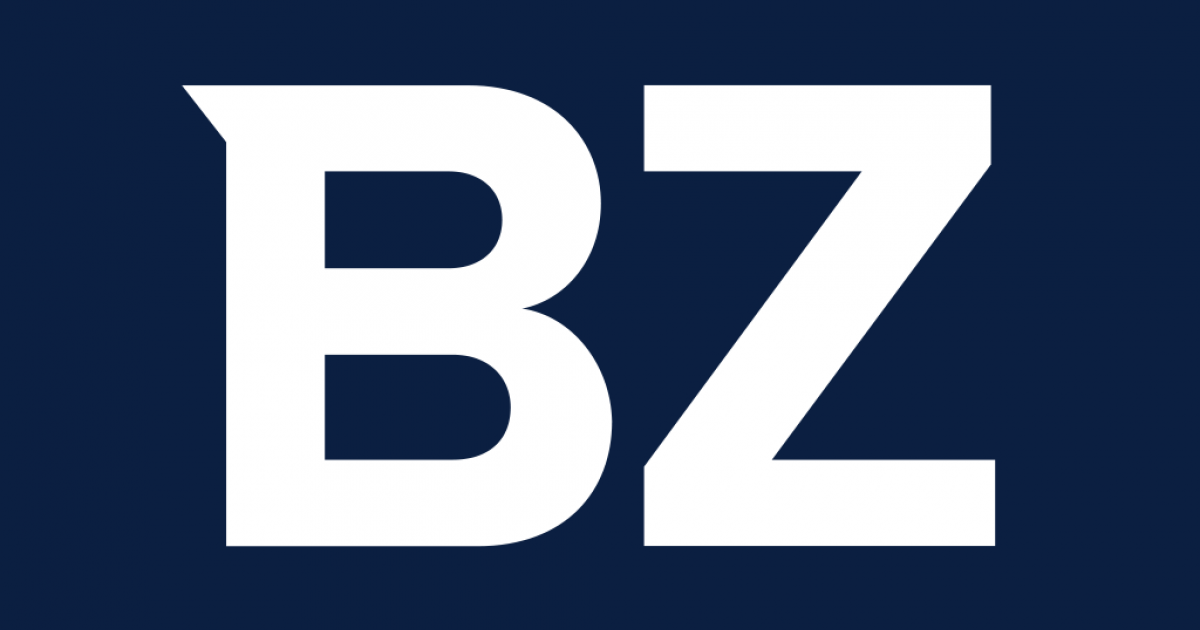 Alcoa (New York Stock Exchange stock code:Airport Authority) Announced today that the Portland Aluminum Joint Venture plans to restart its annual 35,000 metric tons (mtpy) reduction in production capacity at its aluminum smelter in Victoria, Australia.
The process of restarting capacity that has been idle since 2009 will begin immediately, and metal production is expected to begin in the third quarter of 2022.
Portland Aluminum is an unincorporated joint venture with a total production capacity of 358,000 tons/year, and Alcoa Corporation's combined production capacity is 197,000 tons/year. After the restart, Portland Aluminum will operate at approximately 95% of its total production capacity, while Alcoa will operate a combined production capacity of approximately 186,000 metric tons in Portland.
"Restarting idle capacity can improve the cost structure, competitiveness and long-term sustainability of the smelter," said Michael Gollschewski, vice president of operations at Alcoa and president of Aluminum Australia. "Portland Aluminum has long been supported by the local community. Through this project, we are very pleased to be able to create further positive social impact through increased employment and local expenditures."
The project is expected to create about 30 permanent jobs and about 50 temporary construction jobs in the smelter. The smelter currently has approximately 680 employees, including direct employees and contractors.
According to a new four-year agreement with the generator AGL, energy will be provided for operation to restore capacity.It will add The five-year energy agreement announced earlier AGL, Alinta Energy and Origin will start on August 1, 2021.
The full story on Benzinga.com