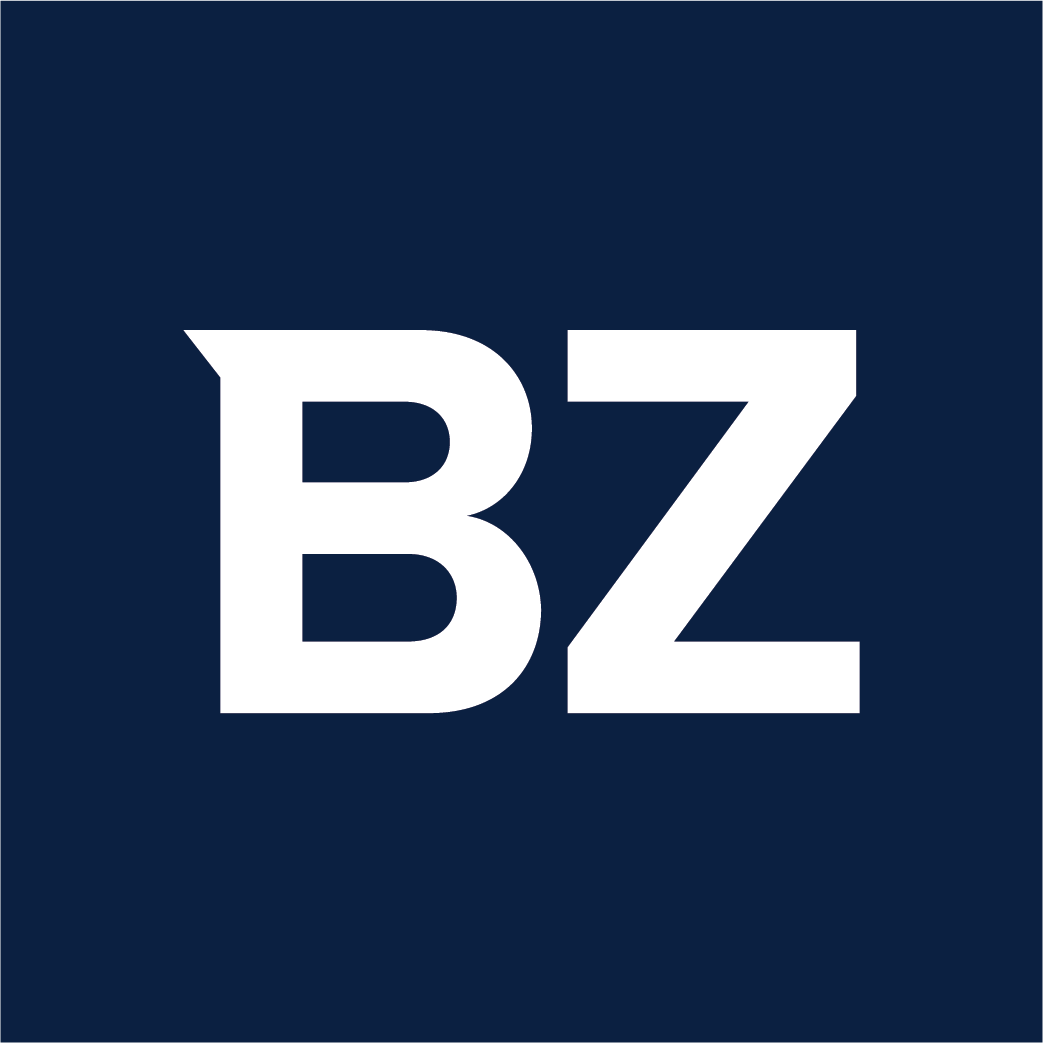 PRINCETON, NJ, May 05, 2022 (GLOBE NEWSWIRE) — Agile Therapeutics, Inc. (NASDAQ:AGRX), a women's healthcare company, today publicly released the findings of its first year of post-marketing pharmacovigilance safety surveillance for Twirla® (levonorgestrel and ethinyl estradiol) transdermal system (LNG/EE TDS).
The contraceptive transdermal delivery system was approved by the US Food and Drug Administration ("FDA") in February 2020 as a method of contraception for use in women of reproductive potential with a body mass index (BMI) < 30 kg/m2. Approval of LNG/EE TDS was based on the SECURE study, which demonstrated safety in a large diverse group of women in a clinical trial setting. The current assessment provides an update of LNG/EE TDS safety based on real-world post-marketing adverse event reporting.
Prescriptions for LNG/EE TDS were dispensed during this post marketing period – December 2020 through December 2021 – with additional patches dispensed as samples (for a total of about 11,000 women-years). No venous thromboembolic events (VTEs) were reported, and two serious adverse events (SAEs) were reported, findings which are consistent with the safety profile reported in the SECURE study.
"These data from real-world use among a diverse US population further support the Twirla safety and tolerability profile established in the SECURE clinical trial," said Paul Korner, MD, MBA, Chief Medical Officer of Agile Therapeutics.
In addition to the safety findings, reports of TDS adhesion issues were rare, and only 14 individuals received a replacement patch over the 12-month period.
"As an investigator and clinician, it is encouraging to see that Twirla's safety and tolerability profile over the first year of real-world use is consistent with the phase 3 SECURE trial results. This level of data transparency and commitment to providing clinicians with .. .
Full story available on Benzinga.com