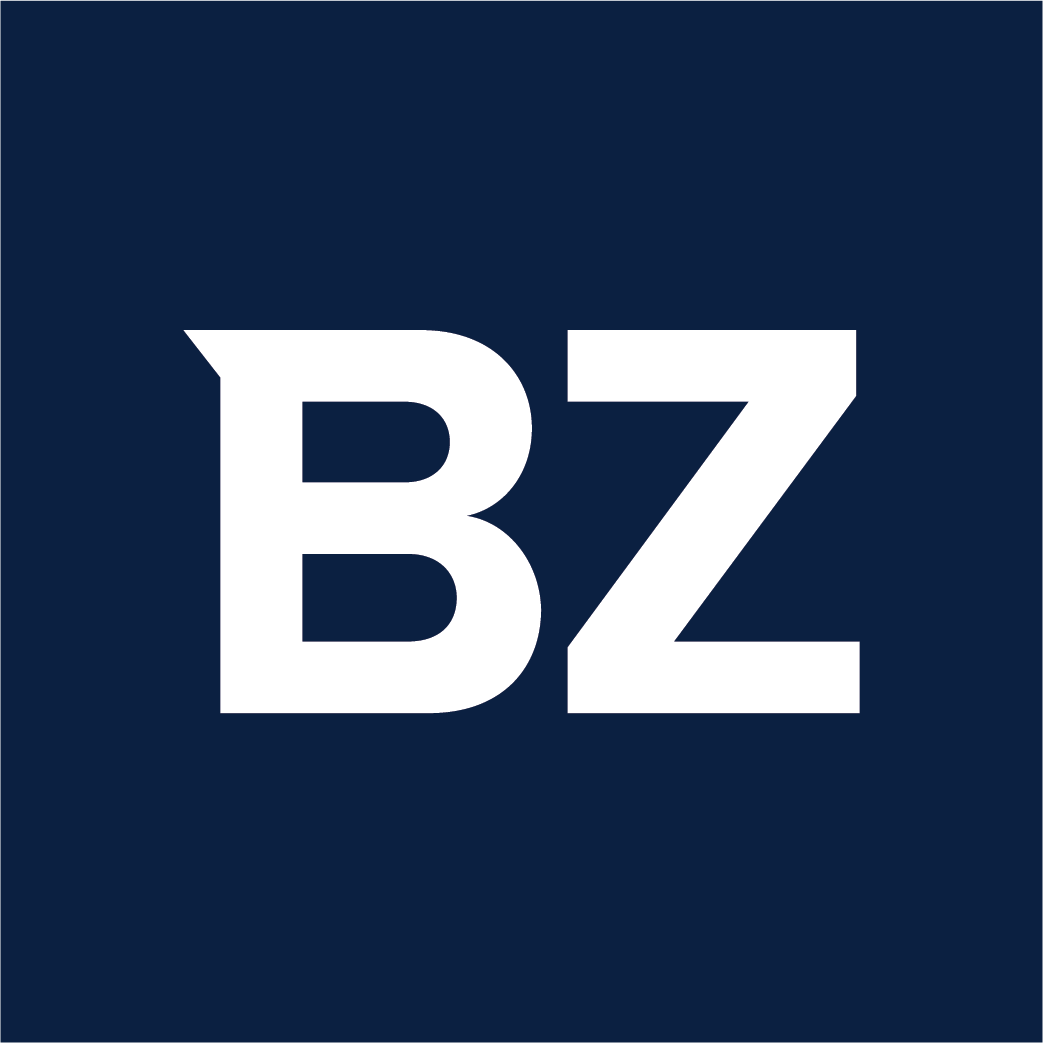 Wayne Taylor Racing duo drive the #10 Acura ARX-05 to victory for the second consecutive year at WeatherTech Raceway Laguna Seca
Acura completes 1-2 sweep with second-place finish for #60 Meyer Shank Racing
Fourth consecutive win at Laguna Seca for Acura in IMSA competition
MONTEREY, Calif., May 1, 2022 /PRNewswire/ — Ricky Taylor and Filipe Albuquerque scored Acura's fourth consecutive win at WeatherTech Raceway Laguna Seca, today, leading an Acura 1-2 finish in their #10 ARX-05 prototype and recording their second straight victory at the classic California race circuit.
Starting from the pole in a front-row lockout for Acura, Taylor and co-driver Albuquerque combined to lead for 111 laps in the 117-lap race. The only time the pair lost the lead was to the Meyer Shank Racing #60 Acura ARX -05 driven by Tom Blomqvist and Oliver Jarvis. Jarvis and Blomqvist challenged their fellow Acura team throughout the day, with the #60 leading briefly following the second round of pit stops in the two-hour, 40-minute contest.
However, Albuquerque and Wayne Taylor Racing would take the lead back through an aggressive move in traffic. At the finish, Meyer Shank Racing would take the checkers just one second behind the #10 Wayne Taylor machine, giving Acura their second 1-2 finish of the year—the first being January's triumph at the Rolex 24 at Daytona, where Meyer Shank Racing led the Wayne Taylor Acura to the winning sweep.
After four of 10 races, the two Acura teams are tied for the lead in the 2022 IMSA WeatherTech SportsCar Championship points standings.
Acura NSX GT3 Evo22

Full story available on Benzinga.com