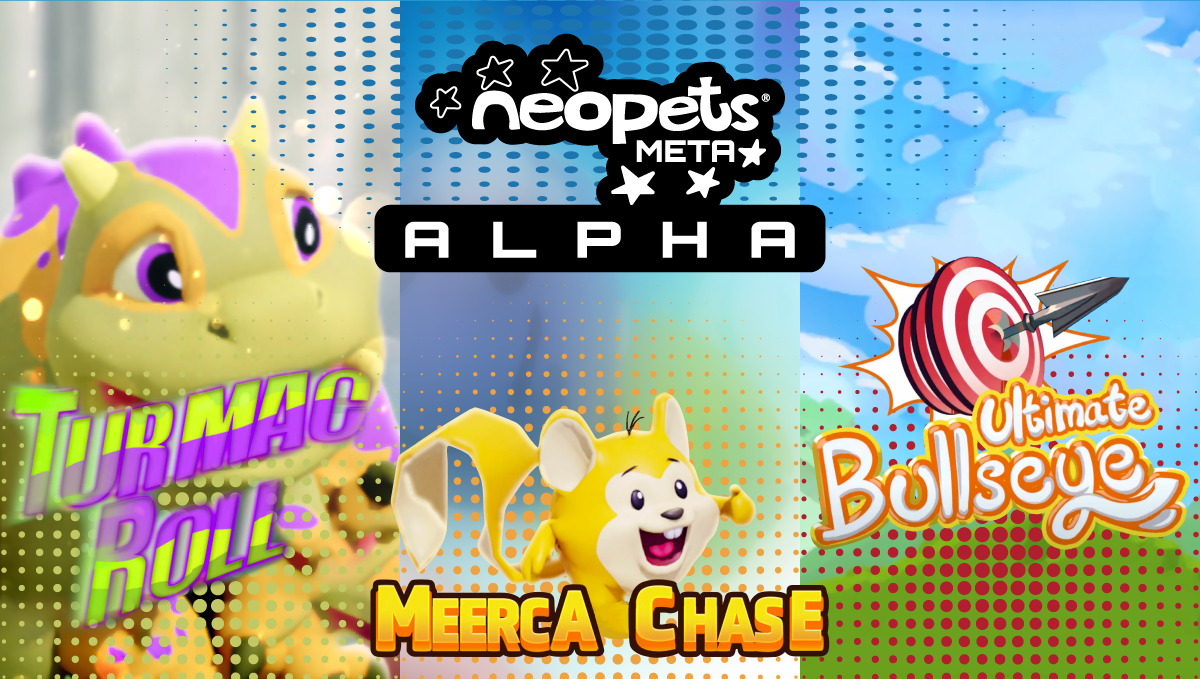 Hong Kong, China, Aug. 24, 2022 (GLOBE NEWSWIRE) — The classic virtual pet game, Neopets, arrives in an exciting new web3 format as Neopets Metaverse (www.neopetsmeta.io) with the launch of its Alpha version on August 26th. Neopets Metaverse combines classic elements of the original Neopets with a robust variety of new features and activities to create a nostalgia-invoking experience designed to appeal to both seasoned Neopians and new players all over the world.
The design is based on Neopets.com, one of the world's first online community-building experiences. Neopets Metaverse players can expect a rush of nostalgia along with an ever-growing world to discover, including:
A diverse Neopets customization and care system.
Personalized Neohomes to design, create, and visit.
A brand new battle combat system
A variety of PvE (Player versus Environment) activities to train and grow your Neopets.
A unique experience to buy, sell, and trade items as well as accessories in the reimagined shops and P2P Marketplace.
Upon completing all the elements of the alpha version, players can expect to receive exclusive in-game prizes.
"Behind the story of Neopets is a strong and supportive community of players who have also grown with the Neopets brand, diligently holding onto the nostalgia attached to it," says Dominic Law, Chief Metaverse Officer for Neopets Metaverse. "Whether you're a player who traversed…
Full story available on Benzinga.com