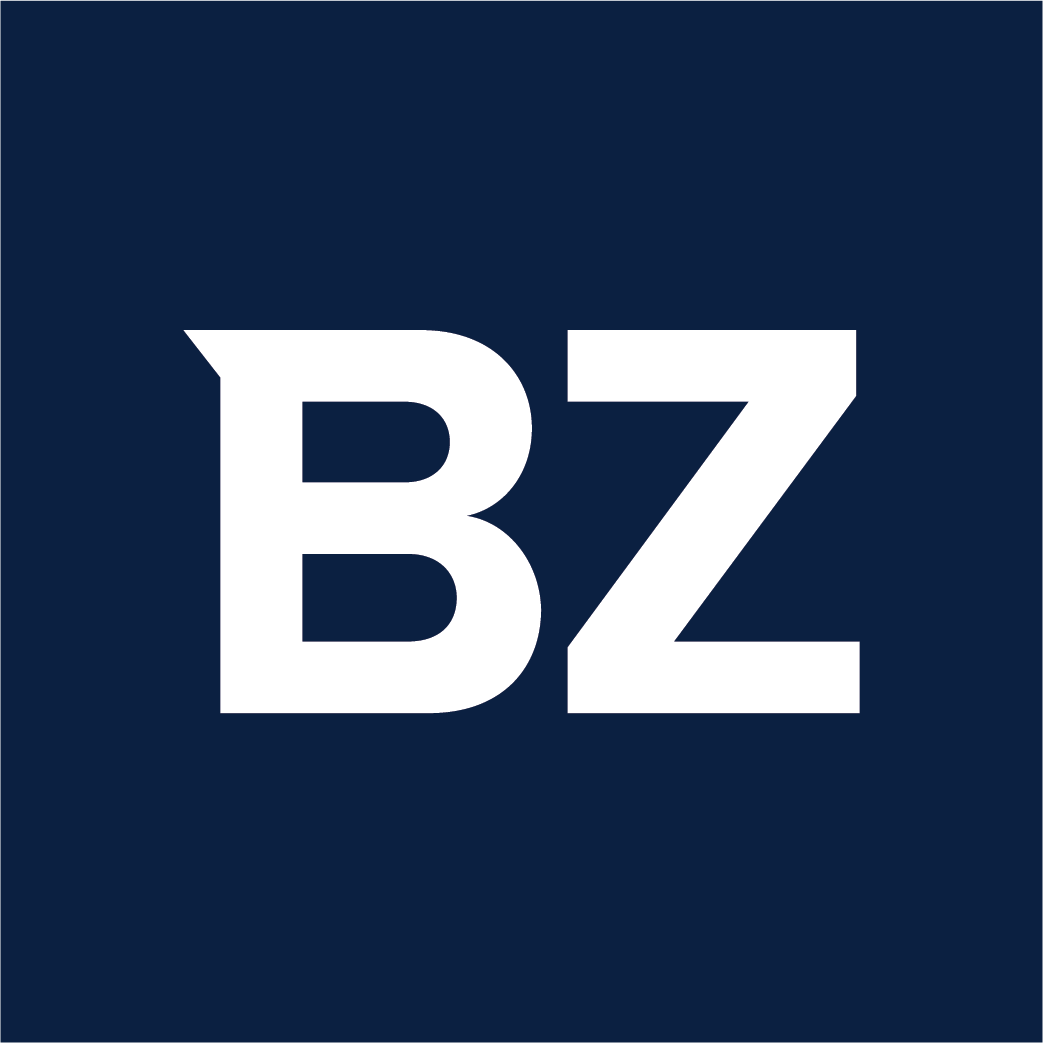 9Unicorns, India's leading early-to-growth stage accelerator fund, has announced the fifth closure of its maiden fund at $100 million. The fund has so far invested in 110+ idea & product startups including a few growth stage / series C players like Vedantu , ShipRocket, ShopKirana.
This press release features multimedia. View the full release here: https://www.businesswire.com/news/home/20220507005005/en/
9unicorns team (Photo: Business Wire)
It plans to invest $500K to $1 million in the idea stage and, up to $2 million in high-growth stage Series C and above startups this year with a focus on DeepTech, Enterprise SaaSWeb 3.0, FinTech, Media, InsureTech, HealthTech, EduTech & D2C startups.
Commenting on…
Full story available on Benzinga.com