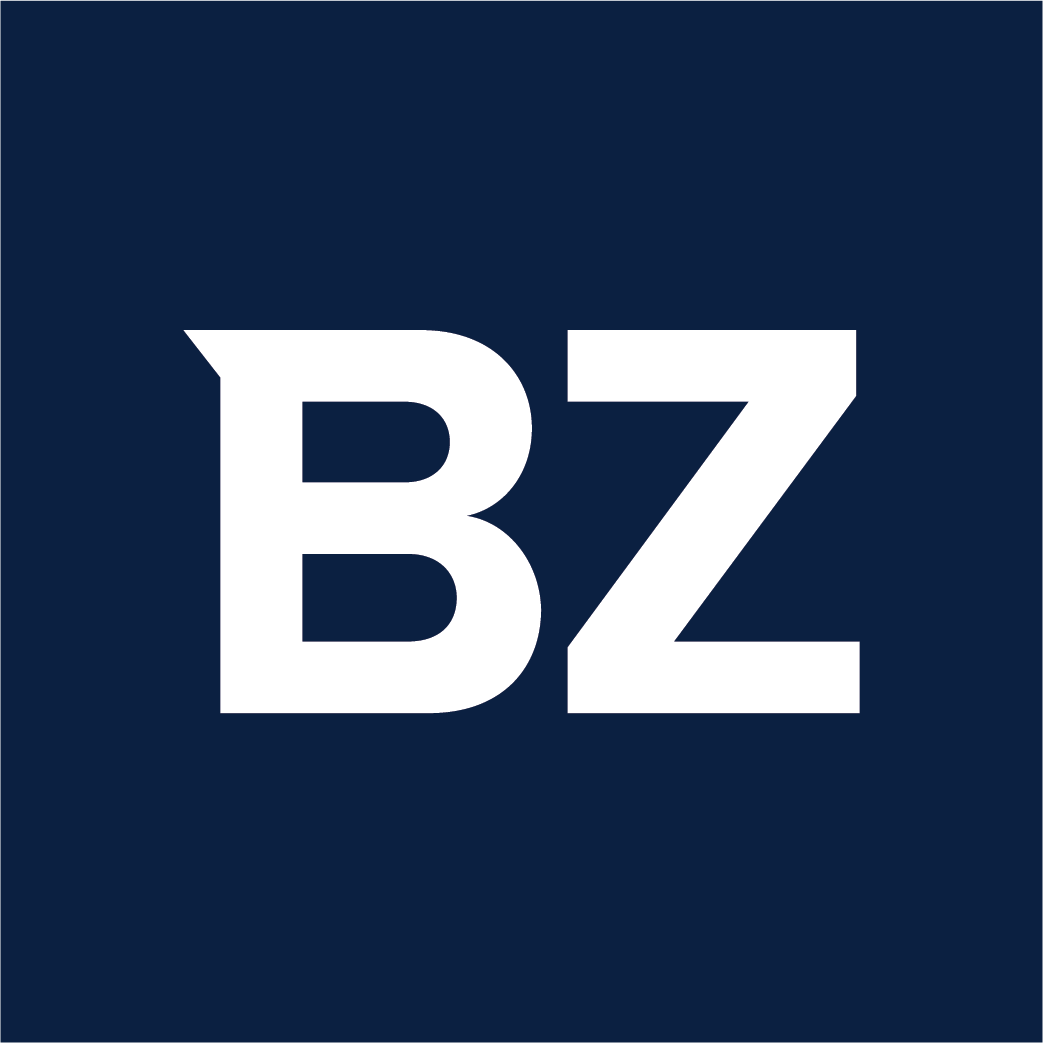 WASHINGTON, May 02, 2022 (GLOBE NEWSWIRE) — Vantage Market Research's recent analysis of the Global Smartwatch Market finds that increasing demand for wireless fitness and sports devices as well as increasing investment in methods to develop smart technologies, are factors that influence the growth of Smartwatch Market.
The total Global Smartwatch Market is estimated to reach USD 80.1 Billion by the year 2028. The Global Market revenue for the year 2021 USD 28.5 Billion and expected to grow at a Compound Annual Growth Rate (CAGR) of 18.8%, states Vantage Market Research, in a report, titled "Smartwatch Market Size, Share & Trends Analysis Report by Application (Personal Assistance, Wellness, Healthcare, Sports), by Operating System (Watch OS, Android, Real-Time Operating System, Tizen), by Products (Extension, Standalone, Classical), by Region (North America, Europe, Asia Pacific, Latin America, Middle East & Africa) – Global Industry Assessment (2016 – 2021) & Forecast (2022 – 2028)".
Please Check Out Our Free Sample Reports and Make a More Informed Decision:
Get Access to a Free Copy of Our Latest Sample Report @ https://www.vantagemarketresearch.com/smartwatch-market-1507/request-sample
(Sample reports are a great way to test our in-depth reports or study before you make a purchase)
The newly updated, 140+ page reports provide an in-depth analysis of the COVID-19 virus and pandemic.
Using industry data and interview with experts, you can learn about topics such as regional impact analysis, global forecast, competitive landscape analysis, size & share of regional markets.
We offer these reports in PDF format so you can read them on your computer and print them out.
Free sample includes, Industry Operating Conditions, Industry Market Size, Profitability Analysis, SWOT Analysis, Industry Major Players, Historical and Forecast, Growth Porter's 5 Forces Analysis, Revenue Forecasts, Industry Trends, Industry Financial Ratios.
The report also presents the country-wise and region-wise analysis of the Vantage Market Research and includes a detailed analysis of the key factors affecting the growth of the market.
Sample Report further sheds light on the Major Market Players with their Sales Volume, Business Strategy and Revenue Analysis, to offer the readers an advantage over others.
Market Dynamics:
Drivers:
Technological advancement
Digitalization and development in the technology have transformed the healthcare sector. A number of wearables are used for monitoring the wide array of diseases such as heart diseases, cardiovascular diseases and others. Smart watches have gained a huge attention in the diagnosis, monitoring, and treatment of respiratory diseases. According to the National Health Service in 2015, majorly all Americans is constantly connected via high bandwidth to a vast network of data and sophisticated digital platforms The global smart watches market is majorly driven by increasing prevalence of cardiac & cardiovascular diseases such as atrial fibrillation (AFib), hypertension and diabetes.
Heart scan devices are used in the monitoring, and diagnosis of different heart diseases and complications. The global smart watches market is majorly driven by increasing prevalence of cardiac diseases, rising healthcare expenditure, and increasing geriatric population.
Key Insights & Findings from the Report:
According to our primary respondents' research, the Smartwatch market is predicted to grow at a CAGR of roughly 18.8% during the forecast period.
The Smartwatch market was estimated to be worth roughly USD 28.5 Billion in 2021 and is expected to reach USD 80.1 Billion by 2028; based on primary research.
On the basis of region, Asia Pacific is projected to dominate the worldwide Smartwatch market.
Purchase This Premium Report Now @ https://www.vantagemarketresearch.com/buy-now/smartwatch-market-1507/0
Benefits of Purchasing Smartwatch Market Reports:
Customer Satisfaction: Our team of experts assists you with all your research needs and optimizes your reports.
Analyst Support: Before or after purchasing the report, ask a professional analyst to address your questions.
Assured Quality: Focuses on accuracy and quality of reports.
Incomparable Skills: Analysts provide in-depth insights into reports.
Segmentation of the Global Smartwatch Market:
Application

Personal Assistance
Wellness
Healthcare
Sports
Others

Operating System

Watch OS
Android
Real-Time Operating System
Tizen
Others

Products

Extension
Standalone
Classical

Region

North America
Europe
Asia Pacific
Latin America
Middle East & Africa
Read Full Research Report @ https://www.vantagemarketresearch.com/industry-report/smartwatch-market-1507
Rising Demand in Healthcare
Across the globe, the number of non-surgical procedures performed is increasing year over year. With the rise of highly effective and technologically advanced medical devices including smart watches …
Full story available on Benzinga.com