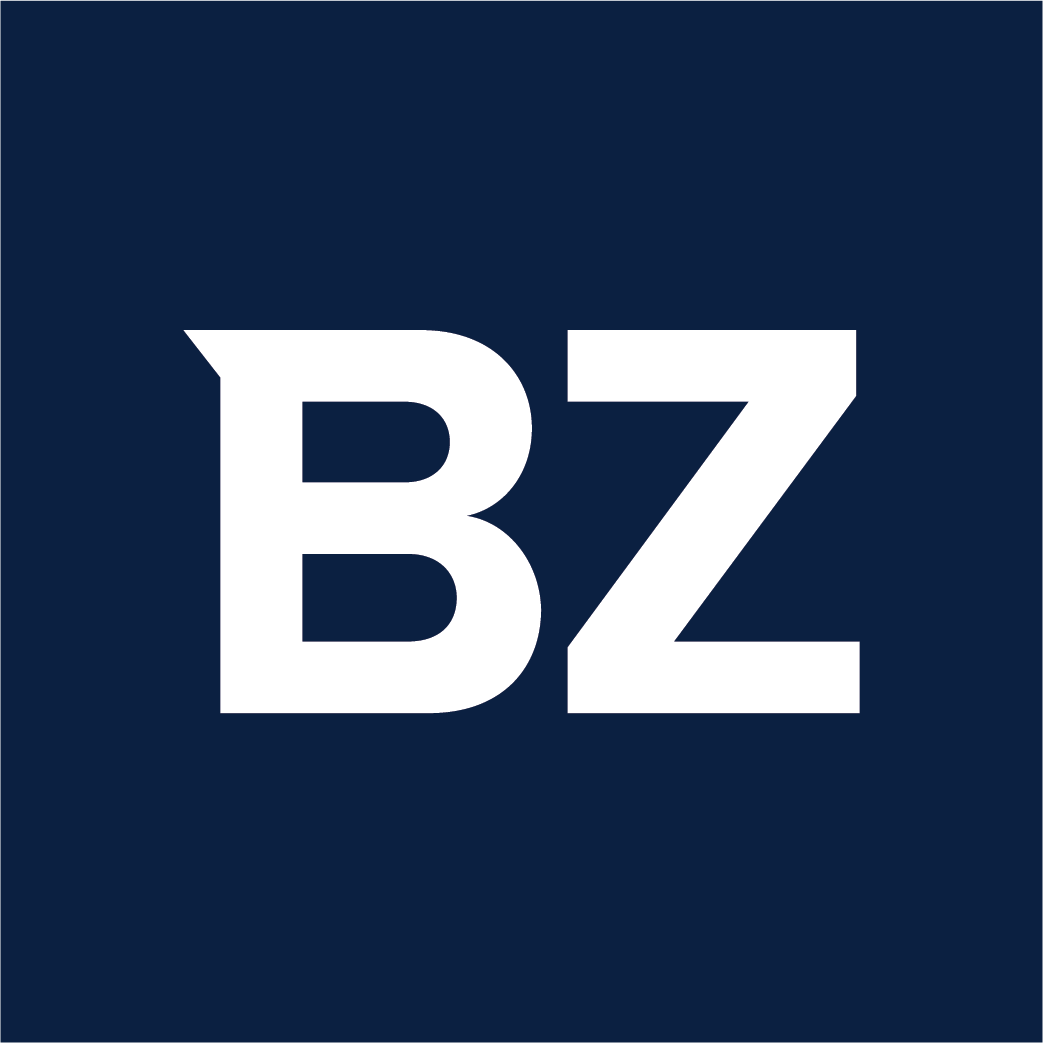 NEW ORLEANS, May 10, 2022 (GLOBE NEWSWIRE) — The 2022 Louisiana Energy Conference will be held in New Orleans at the Ritz-Carlton, New Orleans at 921 Canal Street June 1 – 3, 2022.
The Conference will feature a series of 21 panels and presentations that will address key domestic and international industry developments and topics. Executives from approximately 60 leading public and private exploration and production and oil field services companies as well as representatives from energy-related private equity firms , industry trade groups, regulatory agencies, investment banks, institutional research groups, and industry advisory and law firms will participate in the discussions.
A detailed agenda with all panels and presentations and currently confirmed panelists and presenters is now available at www.LouisianaEnergyConference.com. The online agenda will be continually updated as additional participants are confirmed.
This year's Conference includes several highlighted events:
Wednesday, June 1st 6:00 pm – 8:00 pm
Sazerac House Private Tour and Welcoming Reception:
Full story available on Benzinga.com