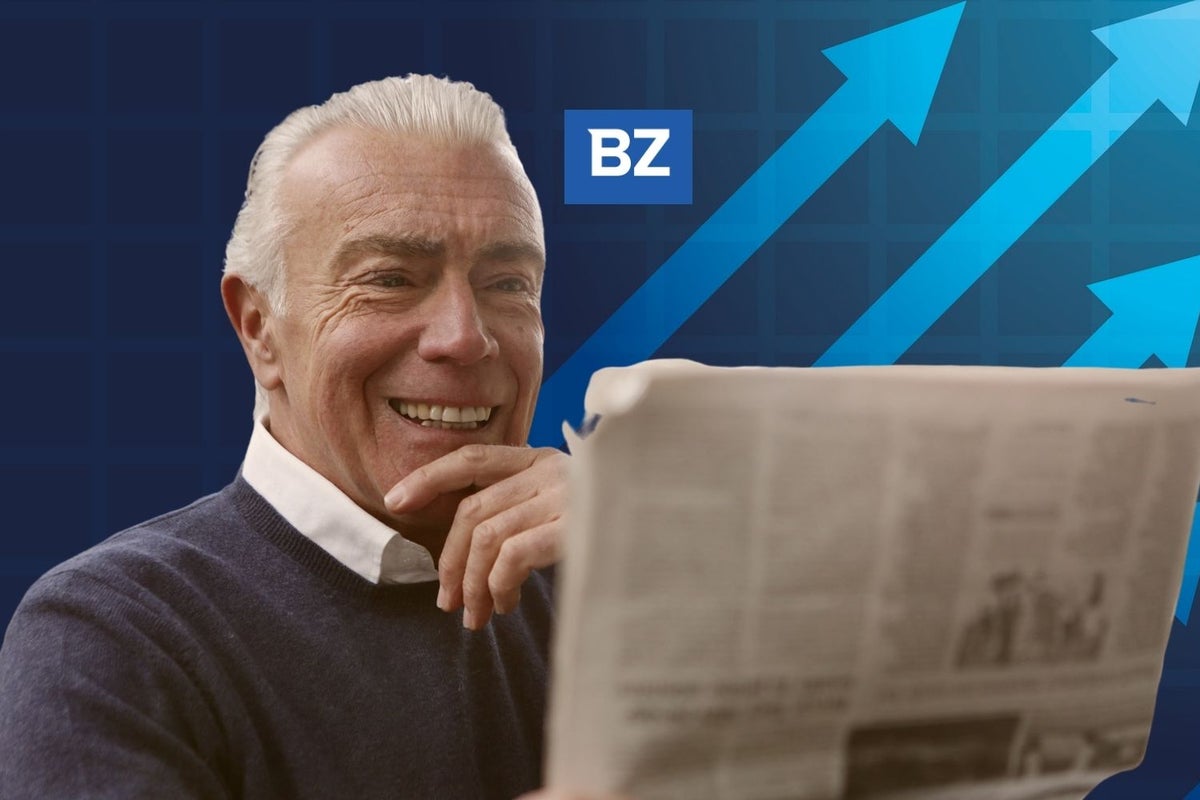 When large companies are seeing expanding revenues during macroeconomic headwinds, this can be a positive sign of a strong corporation. With inflation and interest rates on the rise, investors may want to turn to stocks with solid fundamentals that are able to increase their dividend payment per share.
For instance, the board of directors of Philip Morris has increased the company's regular quarterly dividend by 1.6% to an annualized rate of $5.08 per share, as of Sept. 14.
Additionally, Apache Corporation's board of directors announced an increase in the company's dividend on common shares from an annualized rate of 50 cents per share to $1.00 per share, on Sept. 14. As we move through the second half of the year, these two dividends stocks have increased their dividend per share to attract more investors.
Philip Morris International Inc (NYSE: PM) is…
Full story available on Benzinga.com