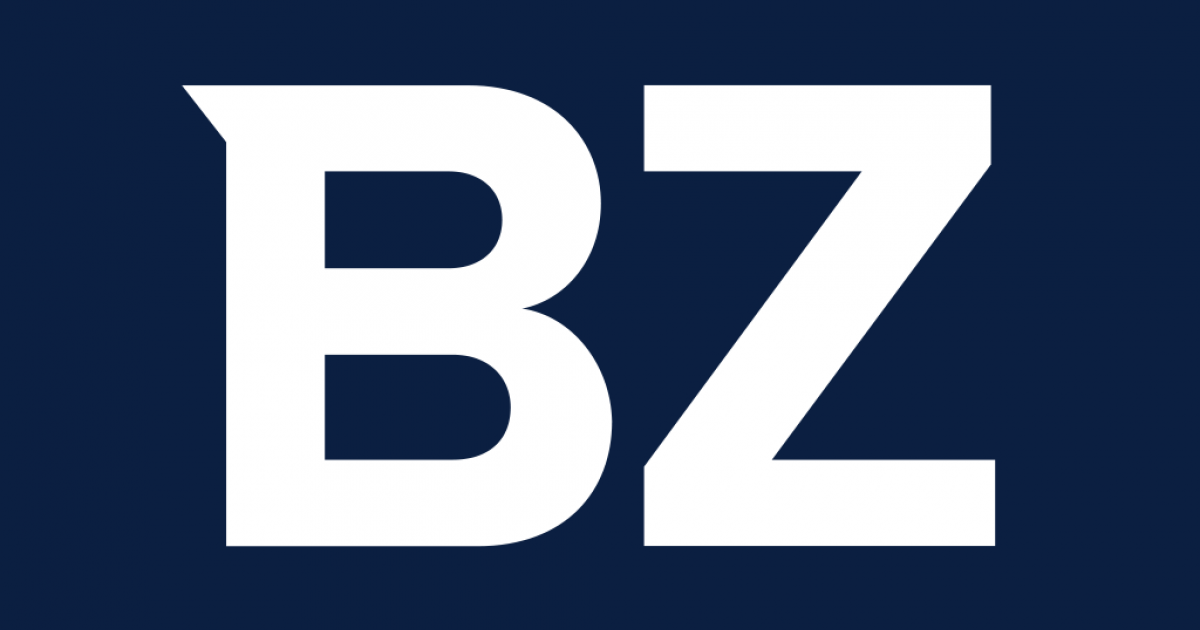 West Des Moines, Iowa, January 6, 2022 /PRNewswire/–A total of 12 health centers in the Lifespace community were named the best nursing homes of 2021-22 by U.S. News and World Report. The name affirms Lifespace's focus on complete continuous care, quality, and continuous investment in its community and team members.
Twelve Lifespace community health centers were named as the best nursing homes for 2021-22 by U.S. News and World Report.
"We are focused on recruiting top talent for our health center leadership positions, but it is also our commitment to continuous training and support, program quality, and our dedicated and skilled frontline care team members that enable us to achieve these amazing results," Said Lifespace's chief clinical and public health officer. Sarah Hamm.
Hamm added that in this unprecedented pandemic, Lifespace team members have always focused on the health and safety of residents. In addition to being recognized by U.S. News and World Report, Lifespace also maintains its outstanding resident survey results and a five-star rating issued by the Center for Medicare and Medicaid Services (CMS).
The full story can be found on Benzinga.com