Ryan Van Wagenen of Global Private Equity has been involved in technology based private equity for nearly a decade.  Over the past few years, Van Wagenen has been involved with cryptocurrency and Bitcoin given GPE's investment in products related to the blockchain.  When it comes down to it, cryptocurrency is no longer new and has been gaining so much popularity in the financial market these days. It is now being used in various countries and continues to attract the interest of many other nations worldwide. The year 2017 has been a breakout time for cryptocurrency, with Bitcoin surpassing ten thousand dollars and over 3.8 billion dollars raised in ICOs.
Cryptocurrencies and Bitcoin do not fail to amaze a lot of people, even the many loudest crypto critics. Just in December 2017, the market capitalization of cryptocurrency reaches four-hundred dollars and the number is still increasing. With Bitcoin price explosion and the thriving year of cryptocurrency, many can't help to wonder what is in store for the industry in the future.
According to a US senator at a Senate hearing involving cryptocurrencies, cryptocurrencies like Ripple, Litecoin, Ethereum and Bitcoin will be worth 20 trillion dollars in just 2 years time. Also, the Senator of Virginia, who, in the 1980s, was able to make his fortunate in cell phone technology, said that the success of Blockchain could actually be even bigger than mobile phones. He added that if they had similar rate of increase the next 2 years that they have had the last couple of years, which was a couple of hundred billion, they would be at north of twenty trillion dollars caught up in the area by 2020.
Indeed, there's a bright future that awaits cryptocurrency. Many traders and investors knew that it is just a matter of time when the industry will reach the peak. Due to the amazing attention the crypto industry is obtaining these days, as well as the overwhelming success it has reached for the last couple of years, there are different cryptocurrency predictions from interested experts and individuals lurking the web.
True Believers People Expect Bitcoin to Hit One Million Dollars
Ryan Van Wagenen highlighted the loyalty of the bitcoin investors.  These technology loving digital currency believers have quite lofty feelings on the future.  One prediction these loyal investors have for the future of cryptocurrency is the price of Bitcoin hitting one million dollars by 2020. Some professionals believe that it is not actually crazy to expect the price of bitcoin to hit a million.
Just over a year ago, the statement that the price tag of Bitcoin will climb more than 10 thousand dollars seemed absurd.  Harvard economist, Kenneth Rogoff has shared his view that the likelihood of bitcoin falling to $100 was greater than that of the digital currency rising to $100,000 a decade from now.  However, considering Bitcoin's ability to reach 15 thousand dollars milestone, it then won over, even its harshest critics.
Since the launch of $0.003 for every Bitcoin, it dramatically grew 5,000,000% in terms of value. This just means that a dollar invested has turned into approximately five million dollars. Although those figures may already sound a bit craze, a lot of publicly recognizable names in the market still call for more. Some expects Bitcoin to reach one million dollars in 2020. Whether those estimates are accurate or not, it can still be amusing to watch Bitcoin grow.
Cryptocurrency will Replace Fiat Currencies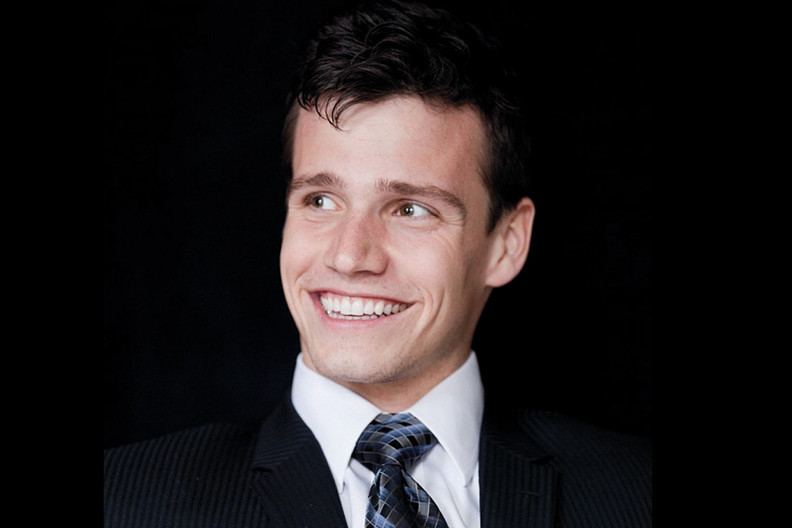 Ryan Van Wagenen has enjoyed his recent focus on digital currency.  He spoke to Global Private Equity and the firm stance on the likelihood of cryptocurrency replacing the current fiat currency.  A lot of futurists acknowledge that virtual currencies replacing fiat is inevitable. They believe that this will occur sometime in the future. Time Draper, a venture capitalist that had led thriving investments in Skype, Tesla and Twitter states that there'll be no reason to use and have fiat currencies in five years. He also added that fiat system will eventually disappear as more people continue to move towards virtual currencies like Ethereum or Bitcoin.
Just like any revolutionary technology, cryptocurrencies are slowly changing the world. However, most of the time change requires a lot of patience and time. When appropriate strategies and the right approach are integrated, there is a huge success and a brilliant future waiting for cryptocurrency in 2020 and in many more years to time.
Ryan Van Wagenen Cryptocurrency: Bitcoin 101
More about Ryan Van Wagenen,
https://about.me/ryan.vanwagenen
https://vimeo.com/ryanvanwagenen