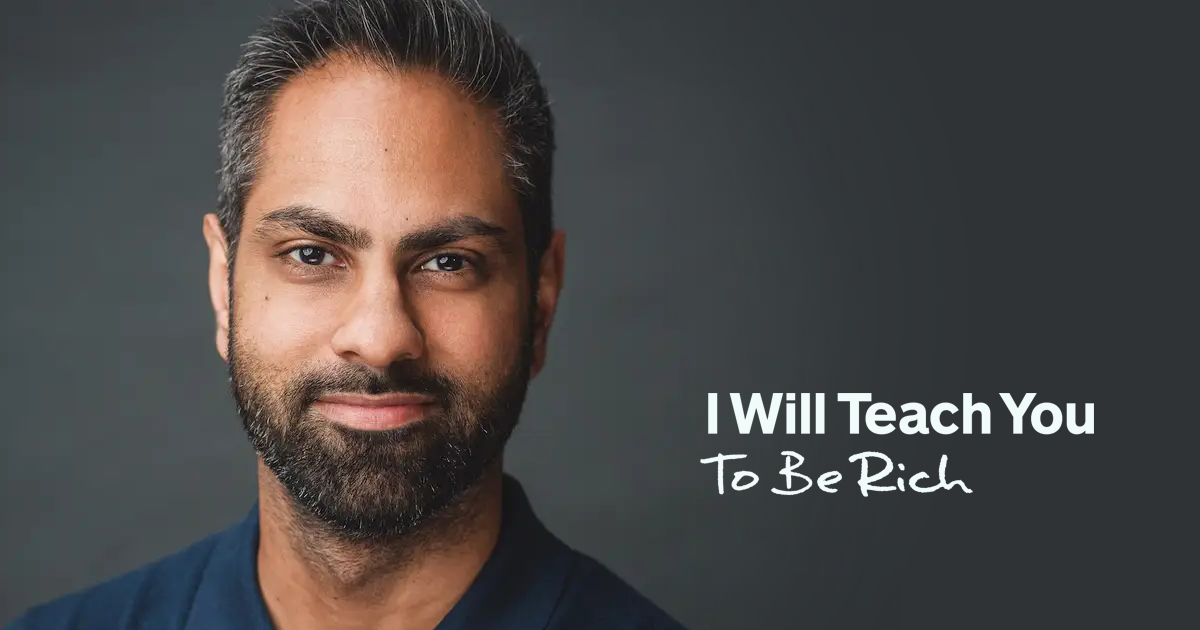 There are a lot of great money columns out there. In this article, I'll be sharing three columnists who I think do a great job relating their discipline to aspects of investing and personal finance. They each offer different perspectives and have strengths in different areas.
I would consider them must reads if you are interested in improving your finances.
MORGAN HOUSEL
Writes one of the most interesting blogs on psychology and money out there. Read his posts to understand why you do what you do (and why the herd does what it does).
DAN SOLIN
Is an author of a number of great investing books, writes a terrific newsletter where he names names and calls out the BS of the investing industry. Here are a few topics he's tackled: "Cracks in the Robo-Advisor Facade,""Active Fund Managers Are Losers," and "Find the Courage to Be 'Different.' "
RON LIEBER
Writes the Your Money column for the New York Times. I love the variety of topics he tackles, and he's always pro-consumer.
Bonus: I love the BOGLEHEADS FORUMwhere you can find good investing advice. They'll steer you clear of scams and fads and refocus you on low-cost, long-term investing.
Key Takeaways:
1. I love pretending I know nothing about money with so-called professional advisors. This was one of the best days of my life.
2. The vast majority of you do not need a wealth manager or even a financial advisor. You've already got this website. Read it and use it. Living a Rich Life is not that hard if you follow advice that works for everyone.
3. Wealth managers know they cannot beat the market, so they try to focus on other ways they can "add value," such as: "Anyone can make money in a bull market. We'll help you when the market shifts." And " We can advise on taxes, wills, and trusts, and insurance." All of these are legit—but none of them requires a commission-based advisor. If you get skittish when the market…